If you are in the midst of planning a party in the Yarm area of Stockon-on-Tees and you haven't found a catering company who fits the bill, we are here for you! The Hog Roast Yarm team are the premier hog roast catering suppliers in the area, and we have an impressive repertoire of catering menus on offer for all budgets and occasions.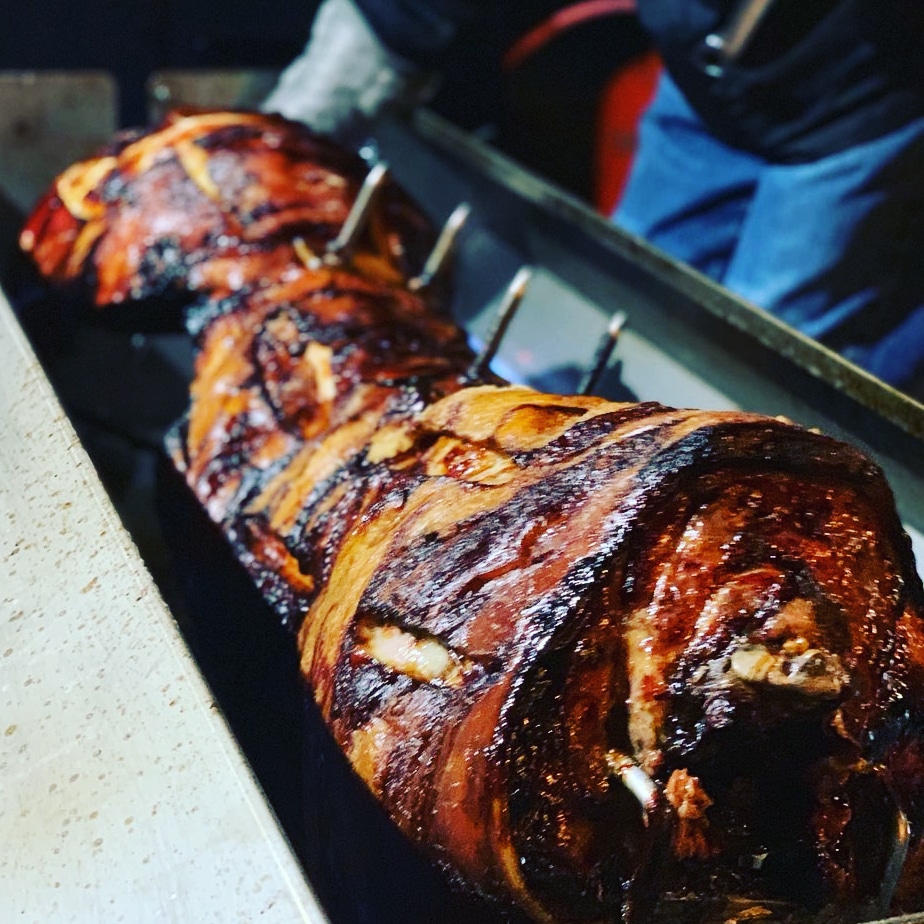 A hog roast is a fantastic outdoor catering option if you want to create a sociable dining experience for your guests or feed a large amount of people some high-quality, fresh food for a very reasonable cost. Whatever style of event you have in mind, we are equipped to provide you with the ultimate catering package for your occasion. We offer unique catering menus for weddings, birthdays christening, anniversaries, corporate entertaining and more. The set menus that we feature on our website will give you an excellent idea of how wide-ranging our catering services are and they are an excellent source of inspiration in helping you to choose your own bespoke hog roast menu for your event.
Superb Hog Roast Party Platters for any Occasion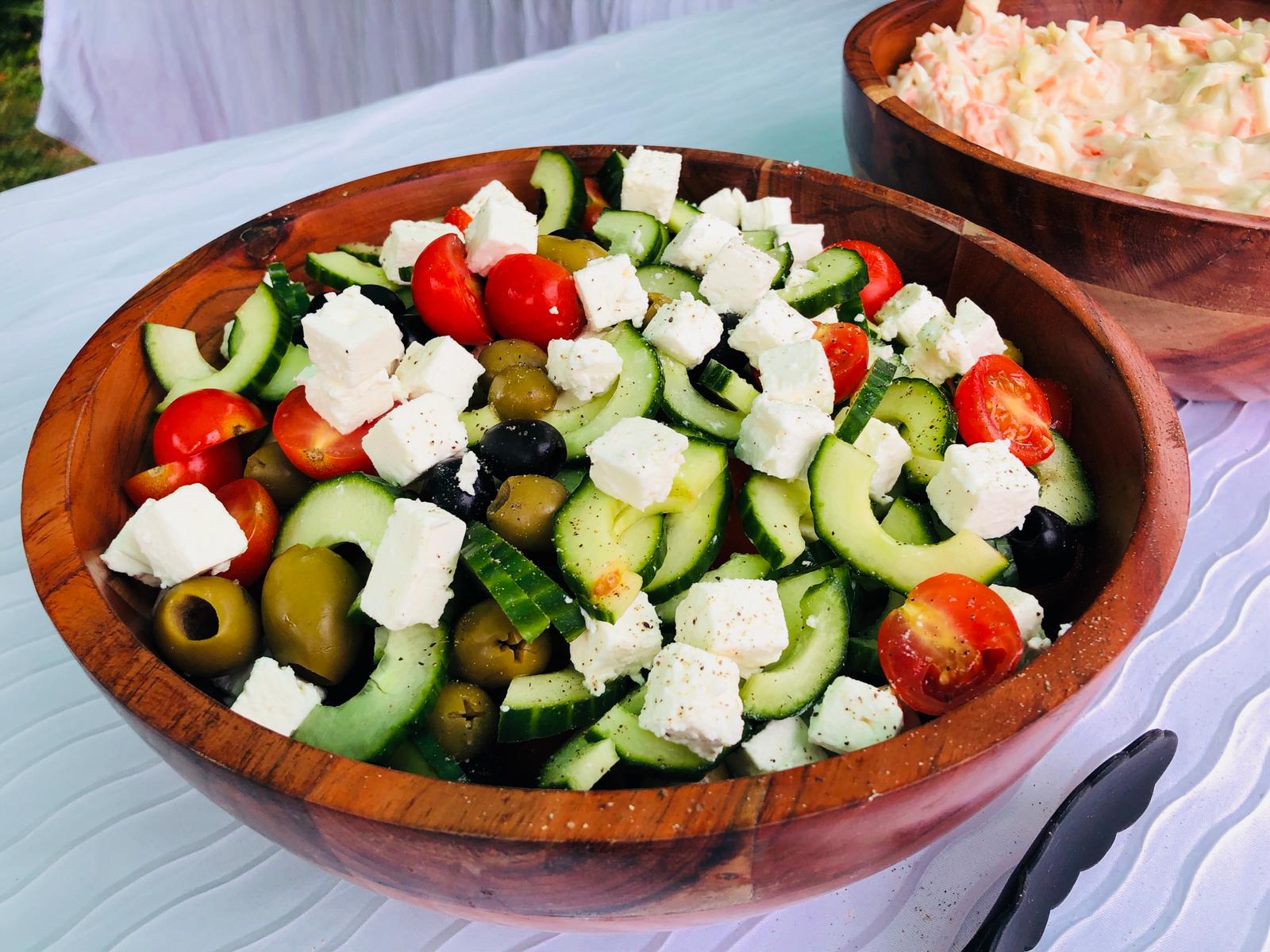 Hog Roast Yarm's specialist event planners will make sure every part of the food and service is absolutely spot on for your event and we will take care of every detail for you, so that you won't have to worry about a thing. Our on-site catering team will prepare all of your food at your venue prior to your event using the finest local produce and the best ethically reared meat, which is sourced exclusively from the most established UK suppliers. We will present and serve your food however you wish, either as a buffet or as a sit-down meal. If you would prefer a more formal dining experience, we can also supply our own waiting staff to provide table service and a front of house team to provide a warm welcome and treat your guests to platters of our handmade canapés.
There is no type of event in the local area that the Hog Roast Yarm team aren't equipped to cater for and if you would like to have us on board for your event, please do not hesitate to get in touch!