It's a special occasion, so why not demand special dining service! Hog Roast Wymondham creates the most special dining experience of all as we turn event dining into a unique and stylish occasion through our novel hog roast cooking speciality. This is a stylish, premium dining experience that doesn't break the bank!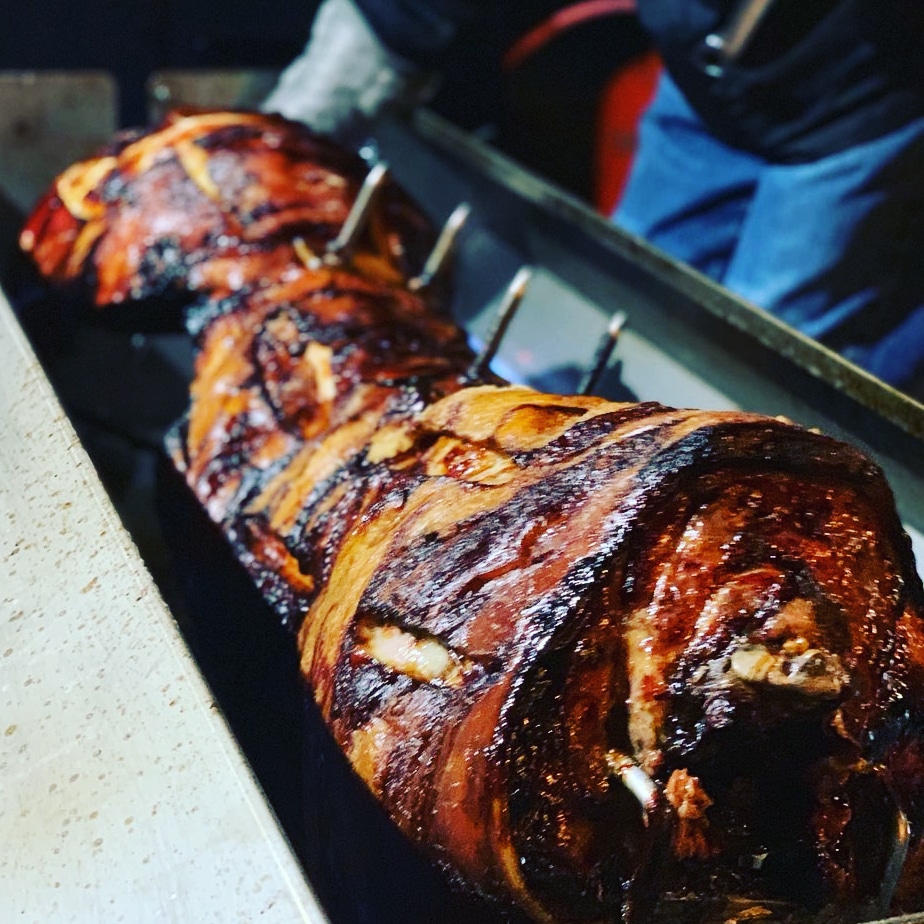 After all, why prohibit our most favourite customers from the very best dining service around! We are available for any type of event, be it wedding, anniversaries, corporate affairs; if you are looking for stylish event dining service then you've made it to the right place. Our fan favourite hog roast is a spectacle to be adored. It is an age-old tradition that still looks as brilliant as ever, if not more so with our very own modern mobile hog roast units! We make all things fresh and with care to ensure our customers get the very best tastes they deserve.
Hog Roast cooking is an art, and after 20 years at it we believe we have mastered it. Our chefs prepare and cook over hours to bring the hog roast to an utmost perfect result. You'll have the pleasure of biting into a deliciously textured, finely salted pork skin that holds an underlying juicy layer of the most beautiful tender meat. This is roast cooking as it is supposed to be enjoyed! Never look back to any event catered service again, Hog Roast Wymondham has all that you need!
Quality Dining At An Affordable Price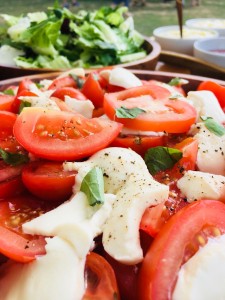 Hog Roast Wymondham are delighted to be able to bring a wealth of high-quality options to our catering service. Though our namesake is always a favourite, we are equally as proud of our many other menu. We can cater to your needs – vegan, vegetarian, gluten-free, or even if you just want a different meat, we are confident we can find the right meals for you. Plus our friendly expert staff will always be on hand to help you in whatever way they can so your day can be as special as it deserves. No event is made equal so we are always amenable to changes to your service, ensuring that your day is shaped just that way you want it.
Call Hog Roast Wymondham now and let's talk fine catering for your event.