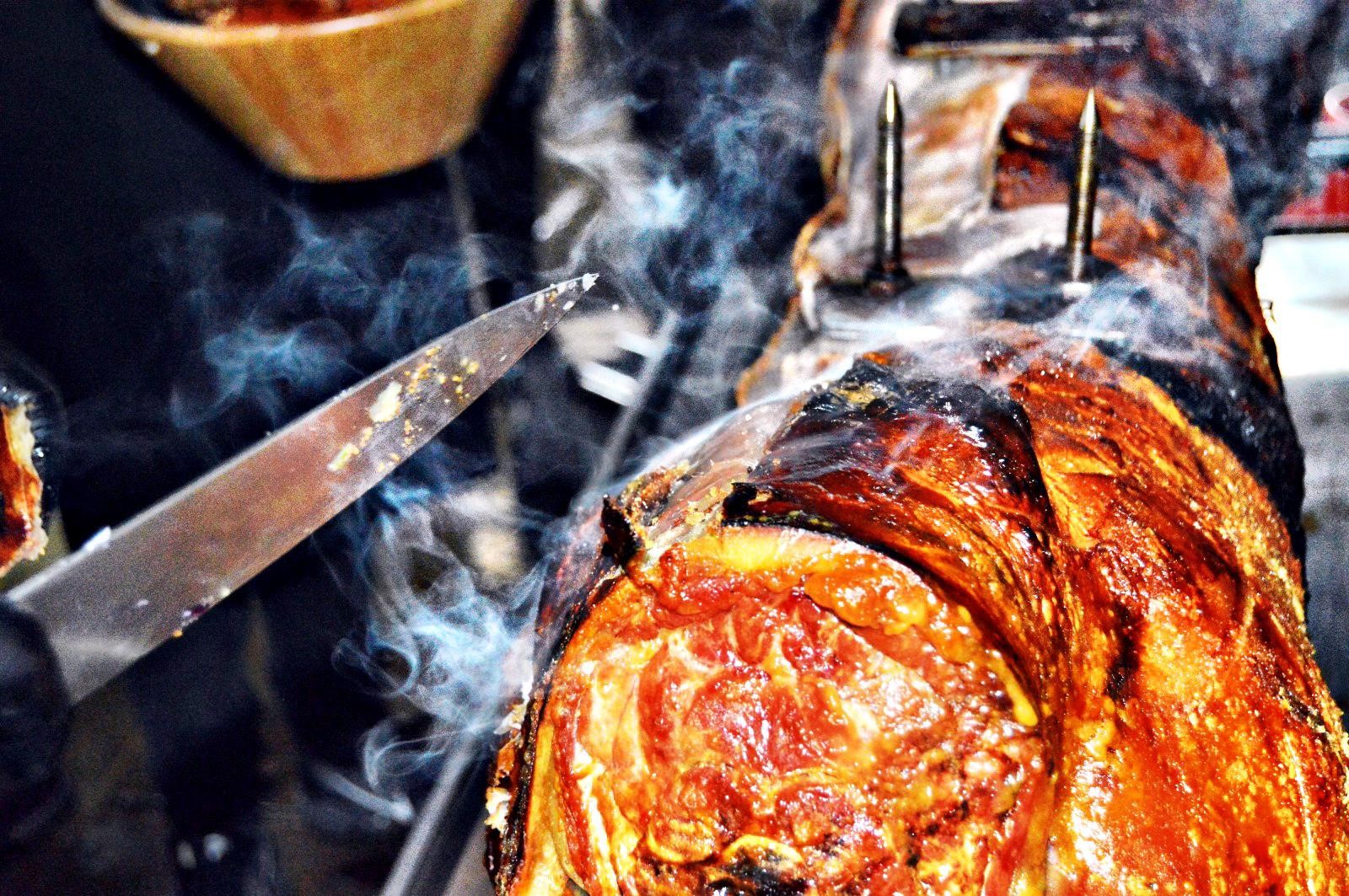 As a staple in the great history of our country's industry, Wolverhampton is a city in the forethought of our minds to bring exceptional roasted meats and other food delicacies to. At Hog Roast Wolverhampton we work to provide premium grade catering to events all throughout the city of Wolverhampton at an affordable and flexible cost as an appreciation for one of our nation's most illustrious areas. Providing a unique service of the finest hog roast in the business, Hog Roast Wolverhampton is an event caterer like no other.
Our speciality hog roast marks us out as a unique and unrivalled addition to any event. So whether you're looking for quality catering for a wedding reception, corporate function, birthday party, anniversary, festival or more, Hog Roast Wolverhampton is the only place to call. By ordering our services you are receiving an unbeatable slow roasted dish that has been perfected over our many years as a premium caterer.
Our elite team of top chefs work endlessly to provide you and your guests a quality hog roast that has been freshly prepared and slow roasted over many hours on our very own advanced tech spit roaster – the result is a taste sensation and delicious flavour experience like no other. With our team's expertise your hog roast is cooked to an exact perfection as our spit roaster ensures a delightful texture throughout and a finely spiced flavouring that is simply divine.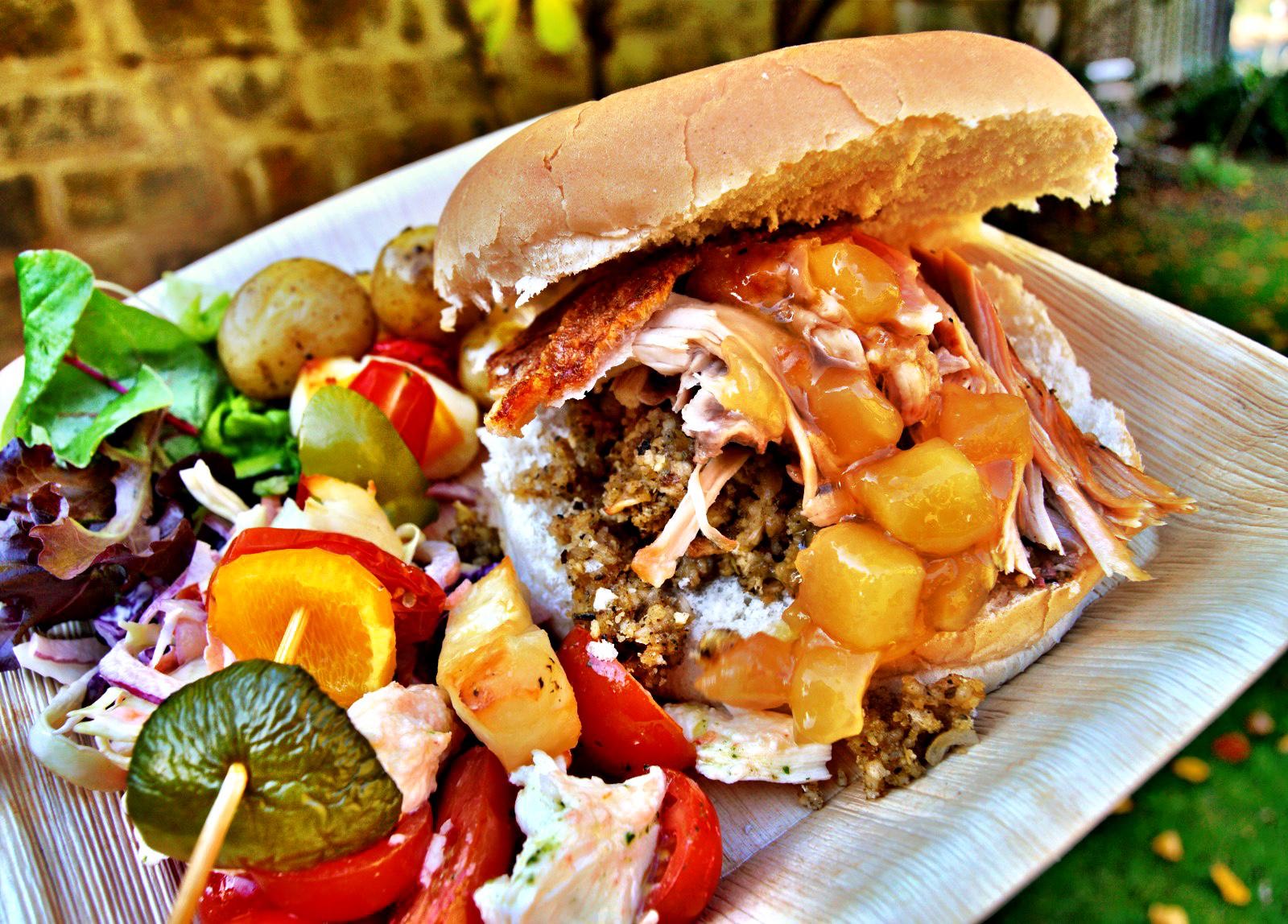 With our long roast process your meat is positively dripping off the bone and ready to be served up in a variety of exquisite fashions. Try our full plate Sunday roast complete with all the trimmings, or our delicious freshly made pulled pork rolls teeming with juicy and finely salted flavour. Such quality food requires equally quality ingredients.
That's why at Hog Roast Wolverhampton we also put an onus on quality sourcing from only the best local stocks available. For your low cost you receive the best meats on the market and the best way to experience them.
Catering Done Right
With an extensive menu of quality foods, you can never go wrong with our services. Serving up many brilliant meat, vegan, vegetarian and gluten free dishes, Hog Roast Wolverhampton will never leave your guests disappointed. Work with our team to find a buffet or set-menu combination suited to you.
Convinced? Then call Hog Roast Wolverhampton today!