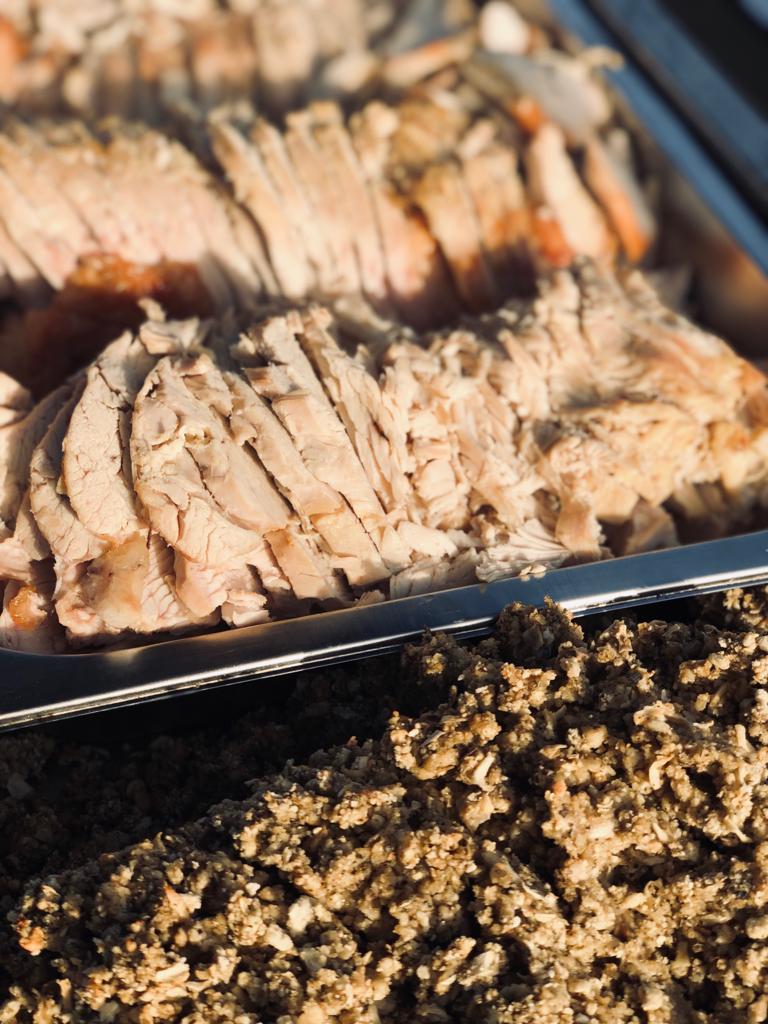 For a dining experience with a difference this year give the fine team here at Hog Roast Wokingham a call. We are a fine meat caterer specialising in the traditionally made hog roast – though now with the added modern brilliance of our very own spit roasting technology. For your events throughout Wokingham, you would do well to find few caterers doing quality quite like Hog Roast Wokingham. For your weddings, Christmas parties, corporate functions, festivals, anniversaries and more we will provide a spectacled dining experience that will have every one of your guests hopping with pure joy and splendour.
Our hog roast is a special dish for every occasion. With quality meats from local farms, exceptional ingredients and spices for top end vendors, a brilliant team of expert chefs, and the best in roasting technology our hog roast is a true achievement in fine dining. At Hog Roast Wokingham we believe that perfection should take time and effort, which is why we ensure our roast cooks fresh over hours atop our spit roaster until it's meaty charred texture and tender inner meat is exactly where we want it. The result is delicious perfection in every bite.
With the fiery cook of the traditional spit roaster the pork skin sizzles with a glorious crispy texturing, adding that bit of flavoursome crunch and retaining all the fine salty flavour, while the meat inside comes positively dripping off the bone with the most glorious tender texture and juicy flavour. This is roast dining the way it is really supposed to be done, and the taste difference is all the more worth the extra effort we put in.
Winning Roasts in Wokingham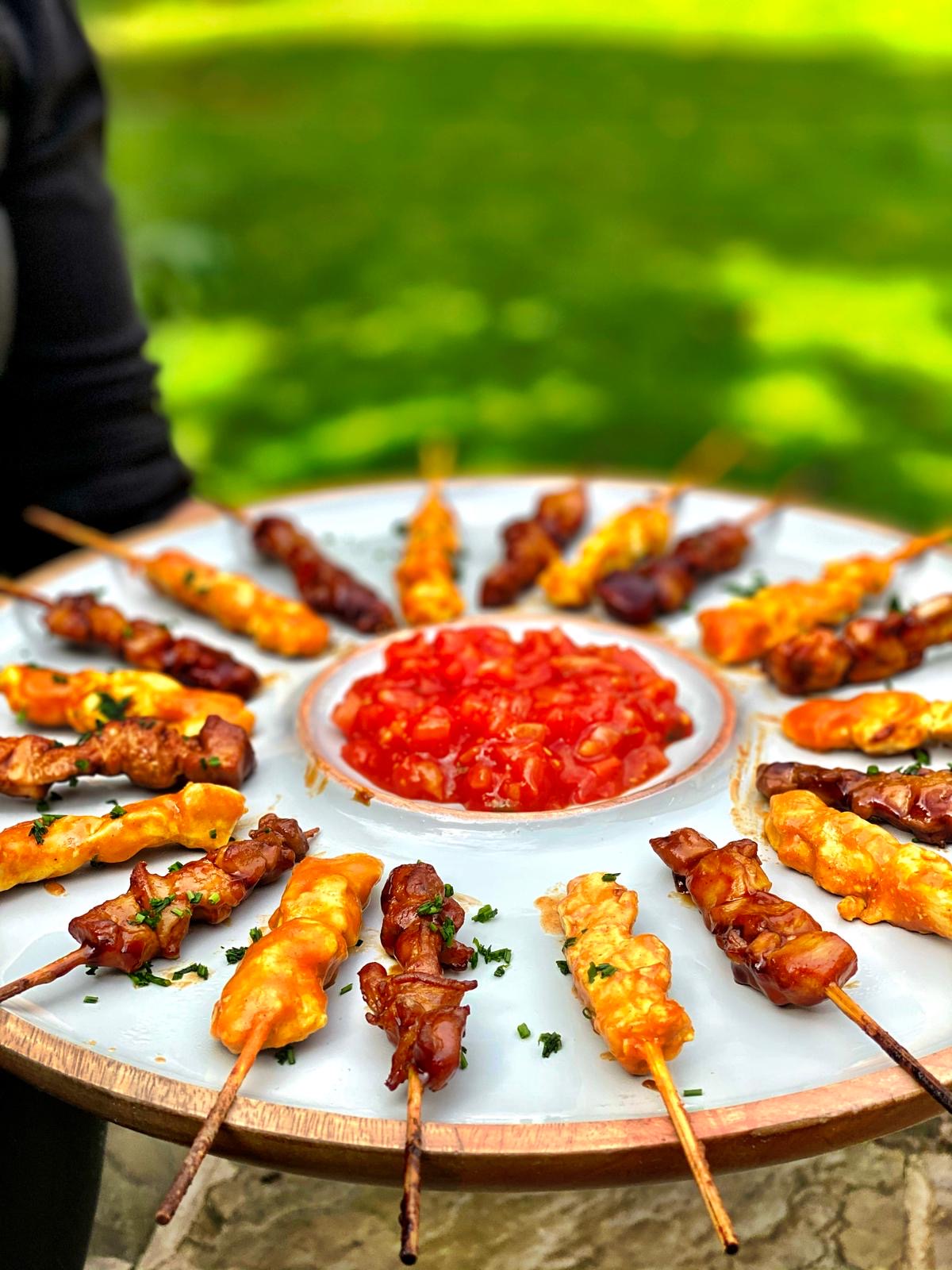 At Hog Roast Wokingham we've ensured quality right through our service. Our hog roast of course takes centre stage – quite understandably once you see it in action – but we would be nothing without our full complement of glorious meaty sides, vegan mains, veggie dishes, gluten-free subs and more! Dine in your own style with Hog Roast Wokingham as we tailor to suit your event. Need a buffet feast? Come right on in and have at it. A set course menu? We'll refine quality food combinations just for you. And of course, we do this all at one affordable cost structure!
So there's no reason to pass us up – call Hog Roast Wokingham today!