Winterbourne might well be named for its expectation of colder days in the winter stream, but we here at Hog Roast Winterbourne will keep you toasty with the very best roasts around. We're an event caterer with all the hallmarks to make your most special occasions a superb day indeed. We make event dining stylish and unique with a high-quality range of foods and a novel speciality in hog roast cooking. The fiery tradition of proper hog roast cooking will most assuredly keep your event burning hot with excitement as we cook fresh throughout the day in a fine display of sizzling spectacle and delicious smoky aromas.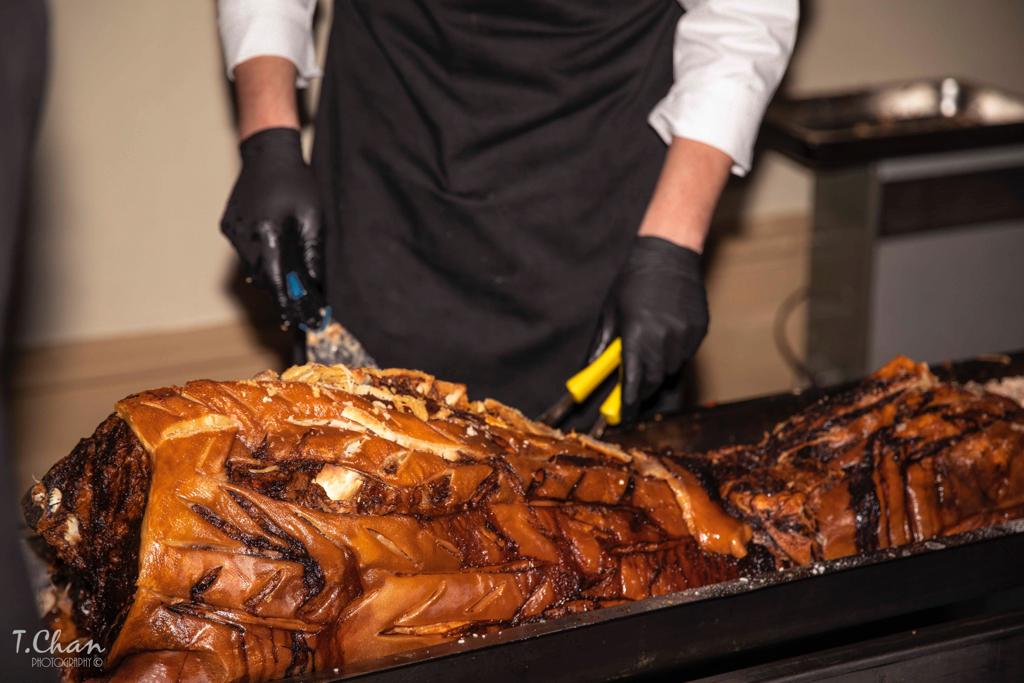 By combining British traditionality, modern brilliance, style, flair and deliciousness in equal measure, our hog roast is the perfect addition to any affair. Hog Roast Winterbourne does things the right way with traditional slow cooking in a genuine hog roaster. The results speak for themselves, but one thing that our customers often don't consider is just how good our methods look in practice too! This is one dining experience that goes far beyond just putting the meat on the table!
The Hog Roast Winterbourne catering service is an utterly unique food experience not offered anywhere else on the market– and certainly not at such low and affordable prices as this! So, whether you're hosting a wedding, corporate affair, anniversary, birthday, small dinner party, festival or otherwise, then Hog Roast Winterbourne are the only caterer you should be looking to this year.
Exquisite Tastes, Quality Foods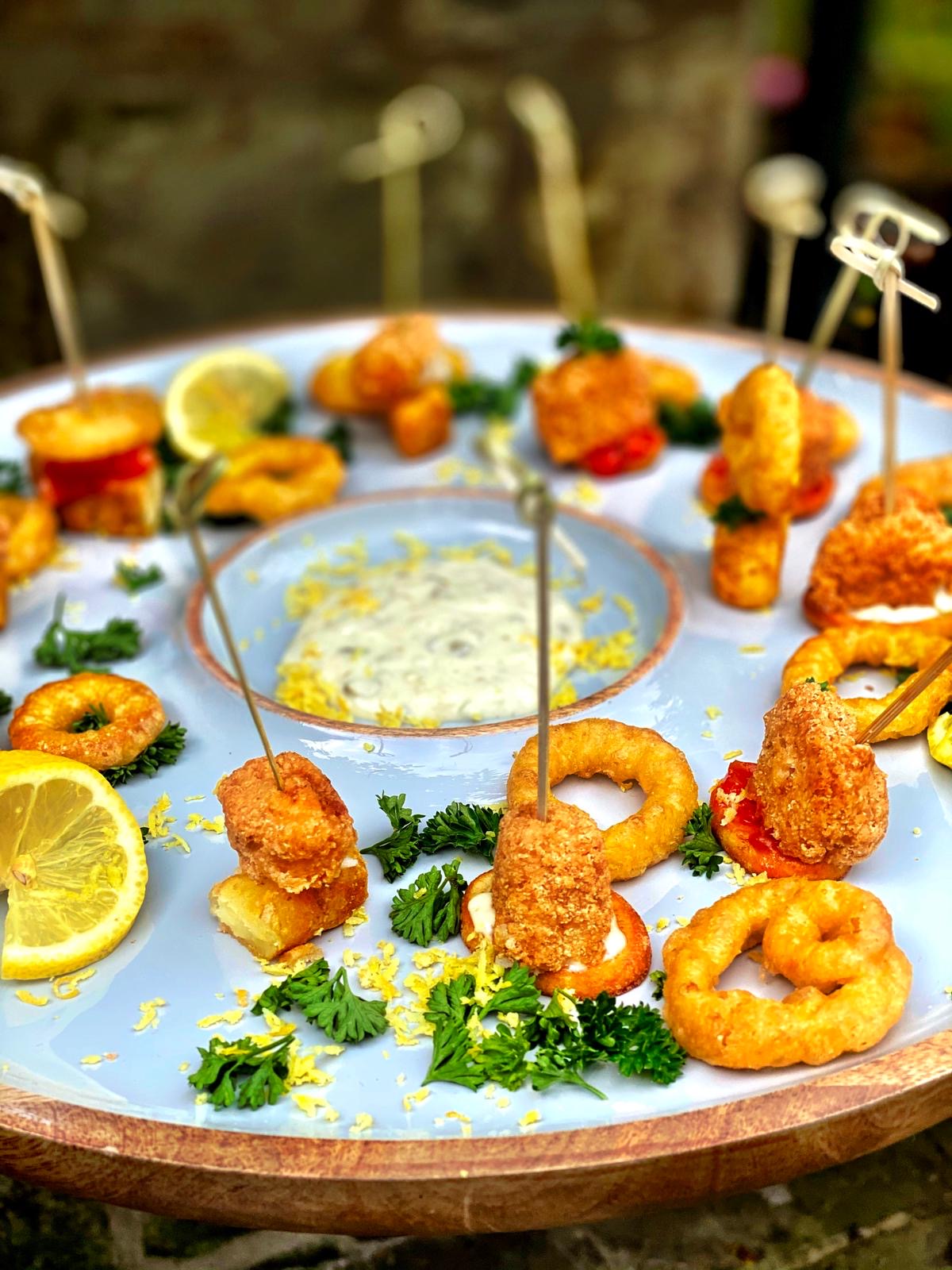 At Hog Roast Winterbourne we boast a huge variety of exquisite dishes to really flesh out our whole service for all. Accompanying the speciality hog roast you'll find many other meat dishes as well as vegan, vegetarian, and gluten-free mains, sides, salads, canapés and more! Every dish is fresh and delicious and has all the hallmarks to make your event dining experience a truly unforgettable one this year. Whatever your event needs Hog Roast Winterbourne will deliver in proper style!
So, don't hold out on us now – get on over to Hog Roast Winterbourne today for a free quote and quality advice and service for your next event!