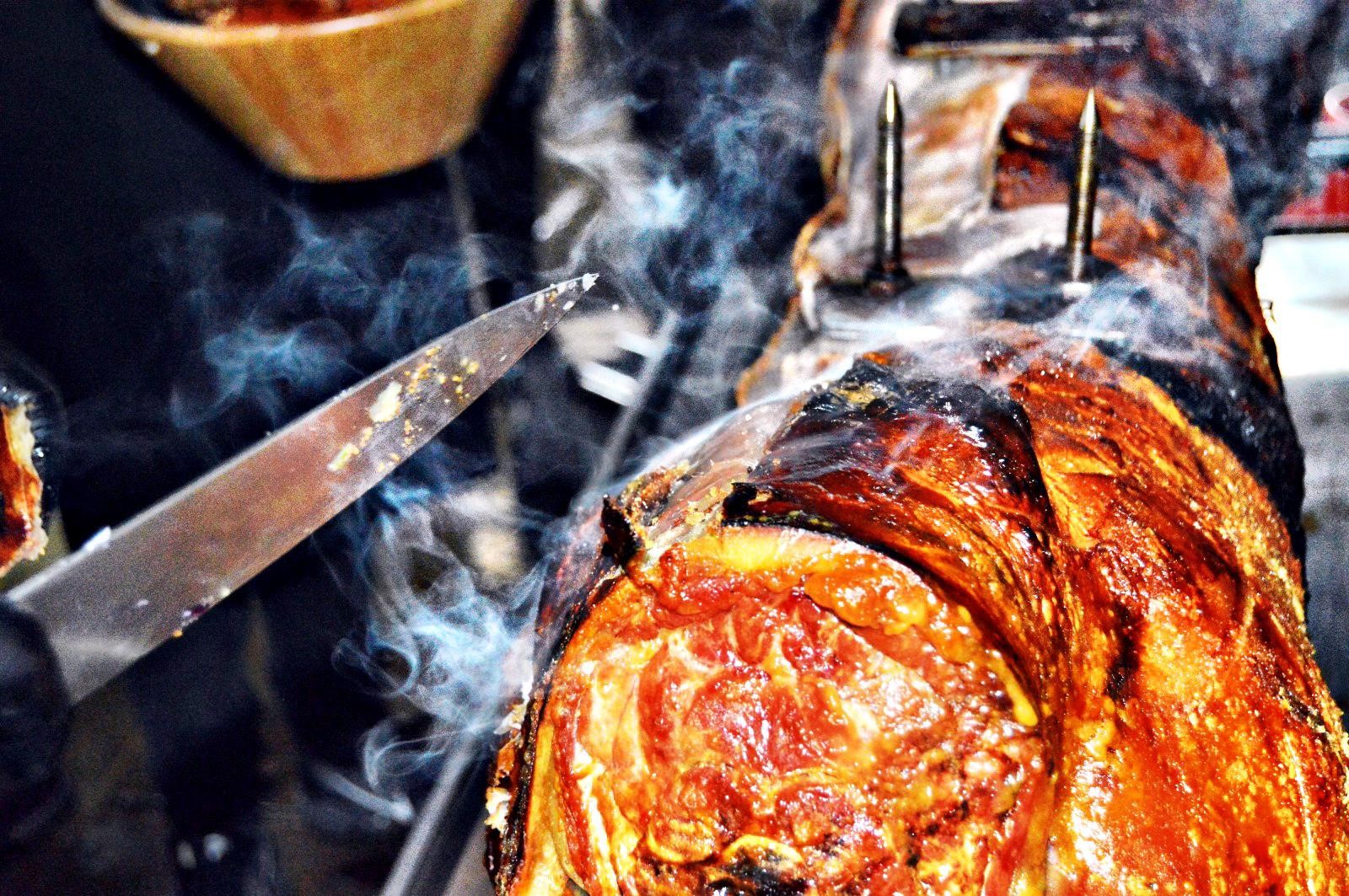 Voted top of the UK's 'Best Places to Live' list, Winchester is a fine cathedral city steeped in an illustrious history and boasts a wonderful affluence that has seen it hold still as one of the nation's prestige cities. With such wonderful culture on show around the city it is only right then that for such event celebrations and special occasions that you treat yourself and your guests to the most exquisite dining experience available too.
Hog Roast Winchester is a fine foods and speciality roast caterer available for all manner of events throughout the Winchester area. With a unique penchant for traditionally made genuine hog roasts and quality foods, Hog Roast Winchester are a premium caterer without the additional premium cost. Our unique brand of sizzling roasts and proper spit roast dining has seen us impress at hundreds of weddings, corporate affairs, festivals, birthdays, social club nights and more, and we're well placed now to bring our renowned taste to you too today!
With a team of elite chefs, we get to work preparing a freshly made roast on the day of your event, cooking it over hours on our advanced spit roaster to bring your roast to an exceptional level of perfect taste and texture. By going back to the traditional spit roasting methods of old we believe that we add a different type of quality to our services; our spit roast is a dazzling display of sizzling brilliance and gives as much a delightful show in its slow cooking performance as it is does in its exceptionally tasty results! This is proper roast dining the way it was intended, so don't miss out on Hog Roast Winchester today!
Winning Works in Winchester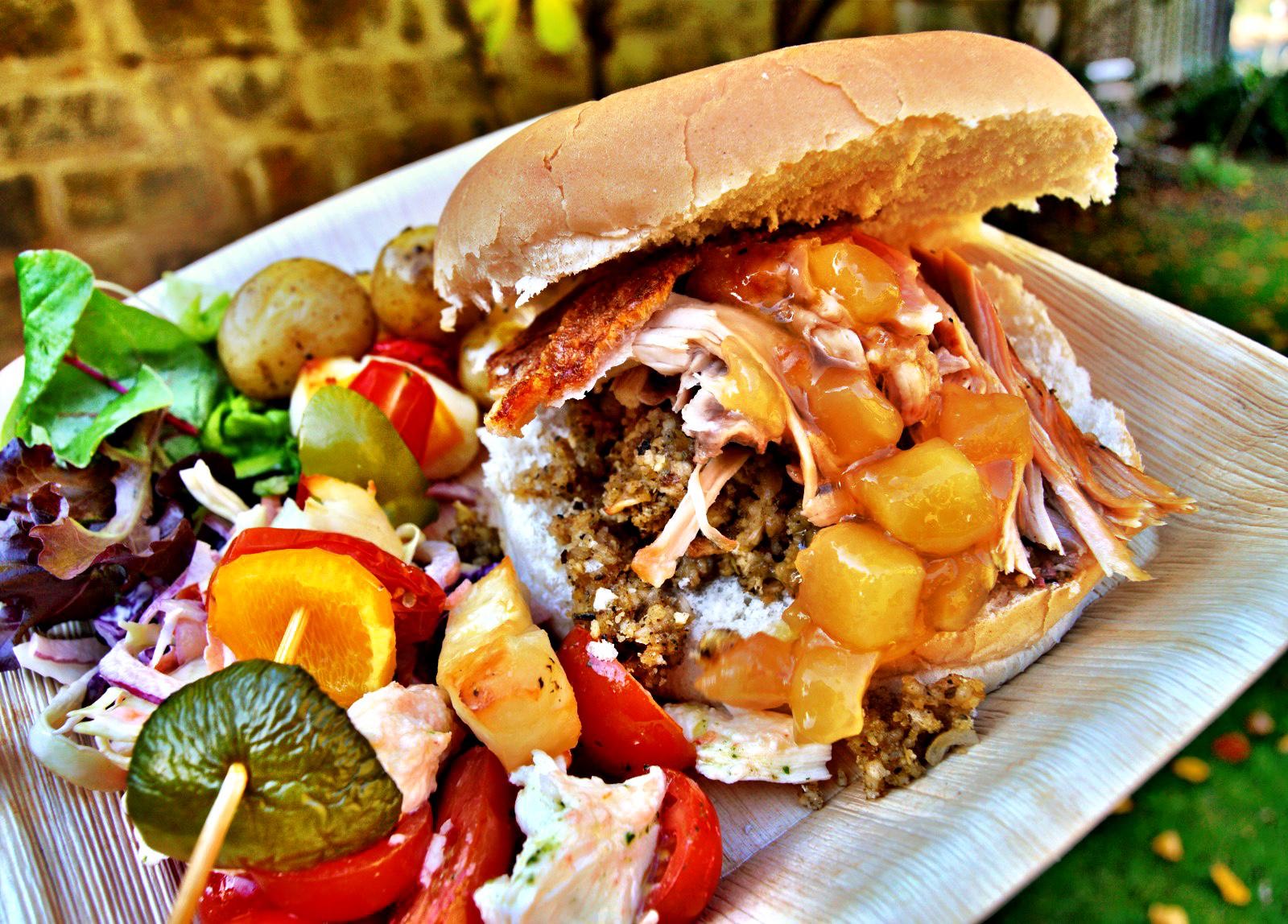 Our namesake hog roast is a special delight for every occasion, and with a full complement of exceptional meaty sides, vegan varieties, vegetarian sides, and gluten-free foods there are so many ways to enjoy the fine tastes of Hog Roast Winchester. We tailor our services to suit your style, so whether a buffet feast or a set course menu matches your event needs we'll happily work flexibly to fit. There is no compromise when you hire us as our friendly team are more than happy to put work into finding a food recommendation just for your event!
Don't miss out on such great tastes today, call Hog Roast Winchester now!