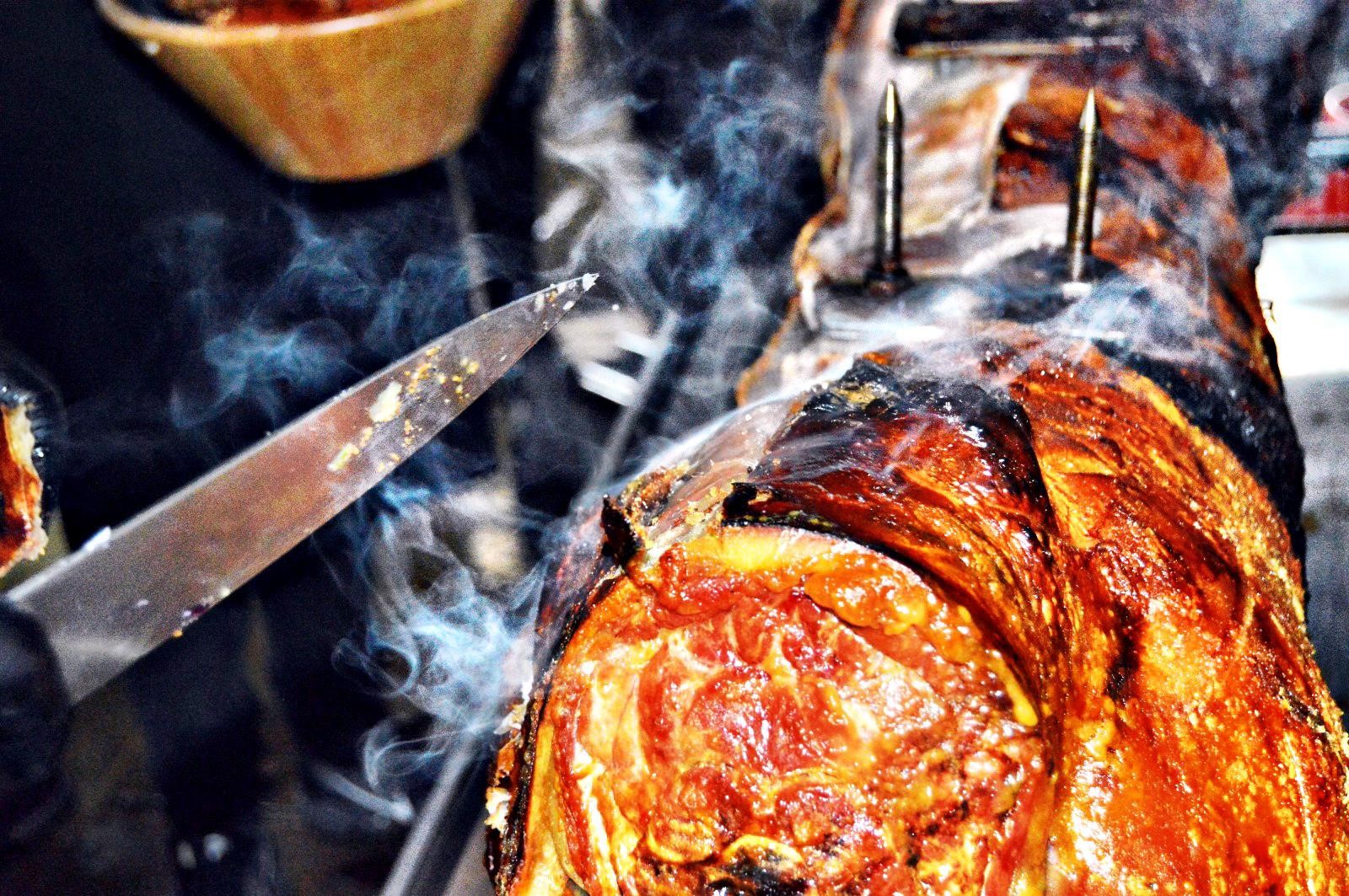 No great party is complete without providing some fantastic food and being well-fed is something that your guests are bound to be looking forward to. There is always so much to do when you are hosting an event and if you want to provide some impressive food without the stress of doing the catering yourself, help is at hand. The Hog Roast Wilmslow team are the most experienced hog roast company in the area and over the years we have proved time and time again that our style of catering is suitable for all manner of events, including smaller parties and more formal occasions. We have modernised this rustic cooking technique and combined it with elegant and contemporary mobile catering menus that are never out of place for any occasion in Wilmslow.
Impressive catering solutions for any occasion in Wilmslow
If you want to add a bit of theatre to your party, giving everyone the opportunity to gather round one of our sleek hog roast machines to watch the Hog Roast Wilmslow team at work is the way to do it! Our diners always relish the opportunity to watch their food being made and we love catering in full view of the guests for events of all sizes. Of course, if you would prefer us to be more behind the scenes, we are also happy to do this whilst still providing the same excellent food and service.
If you have guests with varied tastes, you are throwing a party of all the family and need to please people of different ages, or you need to accommodate certain dietary requirements, the Hog Roast Wilmslow team have got it covered. Although we are primarily hog roast specialists, we have always aimed for our food to be as diverse as possible in order to meet the needs and expectations of our clients in Wilmslow. If you would prefer a different meat, a variety of flavour combinations or vegetarian and vegan options for example, our menus have all bases covered.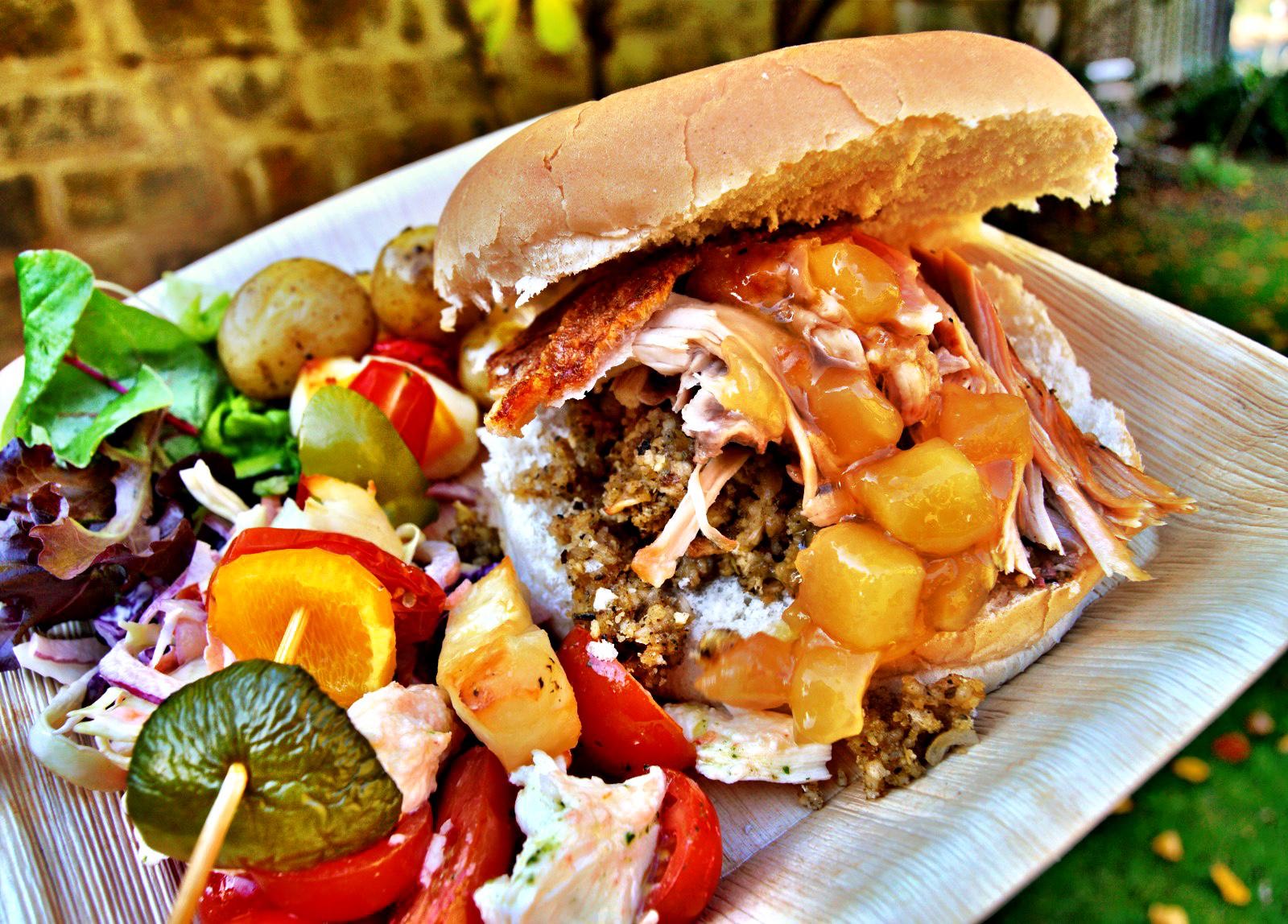 If the Hog Roast Wilmslow team are entrusted with doing the catering for your event, you and your guests will be treated to a bespoke menu that everyone will love and food that no one will forget in a hurry!