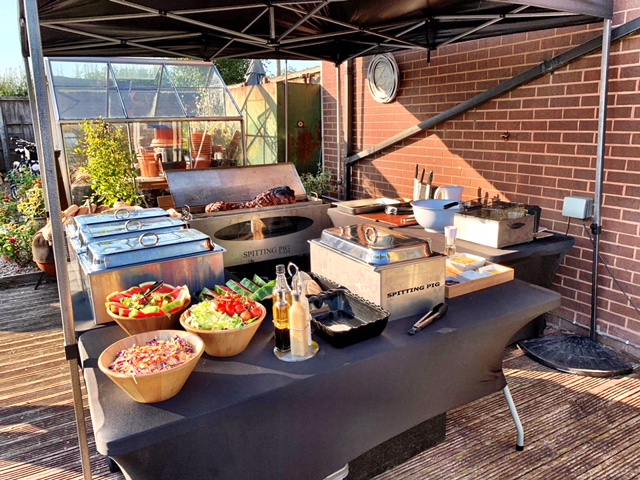 The fine market town of Willenhall might be famous most for its lock and key manufacturing, but here at Hog Roast Willenhall we can guarantee to never lock you back from incredible flavour and foods at your events throughout town and the wider West Midlands. Hog Roast Willenhall is a fine food event caterer with a special aptitude for high quality meats and roasts made in the traditional ways.
Our service are a unique addition to any event as we bring genuine roast taste and a traditional aesthetic to fully round out a catered experience that goes above and beyond the call of duty.
With Hog Roast Willenhall you're getting more than just a plate on the table. We make catering an event in itself as we bring modern flair together with the spectacle of traditional spit roasting – a classic roasting method we believe deserves its time back in the kitchen. The result of our efforts is a dazzling display of slow cooking brilliance that also, handily, turns out the most exquisite food and meat roasts you'll ever have the pleasure of tasting. With the spit roaster our chefs can attain a perfect roast that has the entire hog well textured with crispy skin while the underlying meat retains all its juicy flavour and tender meatiness.
For Willenhall we cater to any type of occasion with no barrier to size or budgets; corporate functions, parties, weddings, community functions, festivals, anniversaries and more – we do it all! With us you can also be assured that you are continuing to support local industry, as we put an onus on sourcing from local British stocks and farms.
Wondrous Works in Willenhall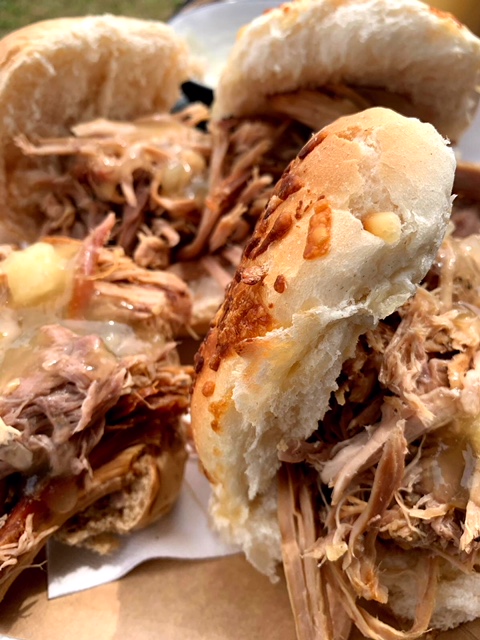 With many quality menu items there is no limits on fine taste at Hog Roast Willenhall. Complimenting our mainstay hog roast are a number of exceptional meats, vegan, vegetarian, and gluten-free dishes all served at the same high quality as our namesake. We work to match the style of your events and to facilitate your needs, so whether you want an open buffet style dining, or a tailored set menu course selection our team will always strive to refine our services and food recommendations to fit.
We can't wait to hear from you, and even more to cook for you – so call Hog Roast Willenhall today!