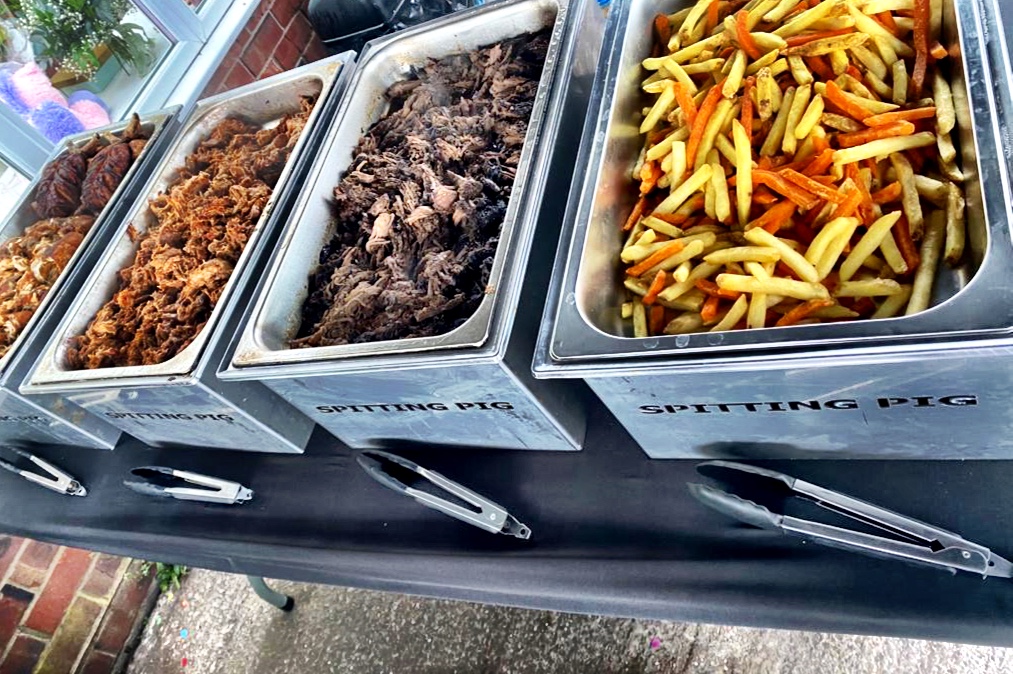 We are the most experienced hog roast caterers in Wickford, and we are known for the quality of our pork, the vibrancy of our menus and the high standard of our customer service in this part of Essex. You may not have considered a hog roast company before when deciding on what type of catering to choose for your event in Wickford, but we can assure you that our innovative approach to hog roast catering and our exacting standards in all aspects of our food and service make us a very viable catering choice for any occasion.
We are ideally suited to catering for large outdoor events, and we can offer a high volume of freshly made food for a very reasonable cost. Hog roasts are a fantastic catering solution for large-scale public events in Wickford, especially when they are prepared by the Hog Roast Wickford team. Our free-range pork is slowly roasted on-site until it is melting in the mouth and each plate of food we serve is just as good as the last when we are feeding a large crowd. We aren't just a great catering option for larger and more relaxed events though. We offer a whole host of catering packages for any type for corporate entertaining, smaller private parties and special occasions too.
The best hog roasts and varied menus for any occasion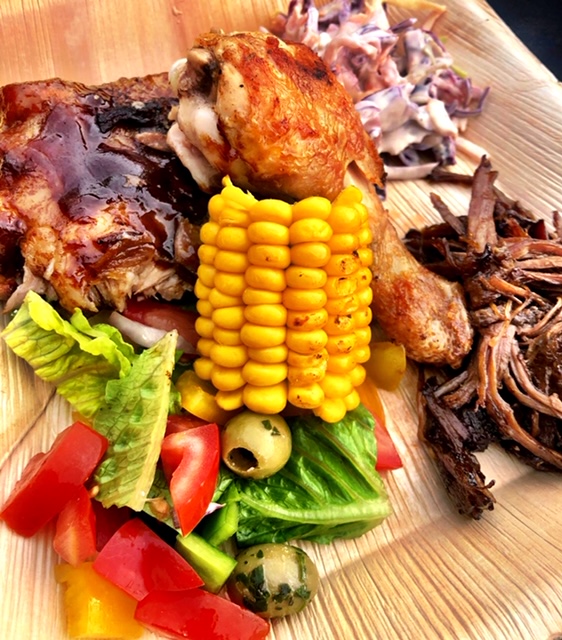 When combined with our diverse menus, our hog roast catering services tick all of the boxes for any type of party being hosted in Wickford. Our menus take into consideration the varying tastes and dietary needs of our clients in Wickford and we always go the extra mile to make sure everyone will love our food.
We are committed to preparing everything from scratch on-site using locally sourced produce where possible. Our catering style always helps to create a lovely atmosphere for events we cater for, as it enables our diners to watch their food being made right in front of them and enjoy the wonderful aroma of our pork after it has been cooking for several hours.
If you want to sample the finest hog roasts in Essex and treat your guests to a varied and interesting menu for your event, look no further than the Hog Roast Wickford team!