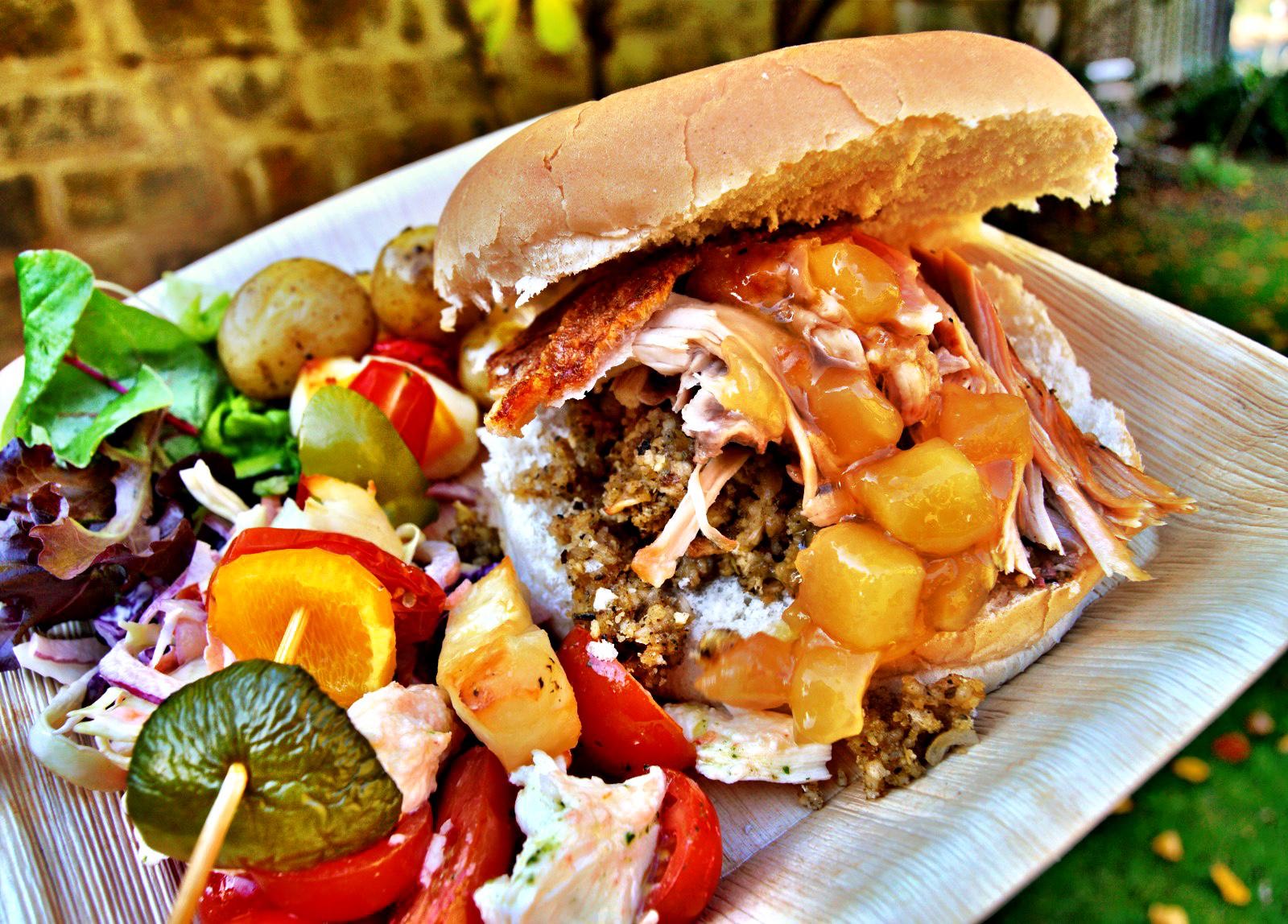 We know Whitstable is proud of and enjoys its locally sourced oysters, but we here at Hog Roast Whitstable are hoping you might indulge us for just a moment to blow your socks off with a new favourite dish. The hog roast of our name is a quality dish ready suited for the cut and thrust of event catering dining and all the high volume and quality demands that that involves. Hog Roast Whitstable are pioneers of the current catering game with our speciality for roast dining and exceptional meats guaranteed to impress, whatever the occasion! We've put together a stylish dining experience that has all the novelty of Whitstable's very special oysters as our hog roast blends traditionality with modern flair and efficiency to deliver a truly impressive package.
Don't just take our word for it though! Hog Roast Whitstable are delivering valued catering to weddings, festivals, anniversaries, corporate events and more throughout your area, so get calling now to try the fine tastes of Hog Roast Whitstable today!
Our hog roast is made using our very own made mobile hog roaster that allows an exceptional versatility and ease of packaging and use so that we can keep on cooking no matter where we go. Cooking inside our brilliant Hog Master and Titan models, your hog roast comes to an almighty level of taste and texture that rivals any other roast on the market! And, with locally sourced quality ingredients there is no end to the brilliance within Hog Roast Whitstable's service!
Wonderful Roasts in Whitstable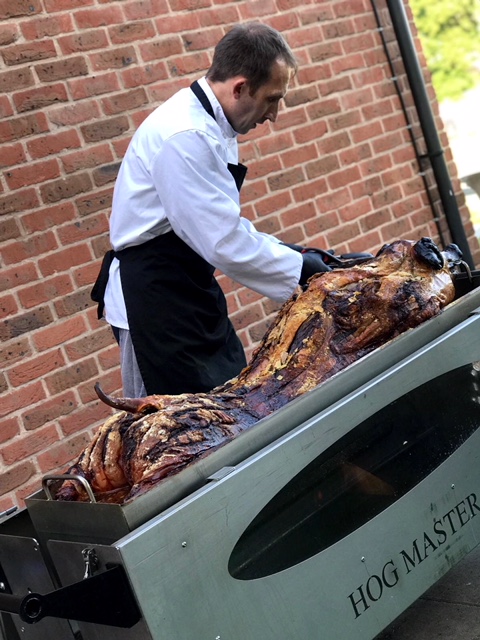 To top off our incredible showstopping hog roast speciality is a fine compliment of many other meat, vegan, vegetarian, and gluten free mains, sides, salads and more. There's something to be found for everyone at Hog Roast Whitstable, and with quality in every single one of our foods there really is no other reason to not be choosing us today. We've made event dining stylish again with a variety of ways to dine – eat out in a crafty style of van dining, or a glutinous buffet or the classic sit-down set menu. However you want it, Hog Roast Whitstable provides!
Don't delay today, call Hog Roast Whitstable now and make your next event an occasion to really savour after.