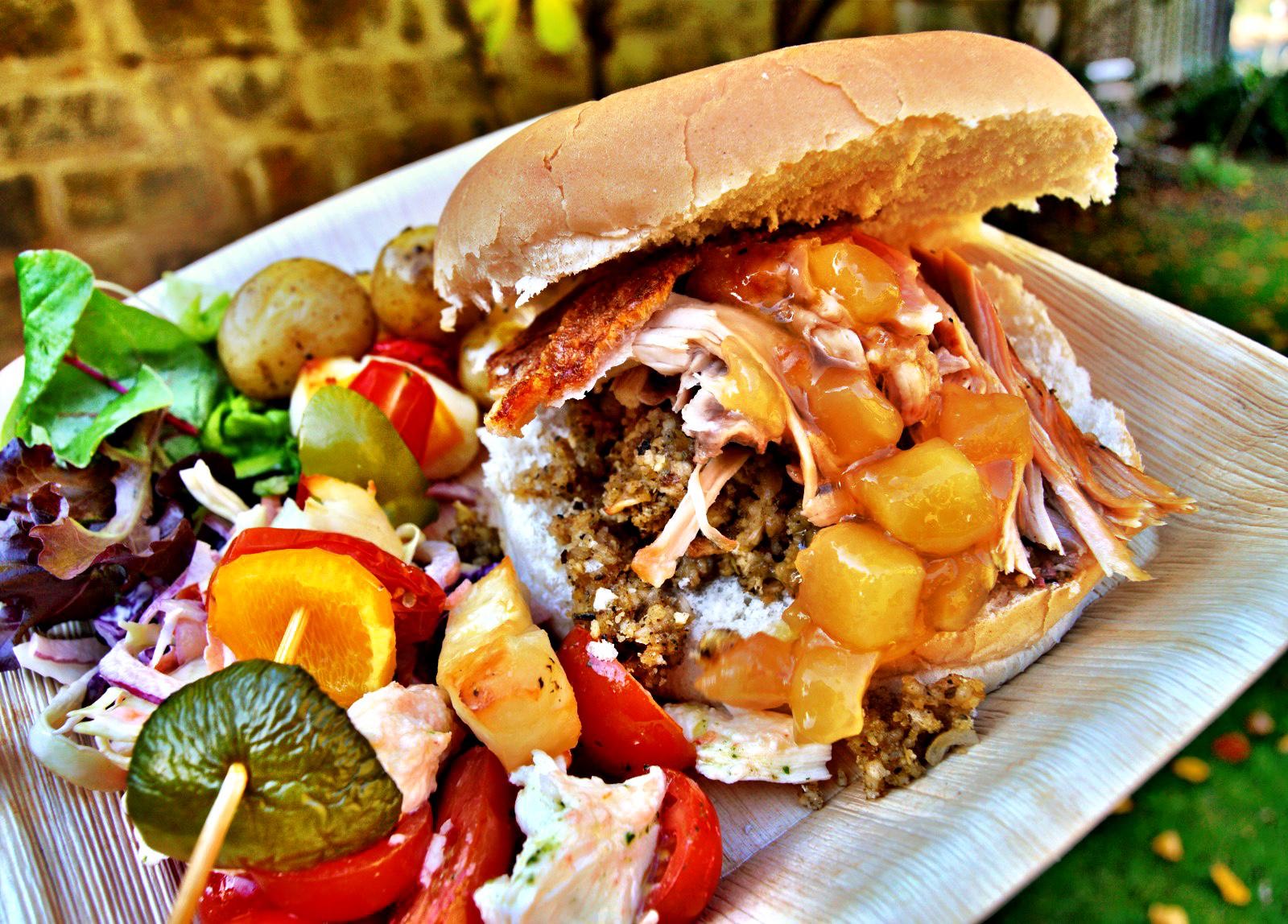 At Hog Roast Whitley Bay we're serving up premium catered dining with a difference. Don't break the bank this year for a selection of fine foods and traditionally roasted meats served at your next event. Hog Roast Whitley Bay is the best caterer in the country for unique dining with a speciality in proper hog roast cooking, and we are delighted to be able to bring our fine service to any type of event, no matter its size or occasion!
Weddings, festivals, corporate events, private dinners; you name the occasion and guest list size and we'll be there no problem to serve you up an evening or afternoon to remember. For us event catering should feel like a special occasion in itself – you can get regular shop bought roasts anywhere, after all. But with Hog Roast Whitley Bay you're getting that extra bit of flair and spectacle that makes dining an even more exciting prospect as we cook using traditional and genuine hog roasters to ensure a premium quality quite like no other.
For all your events in Whitley Bay we're offering up our most expert services. When coming to Hog Roast Whitley Bay there are so many ways we can serve you. If you want the roast cooking experience for yourself we'll set you up with all the equipment and foods you need as well as full training from our exceptional team. Or, if you'd rather let the experts serve you up a meal themselves then that's no issue too – it is the best way to dine with Hog Roast Whitley Bay after all. So come on down today!
Your Menu Your Way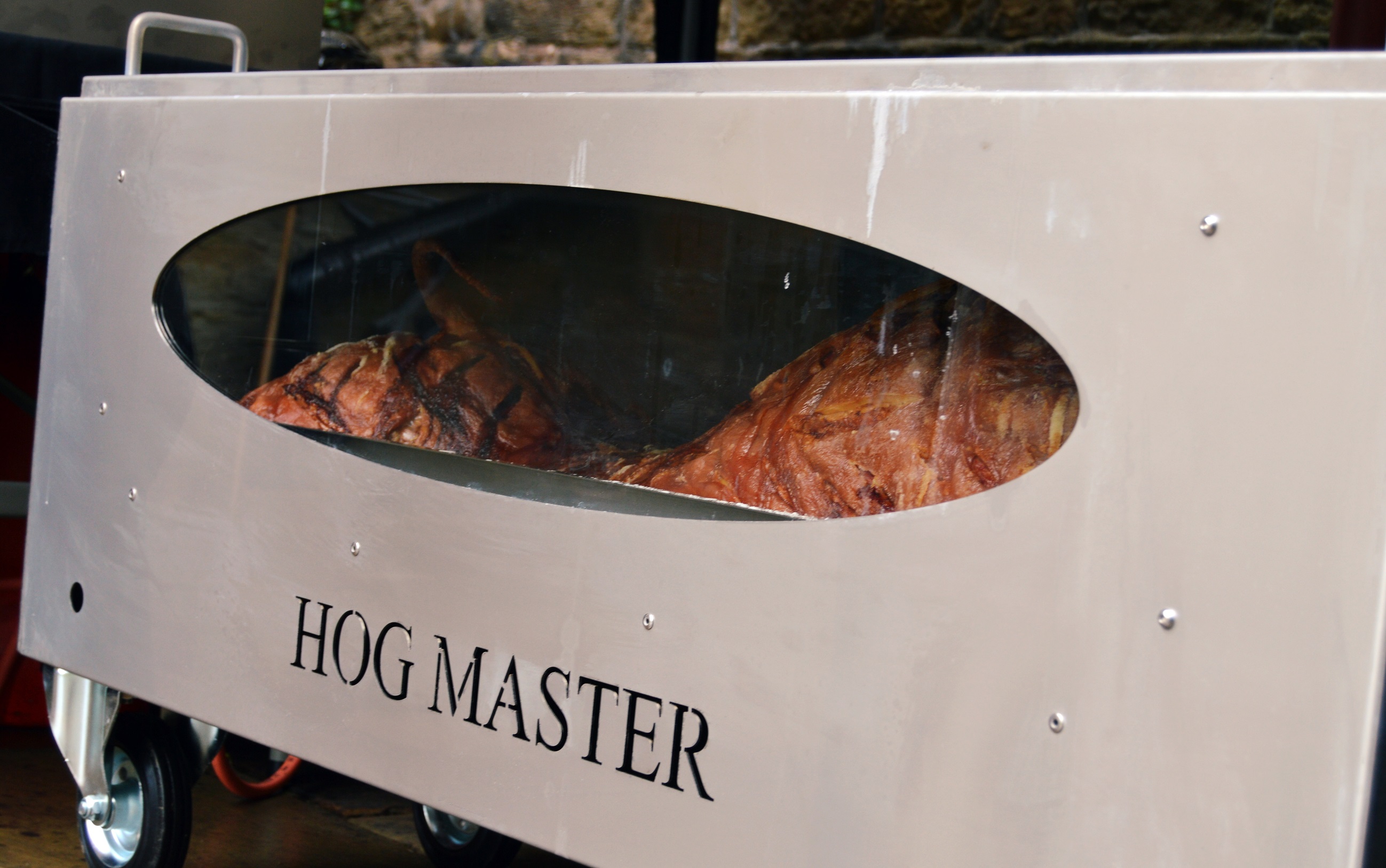 Such great flavour should never be limited to just a few dishes – we know our customers have a wide-ranging palate! That's why at Hog Roast Whitley Bay we bring an extensive array of food items to choose from for your event. Whether you need a feastful buffet or a set-menu for your event, you can take your pick of any combination of foods; choose between various meats, salads, canapes etc, available all with vegan, vegetarian, and gluten-free alternatives. We'll work personally and flexibly to your wants and budget.
So, don't hesitate – call Hog Roast Whitley Bay today for premium catering at your next event!