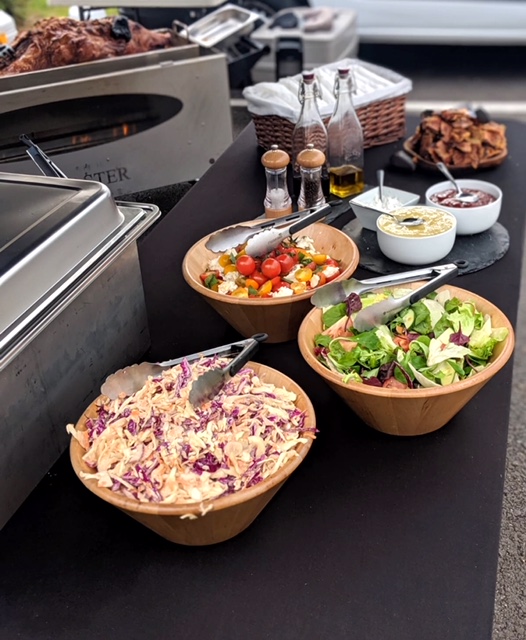 If its stylish event dining you're after then you've stumbled into the right place. Hog Roast Whitefield are experts in stylish dining for events all across Whitefield as we deliver a range of exceptional dishes including our staple hog roast  – a dish so good we named our entire company after it. This hog roast is the real deal in proper roast dining as we turn to the genuine, traditional way of slow cooking with the seldom seen hog roaster. Our hog roaster ensures a level of quality unrivalled on the market. It looks brilliant in action and delivers even better, tastier, results.
With around 4-6 hours on our hog roaster your pig or other meat comes to an almighty level of taste and texture, with a fine charring around the skin locking in all that good pork flavour and crisp texturing while also keeping the meat inside nice and juicy for that perfect balance of tender and crispy textures. If this has your mouth salivating then get on over to Hog Roast Whitefield now! It's even better than words can do justice!
Hog Roast Whitefield are experts in event dining – we'll make the process stress free and easy. Our way of doing things allows for a good range of flexibility to match the styles, scopes and needs of any type of event. So whether you're in for a wedding meal, corporate hospitality, catered private parties, festival dining or more Hog Roast Whitefield is going to be your new favourite caterer.
Exquisite Catering Made in Whitefield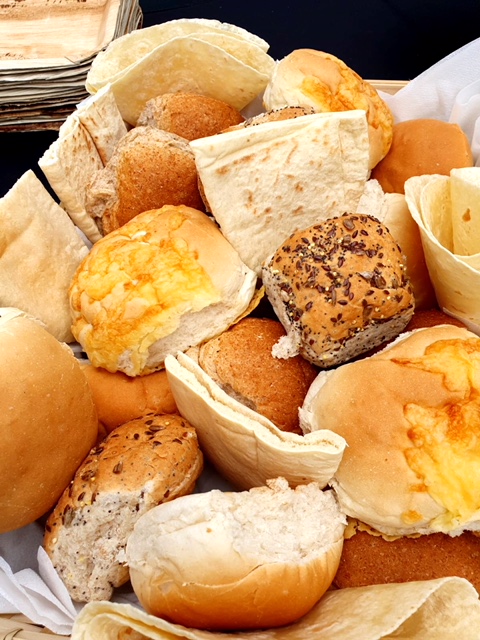 We have lovingly created the perfect food experience just for your events in Whitefield. Accompanying our show stopping hog roast is a slew of incredible meat, vegan, vegetarian, and even gluten-free dishes, sides, salads and more! There is no scrimping on quality with Hog Roast Whitefield, so whether you need a buffet or set menu dining experience we'll cater perfectly to your needs. Our team are stuffed with knowledge of all thing's food and event dining, so trust in them to help you find a perfect menu recommendation and serving style just for your event.