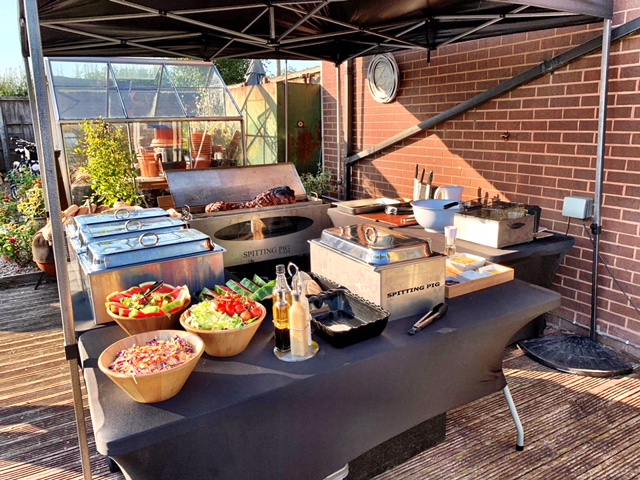 Westhoughton is a town found in Bolton, Greater Manchester. It is a traditional Lancashire town which is home to a collection of smaller villages and hamlets. Much like many other towns and communities in the county of Lancashire, Westhoughton is well known for its important historical role in Britain's industrial revolution. Westhoughton used to be known as an industrial hub for coal mining and textile manufacturing.
Carry on reading to find out more about Hog Roast Westhoughton.
Best Hog Roast Catering Service in Westhoughton
Are you hosting an event or celebration with guests in Westhoughton and looking out for a company to provide a quality catering service?  Then our number one recommendation is Hog Roast Westhoughton! We provide delicious tasting succulent spit and hog roasts to accompany events in the Westhoughton local area. We are able to provide food for events of all different sizes, whether have 20 or 2,000 guests attending your event, we are able to step up to the plate and provide your guests with an unbeatable service and beautifully cooked traditional hog roasts.
We make sure our food catering menus at Hog Roast Westhoughton are just how you want them to be, and we take your specific requests into account. If you are expecting many vegan and vegetarian guests to attend your event in Westhoughton for example, we are ready and able to cover this dietary request at Hog Roast Westhoughton through meat-free food options we provide for customers.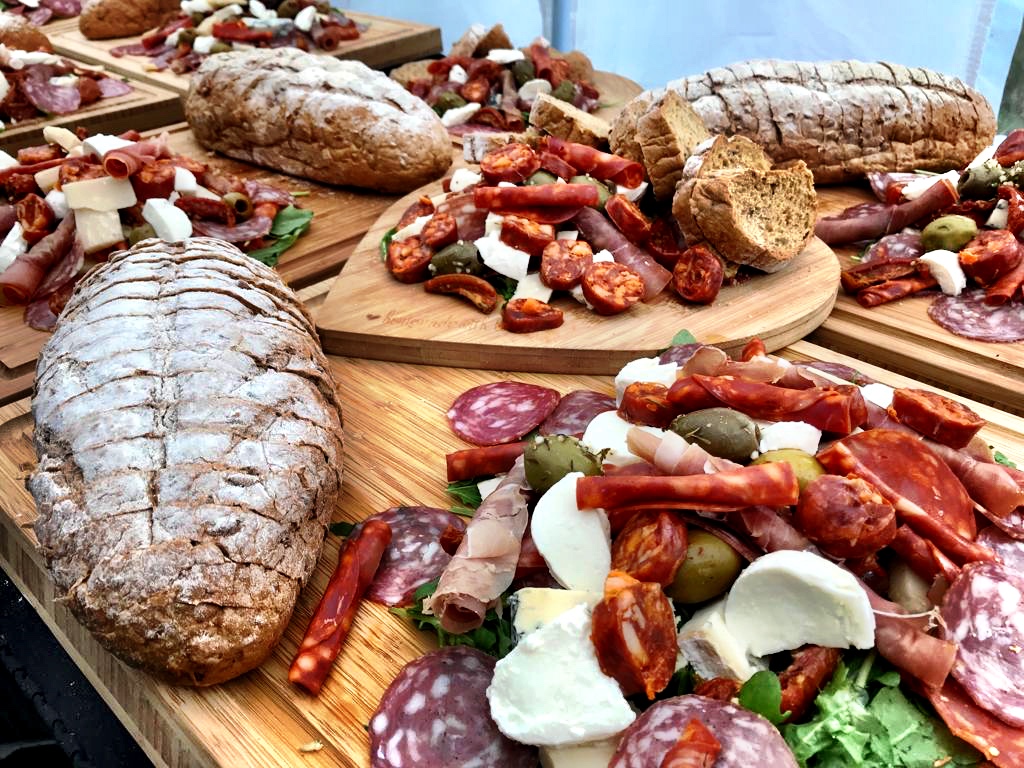 We pride ourselves on being careful to pay attention all the details in order to provide the best possible food to enhance the overall experience for guests at the events we cater for in Westhoughton. We are perfectionists in our traditional hog roast catering service, and we offer no apologies for it!
Want to try something extra which is equally as delicious as the other food options we provide? We highly suggest you try one of our delicious sides. Our fresh salads and potato dishes are extremely flavoursome and tasty.
Contact us as soon as possible to book our outstanding catering service for your event in Westhoughton.