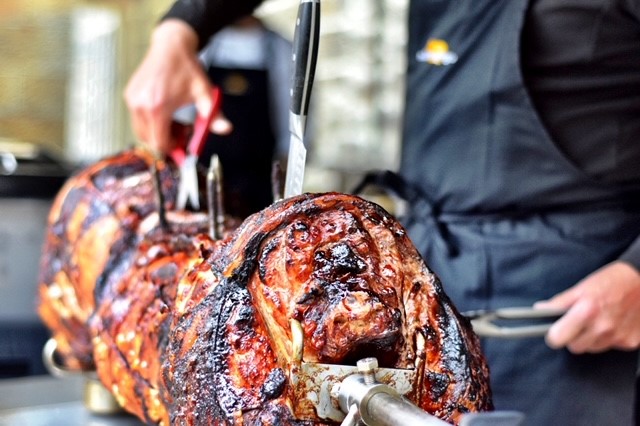 What better way to impress your guests an at upcoming event than with a professional catering service? Planning an event is stressful enough without having to take the burden of DIY catering on your shoulders and that's where the Hog Roast Westbury team can help you. We have over two decades of experience in the catering industry, so we know what it takes to cook our dishes to perfection. In this regard, you'll never have to worry about the quality of our food as we take pride in delivering the very best possible catering experience for you and your guests.
When our hog roast is placed on the spits and the flames lighted, the smells which are emitted from the carcass are simply wonderful and is sure to get your mouth watering. What's more, we also give you the option of placing the spit equipment in front of your guests so that they can see the whole process taking place. This becomes a visual spectacle which is sure to keep your guests entertained until the food is ready to be served.
Create your very own custom menu with Hog Roast Westbury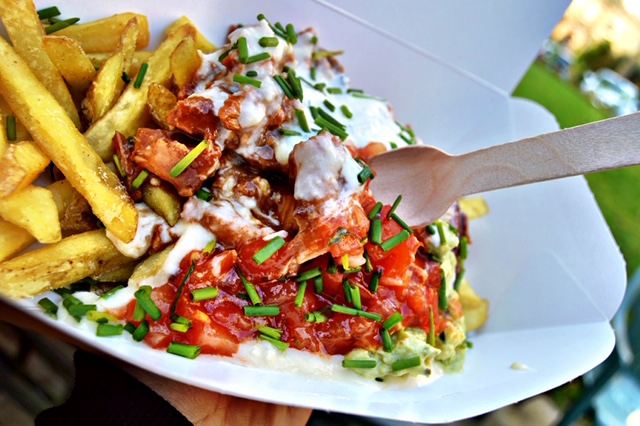 Hog Roast Westbury's flexible approach is certainly why our customers return to us time and time again. We are completely adaptable to any requests which are thrown our way so that you can achieve your vision of what you'd like the big day to look like. We can set up our equipment both indoors and outdoors, in small spaces and large spaces and we even allow you to take charge of your own menus. Don't see any options on our standard menu that quite tickles your fancy? Don't fret – any of our ingredients can be swapped or completely changed so you're able to create your very own custom menu for your guests.
If you believe that the Hog Roast Westbury team is the ideal catering service for you, please don't hesitate to get in touch. Thanks to our positive reputation, we are booked up well in advance, so make an enquiry and find out more about what we can offer.