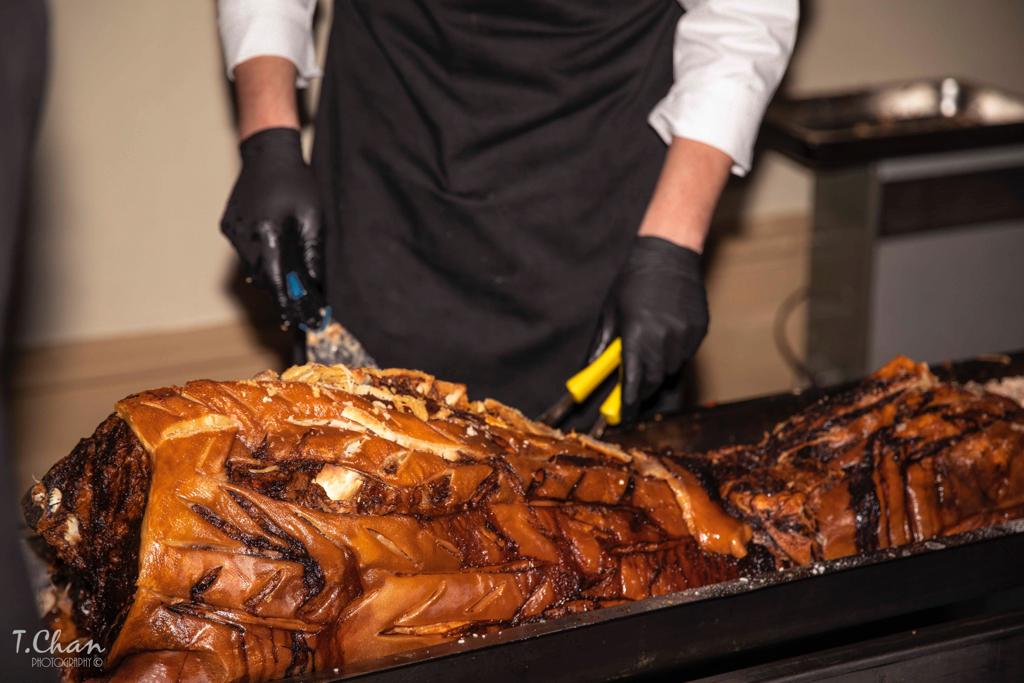 Whether you're celebrating a win at The Hawthorns, gathering your closest mates together for a birthday bash or inviting everyone you know to your wedding, the people of West Bromwich love to party. Who doesn't enjoy being in the company of others and having a good time? We love catering at events with a bunch of smiling faces, especially when they light up because of the feast we're cooking for them.
The friendly team at Hog Roast West Bromwich create a culinary delight for all the senses. As soon as your guests arrive, the enticing smell and sizzling sound from the spit will set their stomachs rumbling.
As you would expect, we specialise in meaty mains which our chefs slowly roast so that they remain juicy and full of flavour. Though pork is our most popular choice, you can pick any meat you like or have a combination. We can even light up a barbeque and throw on some sausages, burgers and chicken kebabs. Everyone deserves a delicious dinner, so we will happily rustle up a tasty vegetarian option too.
A Fantastic Feast With Fabulous Service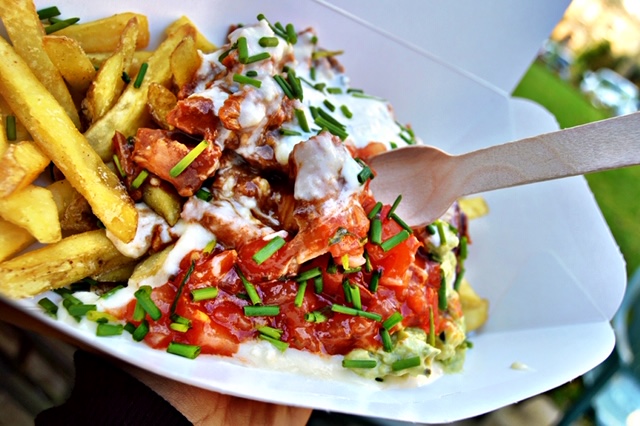 Our talented chefs take the same level of care with everything they create. From seasonal vegetable sides to colourful salads, every mouthful will taste divine. Hog Roast West Bromwich picks ingredients of the highest quality. As we use local suppliers, we can cook everything fresh on the day.
When it comes to plating the main, our chefs are expert carvers too. Nobody will munch on a slice of meat that is full of gristle, nor will they take a bite of a sad-looking salad. We take pride in our presentation.
We have various packages suited for different event styles – so if you are planning on having starters and desserts, we can take care of this too. Why not also use our fabulous serving team to bring the food straight to your guests?
Worried about your budget? Hog Roast West Bromwich will work with you to tailor our services and create a mouthwatering menu that is affordable and suits your needs.
Give us a call or drop us an email today if you're hungry to learn more. We can't wait to help you plan your perfect party.