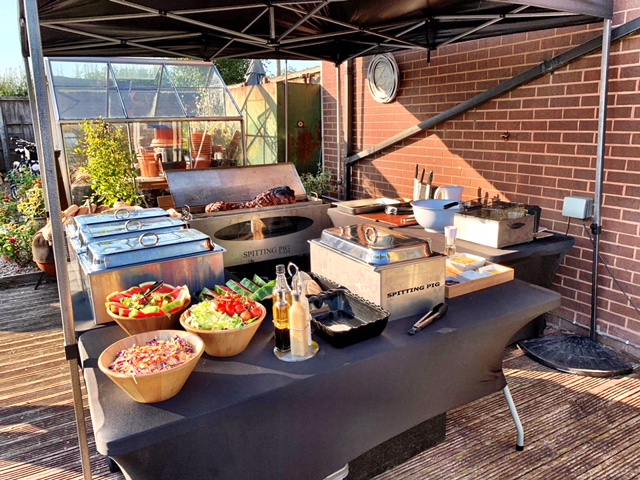 Welwyn Garden City is one of the most unique and wonderful towns in the country with its environment focused town-structuring and historical ethos of being the 'Perfect Town'. We here at Hog Roast Welwyn Garden City believe in continuing that unique trend with our valued speciality event catering services that bring something that extra bit different to your events throughout town. Our unique brand lays in our premium dining experience of the most wonderful and traditionally made hog and food roasts.
Hog Roast Welwyn Garden City strives for a different type of dining experience as we bring the spectacle of classic spit roasting and traditional feast dining to our customers. Our services extend far beyond just placing food on the table as we make a dazzling performance out of our slow roast cooking. So, for every occasion in Welwyn Garden City – weddings, corporate functions, birthdays, festivals and more – be sure to call Hog Roast Welwyn Garden City today for unforgettable catered experience.
We at Hog Roast Welwyn Garden City are proud not only of the taste of our high-quality pork's, but also of the spectacle that our chef's special hog roast provides. There are few things that will get your mouth suitably watering than watching your meal being carefully prepared on the sizzling spit roaster as we cook throughout the day with quality meats and ingredients sourced from local stocks. Our ways of old ensure an unrivalled roast quality as your food comes to an almighty perfection of delicious taste and texture.
Well Made Roasts in Welwyn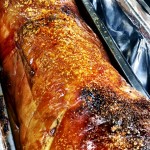 At Hog Roast Welwyn Garden City we've put together an exquisite feast for all. Quite simply we don't think anyone should be missing out on our great flavours which is why we are more than able to cater for your requirements with many meaty mains, vegan sides, veggie canapes, gluten-free subs and more! With buffet and set course menus tailored to your event's style and budget there are so many ways to dine with Hog Roast Welwyn Garden City. Fortunately, our expert staff are here with a knowledge of all things great tasting to refine a perfect food combination that matches your event!
So, don't delay until tomorrow – events are never far away so get calling Hog Roast Welwyn Garden City today.