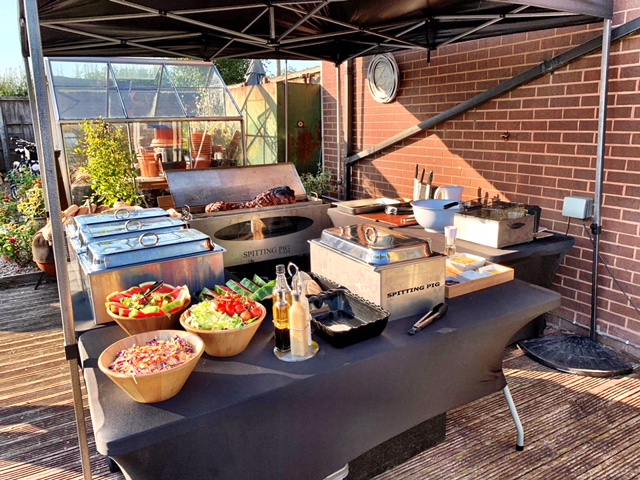 If you would love a hog roast feast for an upcoming event whilst also benefitting from having the choice of a menu that is as varied as your guests require, you really can have the best of both worlds if you hire the Hog Roast Wednesfield team. We are the most renowned hog roast caterers in this part of the West Midlands, and we are able to showcase our signature dish in tandem with modern mobile catering menus that are ideal for any occasion.
Our catering services represent the best example of hog roast catering in the area alongside a wide array of catering packages that will please all tastes, accommodate different dietary requirements and suit all budgets. We always select the finest UK-reared free-range pork as the starting point for our superior hog roasts. The meat is then expertly prepared and carefully cooked on-site by our skilled hog roast chefs. Being able to watch us prepare our hog roasts is always very well received by our diners and it makes a very effective centrepiece for any type of event.
Unique event catering for any occasion
Hog Roast Wednesfield can offer you bespoke catering solutions for any occasion and we have a wide selection of menus available for events of all sizes and styles, including wedding receptions, corporate entertaining and private parties. Our set menus offer an abundance of dishes to choose from and lots of appealing alternatives to our classic hog roasts if you have guests who require a different meat, or you have vegetarian or vegan diners for example.
As well as ensuring our food is a big hit with pork lovers, it is also important to us that everyone can enjoy our food and that no one feels left out on the day. We will happily make any adjustments you require to your menu to cater for the individual needs of your guests.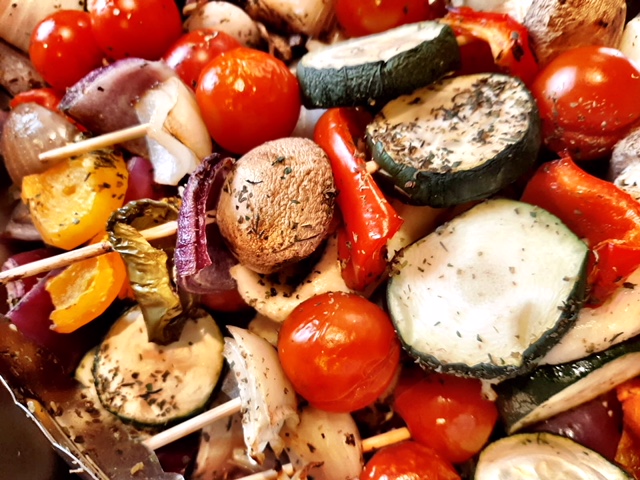 If you want to experience hog roast catering at its finest and be able to offer your guests a beautifully presented and completely freshly made menu for your event, get in touch with us here at Hog Roast Wednesfield to find out more about our versatile event catering services!