Whether you are new to hog roasts or you have tried them before in the past, the Hog Roast Wednesbury team are here to show you that our style of event catering is the perfect solution for any occasion! Our beautifully cooked hog roasts and generous portions make us a fantastic catering choice for any form of outdoor entertaining. We are able to alter our approach for each event we cater for, enabling us to provide suitable mobile dining options for events of all sizes and styles. We have plenty of other menu options available too that offer appealing catering options for all budgets and occasions.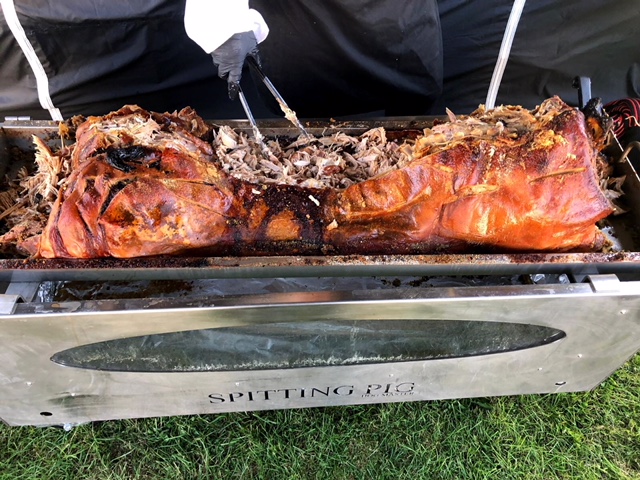 A quick glance at our menus page will demonstrate how versatile we are as a catering company, as we are able to offer inventive catering packages for all manner of events, including weddings, private parties and corporate hospitality, as well as being a great choice for large public events such as local festivals, markets and festive celebrations taking place in this part of the West Midlands.
Contemporary Hog Roast Catering for Events of All Sizes
Here at Hog Roast Wednesbury, we are able to provide the ultimate hog roast experience and a menu that will be ideally suited for your event. Our core hog roast catering menus can be enhanced and diversified by any number of different dishes. If you want a second meat option, vegetarian, vegan or gluten-free dishes, or a broad range of side dishes, this is no problem for our flexible catering team.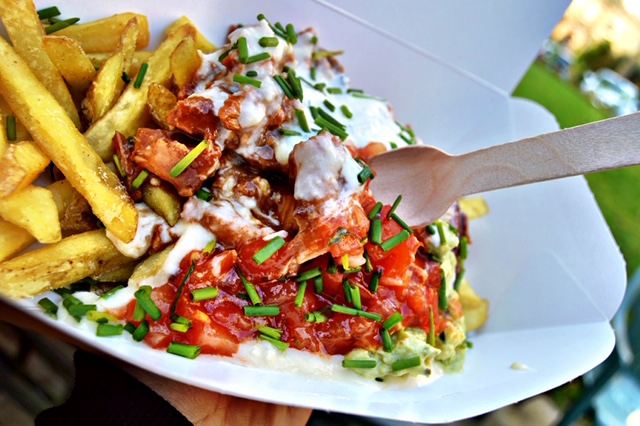 All of our food will be freshly made on the day at your venue using carefully selected ingredients, the finest free-range meat and as much locally sourced produce as possible. We apply the same strict standards to our food preparation whether we are providing mass catering for a very large public event, a refined menu for a special occasion or a party platter for an intimate gathering.
Hog Roast Wednesbury are capable of providing distinctive dining options for any occasion, menus that are bursting with vibrant freshly made dishes, and the most skilfully cooked hog roasts around, for any large or small event in the Wednesbury area.