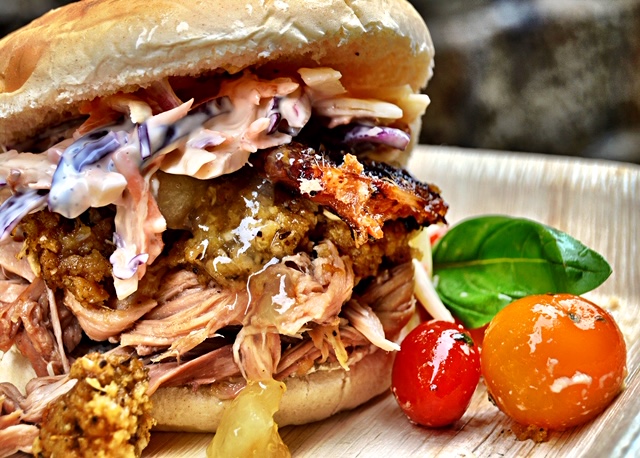 We all love a good hearty roast here, don't we? A staple of great British tradition and the favourite of so many homes each weekend. And now, if you can imagine it, the roast has just got even better as Hog Roast Wath upon Dearne have gone to lengths to recreate the traditionality and genuine brilliance of proper hog roasting for your events throughout town. We've put a premium on roast dining with a selection of roast pork's, meats and foods all cooked to an utmost level of perfection like you've never tastes before.
With an extensive portfolio of successfully fed events and satisfied customers Hog Roast Wath upon Dearne really is the number one choice to bring premium quality dining at an affordable price to your events all throughout Wath upon Dearne. With a speciality of traditionally made hog roasts there is no one else doing it quite like Hog Roast Wath upon Dearne. What's more, our services are versatile to fit any type of event – no matter size or budget – so whether you have mouths to feed at an upcoming wedding reception, or maybe a corporate function, festival, anniversary party, birthday celebration and more, Hog Roast Wath upon Dearne will not disappoint with our exquisite range of finely roasted meats.
So, what makes our roast so exceptional? With our very own range of mobile hog and spit roasters we've perfectly refined the hog roast and barbecue down to an efficient, easier, and quality science. The long cook of our hog roast helps to lock in flavour and the juiciness of the meat while adding a good crispness to the pork skin for a good balance in texture. The proper way of roasting is well beyond anything capable from the regular oven cook, so get calling today!
Event Catering Made Easy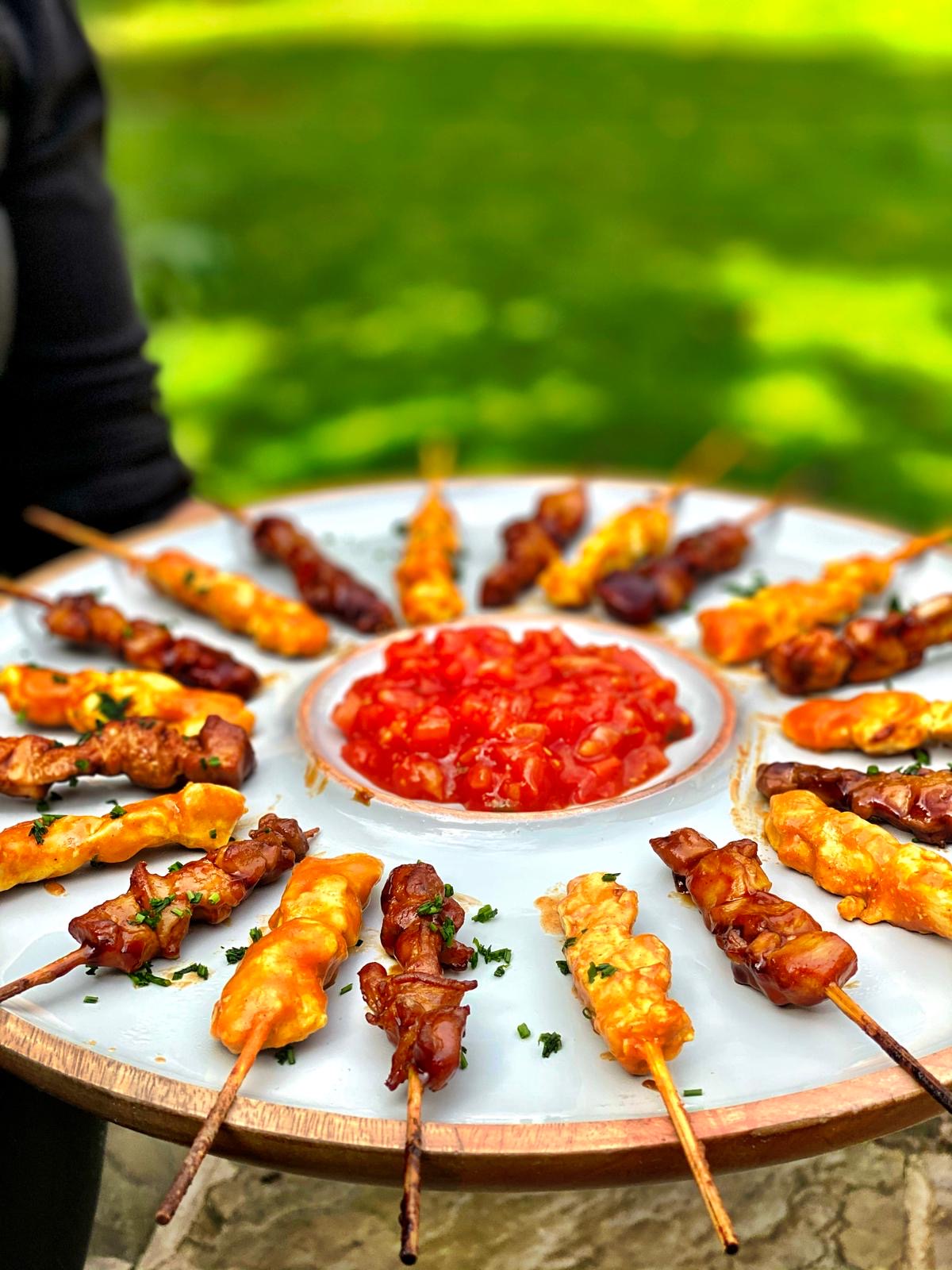 With Hog Roast Wath upon Dearne event catering has never been easier. We take care of all the backend and volume stuff so you don't have to worry about a thing other than picking out the perfect menu items for your event – and we even make that easy with our friendly expert advice! We value the personal touch here so with Hog Roast Wath upon Dearne you can expect easy, approachable and friendly service.
So, get calling today for Hog Roast Wath upon Dearne at your next event!