Are you responsible for organising a sociable public event in this historic Oxfordshire market town, or perhaps you are planning your wedding reception or another milestone special occasion in your life? Whatever event you have in the pipeline, there are a lot of decisions that will need to be made in order to ensure everything runs smoothly on the day and that your guests have a great time. One of those decisions, is what type of food to provide and whether you should do the catering yourself or get help from a professional catering company.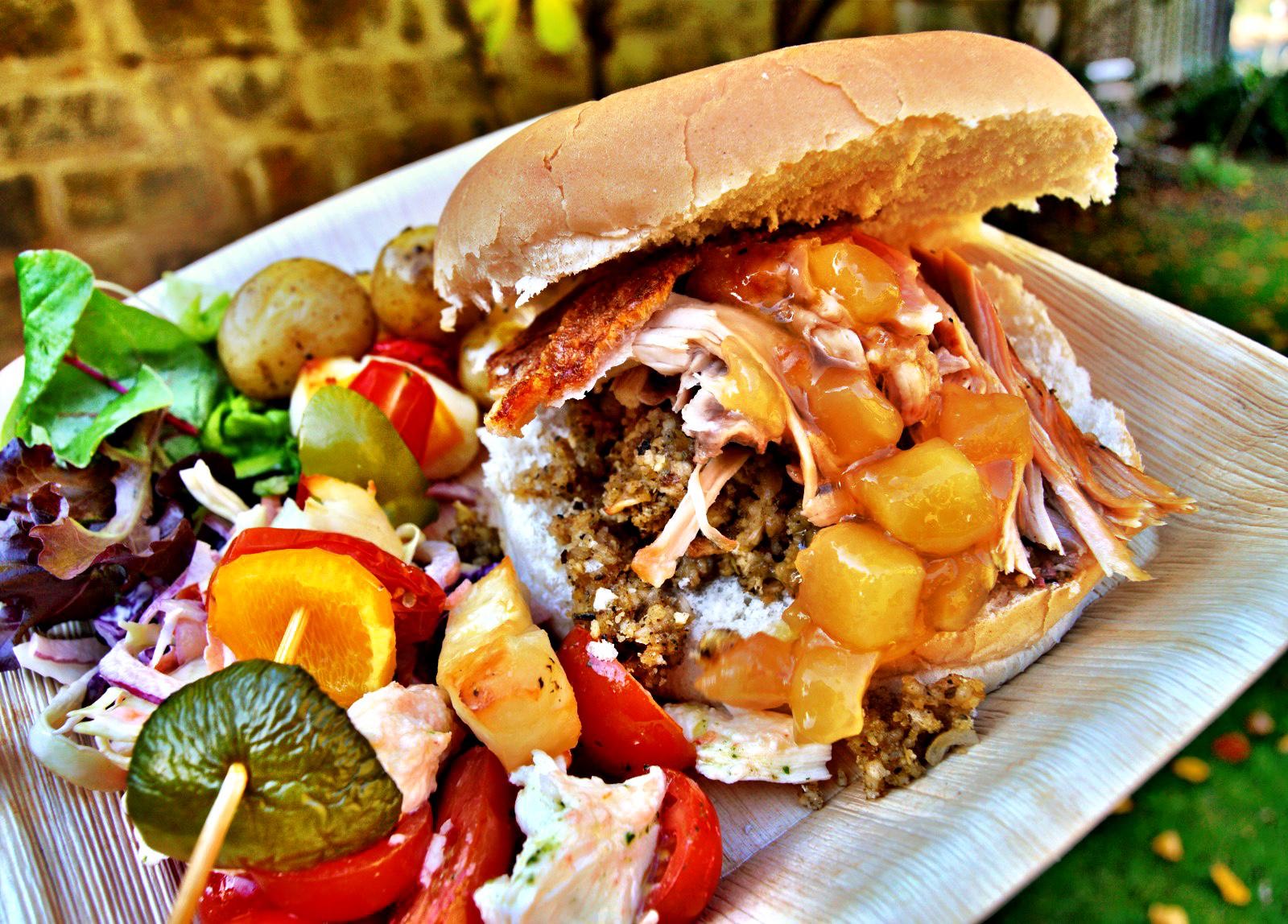 Here at Hog Roast Wantage, we have provided top-quality catering services to all manner of clients in Wantage, and nothing is off limits for us in terms of the scope or style of events that we can cater for in the local area. Thanks to the versatility of our team and the variety of catering packages that we are able to provide, our food is ideal for wedding receptions, private, parties and corporate entertaining, as well as outdoor public events.
Bespoke Hog Roast Catering for your Event
Not only are we the leading hog roast suppliers in Wantage, we are also extremely experienced in event catering on the local area. The Hog Roast Wantage team knows just what it takes to make an event a success when it comes to the food and service on the day, and we always give it our all to ensure our diners receive only the highest standard of everything.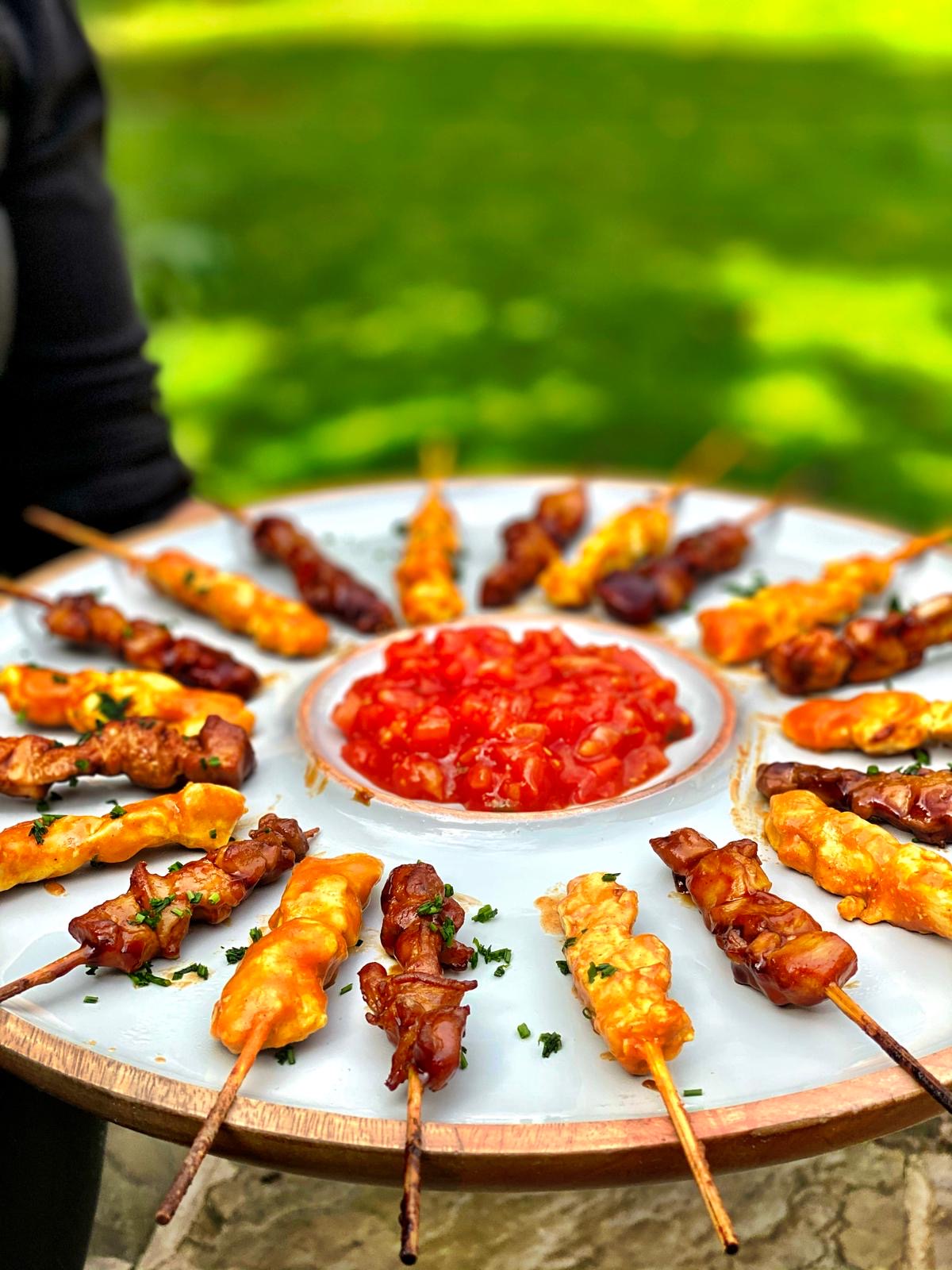 We appreciate that pork isn't everyone's thing, which is why we have always strived to make our menus as diverse as possible in addition to supplying the best hog roasts in Wantage. We have a range of other appealing menu options on offer, including different slow cooked meats, vegetarian and vegan dishes, a multitude of side dishes and salads, and for more formal occasions, stylish 3-course meals.
Whether you would love to treat your guests to the most expertly prepared hog roasts in the area, or you require a varied feast for a special outdoor event, you will find everything you want when it comes to the catering right here at Hog Roast Wantage!