This historic market town in Epping Forest has a wealth of characterful venues and scenic spots to choose from when selecting the right setting for your event. If you would prefer to host your event, party or special occasion in an outdoor location or somewhere a bit out of the ordinary, you need a catering company who are equipped to provide an excellent service in any type of location, without being hampered by any practical limitations on-site. This is what the Hog Roast Waltham Abbey team do best!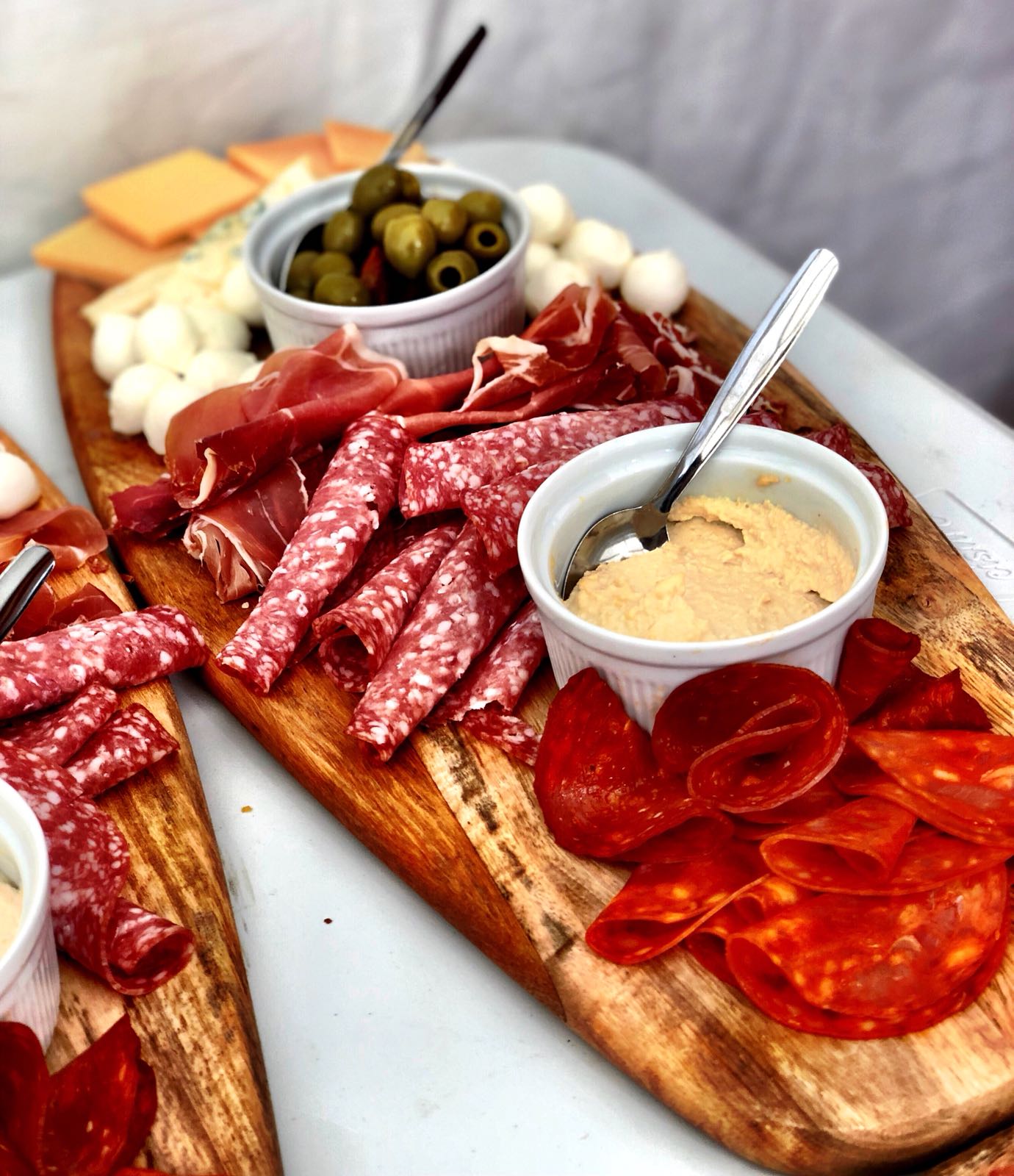 We are immensely proud of the quality of our hog roasts and the reception our freshly made food receives at every event we cater for. We are also renowned in the local area for our ability to cater to an incredibly high standard in any type of outdoor venue. If you are permitted to host an event there, we will be able to cater there, and not only that, you will receive restaurant-standard food that is all made from scratch on-site utilising our own cutting-edge mobile catering equipment.
Unbeatable Outdoor Catering Experiences for any Event
Hog Roast Waltham Abbey's self-sufficient and adaptable catering methods makes us a very appealing catering option for any type of outdoor entertaining in this part of Essex. Our locally-sourced ingredients and superb free-range meat form the basis of our vibrant, freshly made catering menus. We have bespoke packages available for all manner of occasions in Waltham Abbey, with our wedding, private party and corporate entertaining menus proving to the particularly popular with our clients in the local area.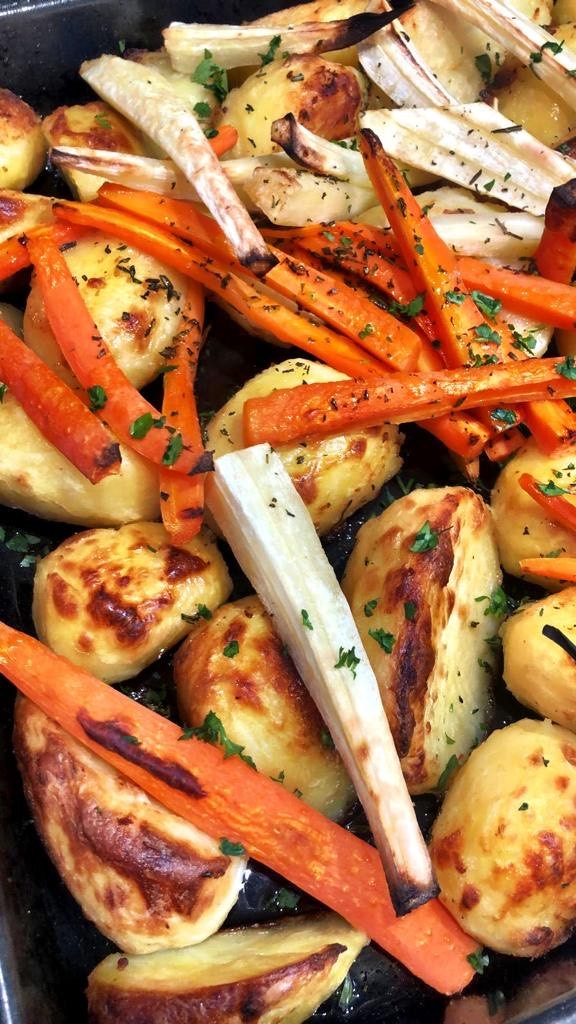 Our superb hog roasts can be accompanied by any other dishes and buffet items of your choice, including alternative meats, vegetarian and vegan dishes, and fine dining menus for more formal occasions. We can even supply our own experienced events staff to provide table service and a canapé welcome reception.
If you want to enjoy outdoor event catering with a difference for your event in Waltham Abbey, whilst being guaranteed superior quality and excellent service every step of the way, Hog Roast Waltham Abbey are the local catering team who can make all of your event catering wishes come true!