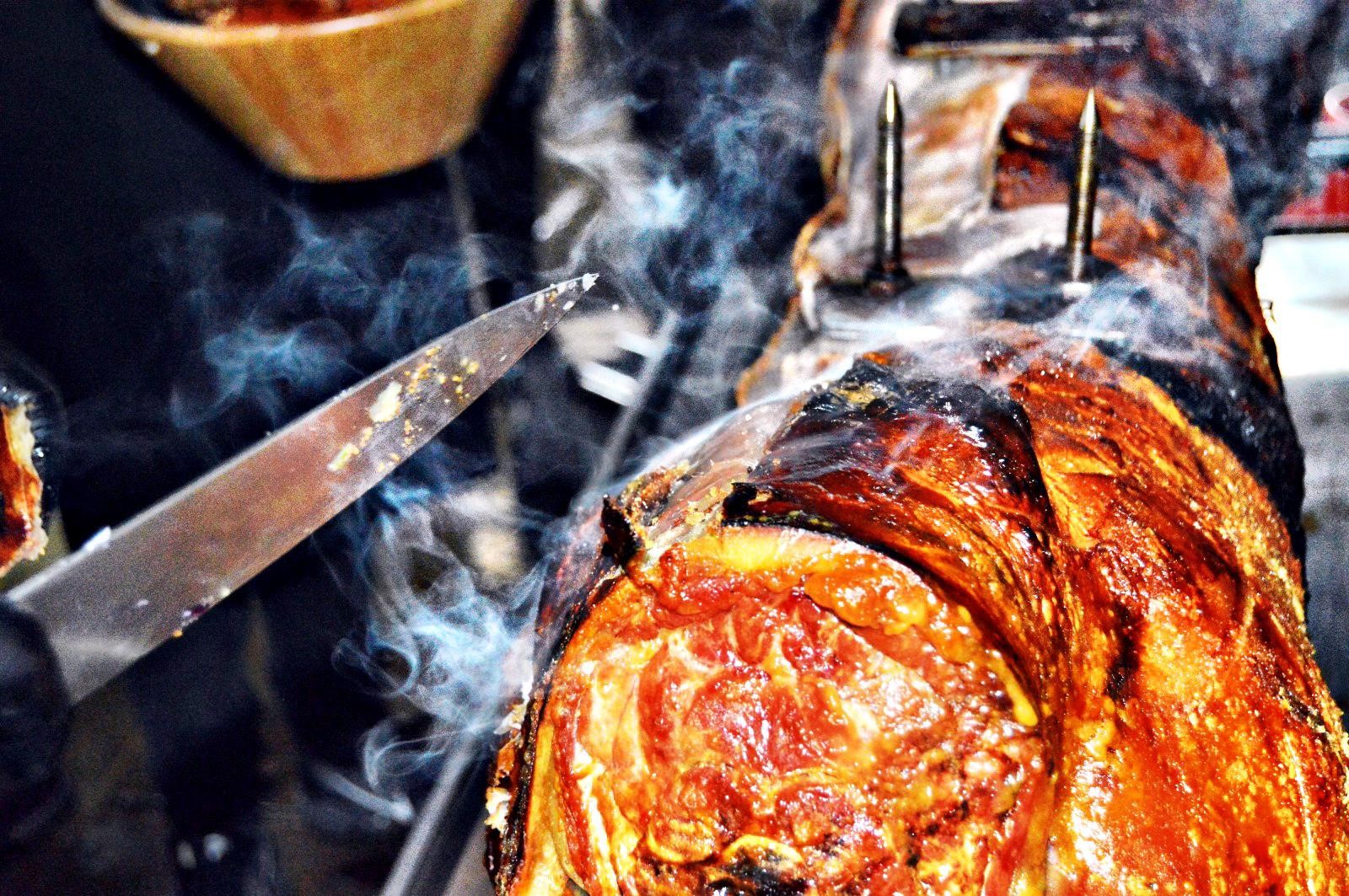 Don't scrimp on quality for your next event, Hog Roast Walsall is here to bring you premium catering at an affordable cost to your events all throughout Walsall and the West Midlands. Hog Roast Walsall is a fine meats' event caterer with a bit of a twist; our services are like no other in the industry as we provide a unique food experience of properly cured and traditionally prepared meat roasts.
With the skill and flair of modern taste techniques, we've brought back the traditional spit roaster to re-find the quality of a genuine roast. Once tried we're sure you'll agree that it is a hidden food experience quite like no other. Fortunately for Walsall we're serving up this hidden gem lost to time at an entirely flexible and low cost so that no one need miss out on this premium food experience.
For your cost you are receiving both quality ingredients sourced from the best local vendors and a team of elite chefs who know just how to prepare our quality meats properly. With an early and fresh preparation, your roast cooks throughout the day on our blazing spit roaster so that every one of our dishes is eventually served fresh and hot straight off the hog to go. It is a spectacle for all the sense as it looks magnificent in action and then (somehow) tastes even better than it looks and smells once served. These traditional methods ensure a perfect texture across your whole hog while the meat inside is positively dripping off the bone with delicious and juicy flavour.
It is quite incredible if we do say so ourselves – but don't just take our word for it!
Fine Food Catering to Any Event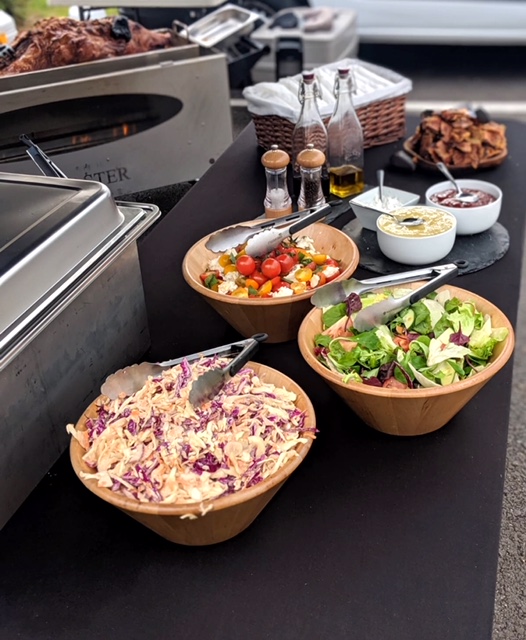 For Walsall we're catering to all manner of events throughout town. From weddings to corporate functions, dinner parties, festival and more, Hog Roast Walsall is delivering an unrivalled food experience to every occasion. With a wealth of menu options including our spectacular hog roast, meaty sides, vegan mains, and vegetarian and gluten-free dishes there is something to be found for everyone at Hog Roast Walsall. Find your perfect buffet or set menu serving with the help of our expert team to truly give your guests something to sing home about!
Call Hog Roast Walsall today and bring the food revolution to your next event!