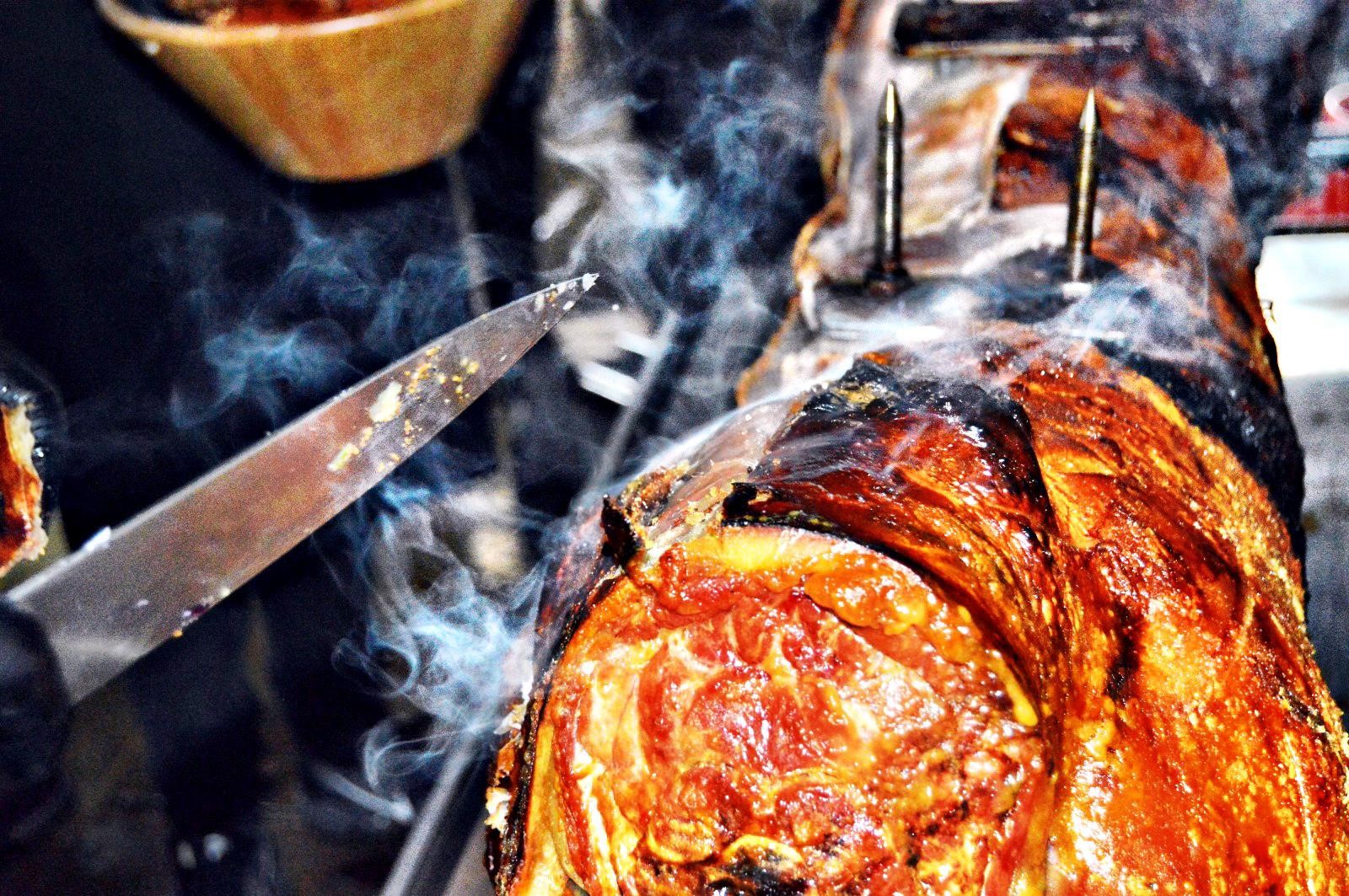 Sharing a hog roast with your guests is the ultimate way of creating a great ambiance and providing a sociable party atmosphere, not to mention being a delicious and cost-effective catering option for events of all sizes.
Here at Hog Roast Walkden we specialise in providing perfectly cooked pork and memorable dining experiences for any occasion in Walkden. For us, no event is too small or large, or too complicated to cater for. We provide hog roasts of unsurpassable quality and diverse dining options for large outdoor events, local festivals wedding receptions, corporate entertaining and private parties of any description. We are also able to cater with ease in any outdoor setting in Walkden as well as a variety of indoor venues too. Our food can be enjoyed at any time of year to celebrate any occasion and our sleek catering equipment and well-presented team never look out of place in any environment. 
Varied hog roast catering menus that your guests will love
Hog Roast Walkden are equipped to provide wedding catering, corporate buffets, family friendly food and large-scale catering for public events thanks to the scope of our venues and our forward-thinking team who are able to continually adapt to meet the needs of each event we cater for.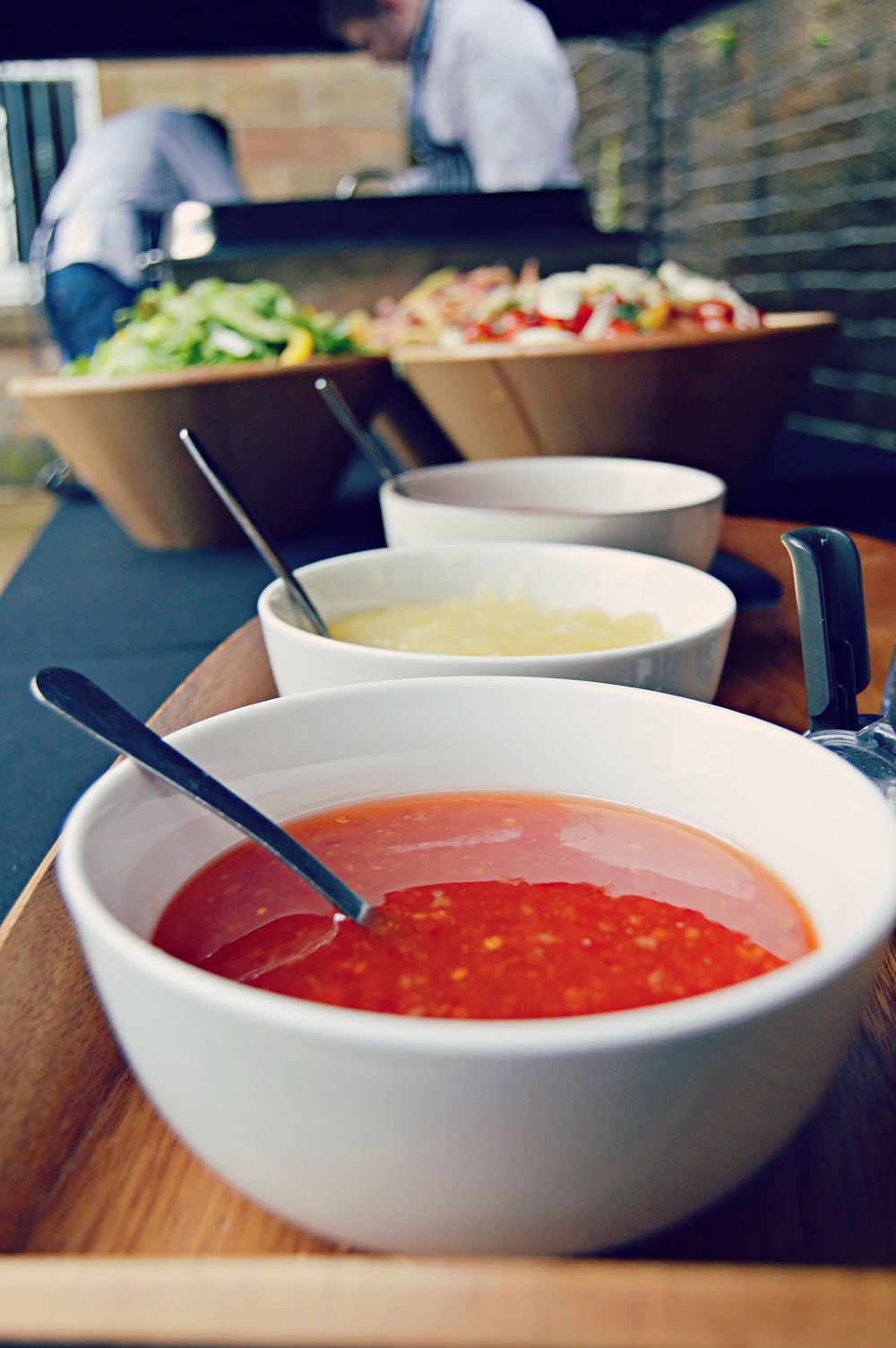 We prepare all of our food on-site, never cutting corners on the standard of our ingredients or our commitment to making all of our food from scratch in any situation. We love catering in full view of our diners and enabling them to experience to wonderful process of slow cooking our hogs on a spit roast for several hours before it is expertly carved and served as simple yet delicious hog roast sandwiches or as part of a magnificent feast with all the trimmings and a multitude of side dishes. If you have guests with specific dietary needs, you can rest assured that they will be very well taken of by our flexible team, who are able to rustle up a wide range of meat, dairy and gluten-free dishes as required.
If you want to enjoy the finest example of hog roast catering in the Salford area and treat your guests to a lovely freshly made menu that offers something for everyone, let the hog Roast Walkden team take care of the catering for your event!