Up in Scotland where the water is the best in the world, the meats the greatest around, and the whiskies the most renowned world round, Hog Roast Viewpark has a new, fashionable way to dine for you event sin Lanarkshire and Viewpark. Like the Scotch whiskies beloved across the world you're getting something so perfectly refined and crafted with Hog Roast Viewpark. We're an event caterer like no other as we turn out unique, stylish dining through the traditional and perfect hog roast for your most special occasions. This is event dining worthy of the event moniker!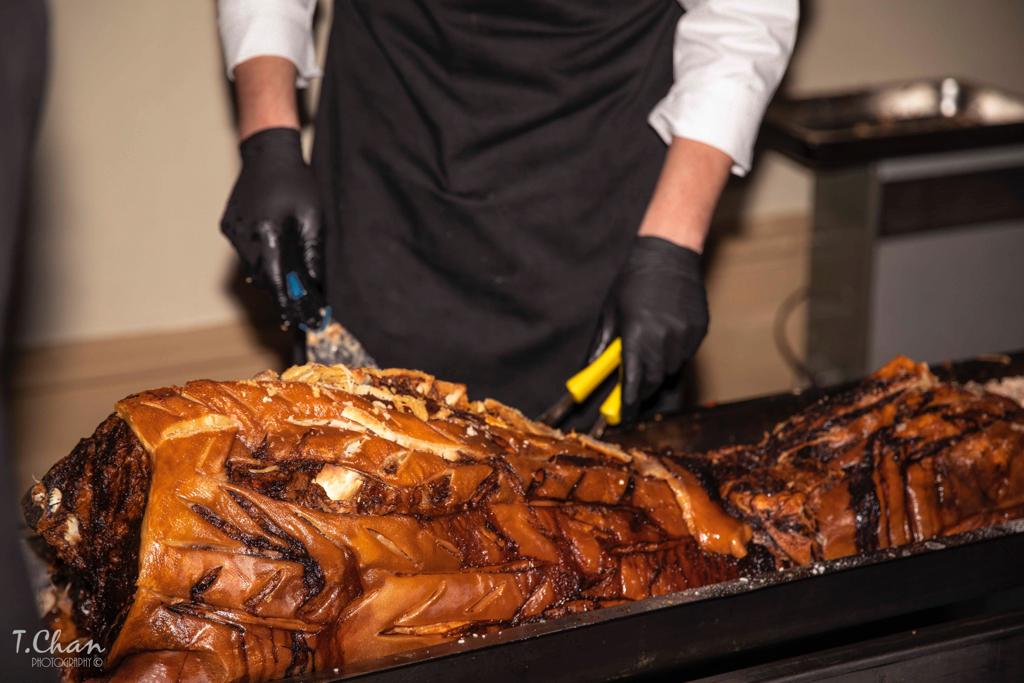 We've become known for our famous slow cooked hog roast (hence the name) which brings the most finely tuned exquisite flavour assured to liven up any event. Our team freshly prepares your hog roast on the day of your event and cooks throughout the day since, for us here at Hog Roast Viewpark, perfection takes time. The result of our efforts is an exquisite full roast of the finest crispy texture and juicy meat teeming with flavour and spice.
With a roast as good as this, Hog Roast Viewpark also ensures that all our meat is the finest available, and we also carefully source locally since we believe fully in the quality of Scottish farming too. With an affordable and flexible cost too, and a friendly team of experts it couldn't be any easier to bring Hog Roast Viewpark to your event this year!
Spectacular Foods and Service Seen in Viewpark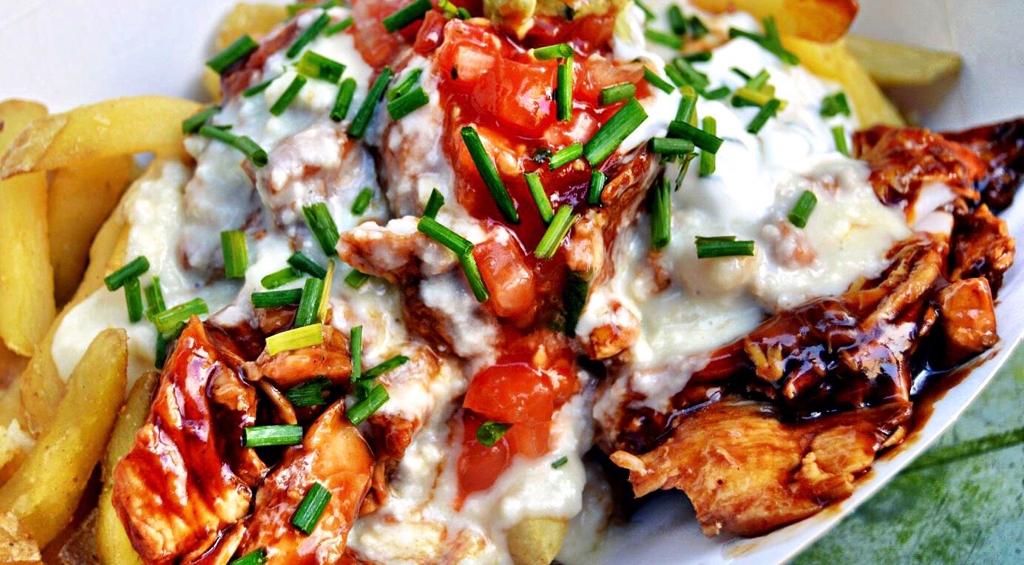 Weddings, private parties, corporate hospitality and more, whatever the occasion its only a true event with the dining of Hog Roast Viewpark. With a wide array of menu options, we can cater to any requirements with confidence that it will be delivered at the same top quality every time. Choose alternative meats, vegan, vegetarian, or even gluten-free options to ensure that you and every one of your guests is well cared for and well fed. We'll create the perfect event package complete with stylish service and suited foods just for your event!
So, don't hang around – Hog Roast Viewpark is taking bookings now so call today!