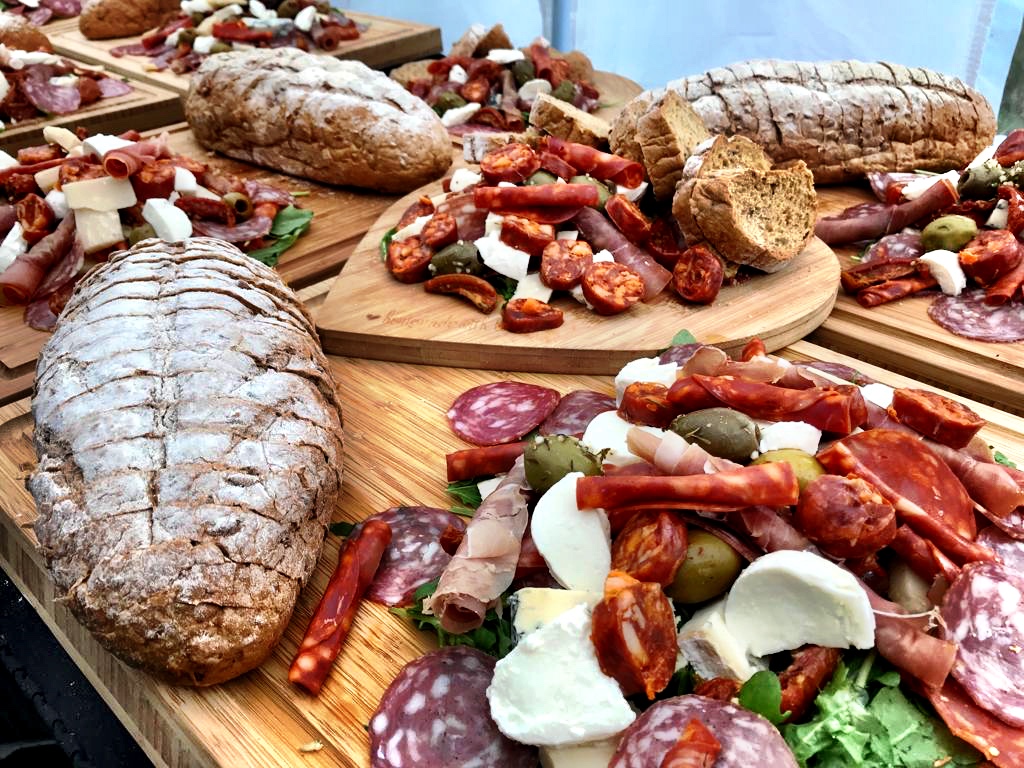 Do you have a special occasion upcoming and want to make an outstanding impression with your guests? Catering is one of the most important aspects of any event and we're here to help. With over two decades of catering experience, our friendly and professional chefs are ready and waiting to whip up unique dishes for you and your guests. For many in and around Hog Roast Uckfield, the prospect of event catering is not particularly thrilling – and understandably so. This is largely because fast food has become the norm, which means standards can be poor. The good news is that we pride ourselves on quality, so you'll never be left with a meal you're disappointed with.
Custom event menus designed by you in Uckfield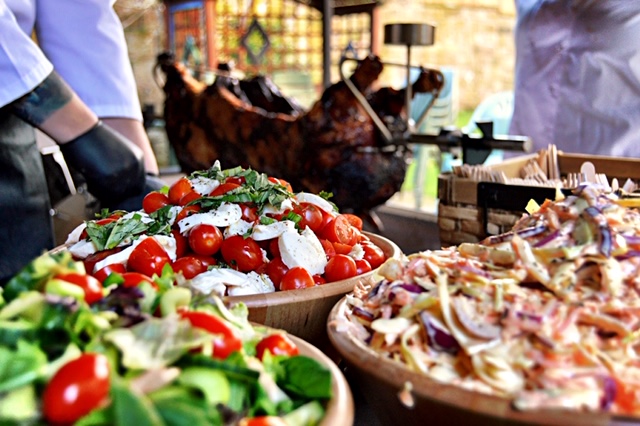 Our hog roast machines can cater for hundreds of people without difficulty. The reason is due to the fact that our machinery doesn't need any external power, so we can set up wherever is required. Our delicious pigs are always the first choice with the majority of our customers, but our offerings don't stop there. You can opt for any meat that takes your fancy – chicken, beef, lamb, turkey, fish? You name it. If you're stressed about catering for those with dietary requirements, you can rest easy knowing the Hog Roast Uckfield team will do everything possible to ensure all of your guests are satisfied with their meals. We offer vegan, vegetarian and gluten-free options, however, all of our menus can be tailored even down to the basic ingredients.
We cannot wait to hear from you in regard to the event you have in mind and how we can help you. We get booked up extremely quickly, therefore, we would advise calling us or sending an email to a member of our team today to chat through the options and make a potential booking. We operate across the UK as well as Uckfield, therefore, it would be a wise to get in touch at your earliest convenience to discuss our catering options.