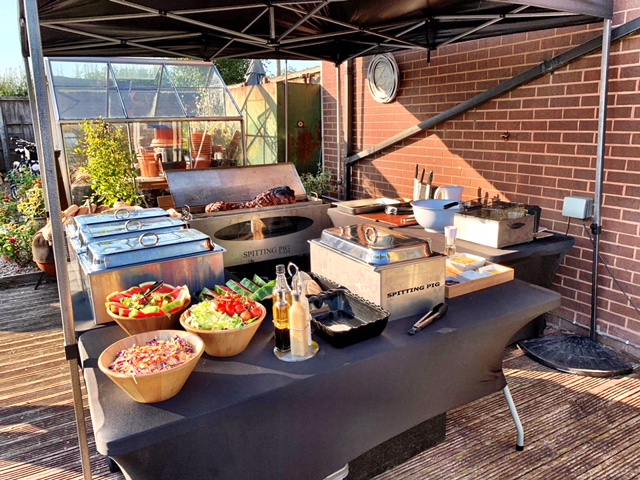 Tynemouth is a fantastic location to bring people together. You could hold a surf-themed party, play games on the beach, explore the town's rich history, take amazing photos against the backdrop of the priory and castle, shop 'til you drop at the arcade, let your hair down at a festival. It's a fun-filled place with people to match.
We love working at events in this area. So, if you're looking for a catering option fitting for any occasion, give the Hog Roast Tynemouth team a call.
We don't just cook pork. We have a fabulous menu for you to choose from. You could add tender turkey with juicy cranberries or succulent lamb draped in fresh rosemary, to name just two options. And of course, it would be silly of us not to also offer up a fish course considering we're by the sea! Whatever your tastebuds desire, you'll find something you love on our mouthwatering menu.
A Fitting Feast For Fun Times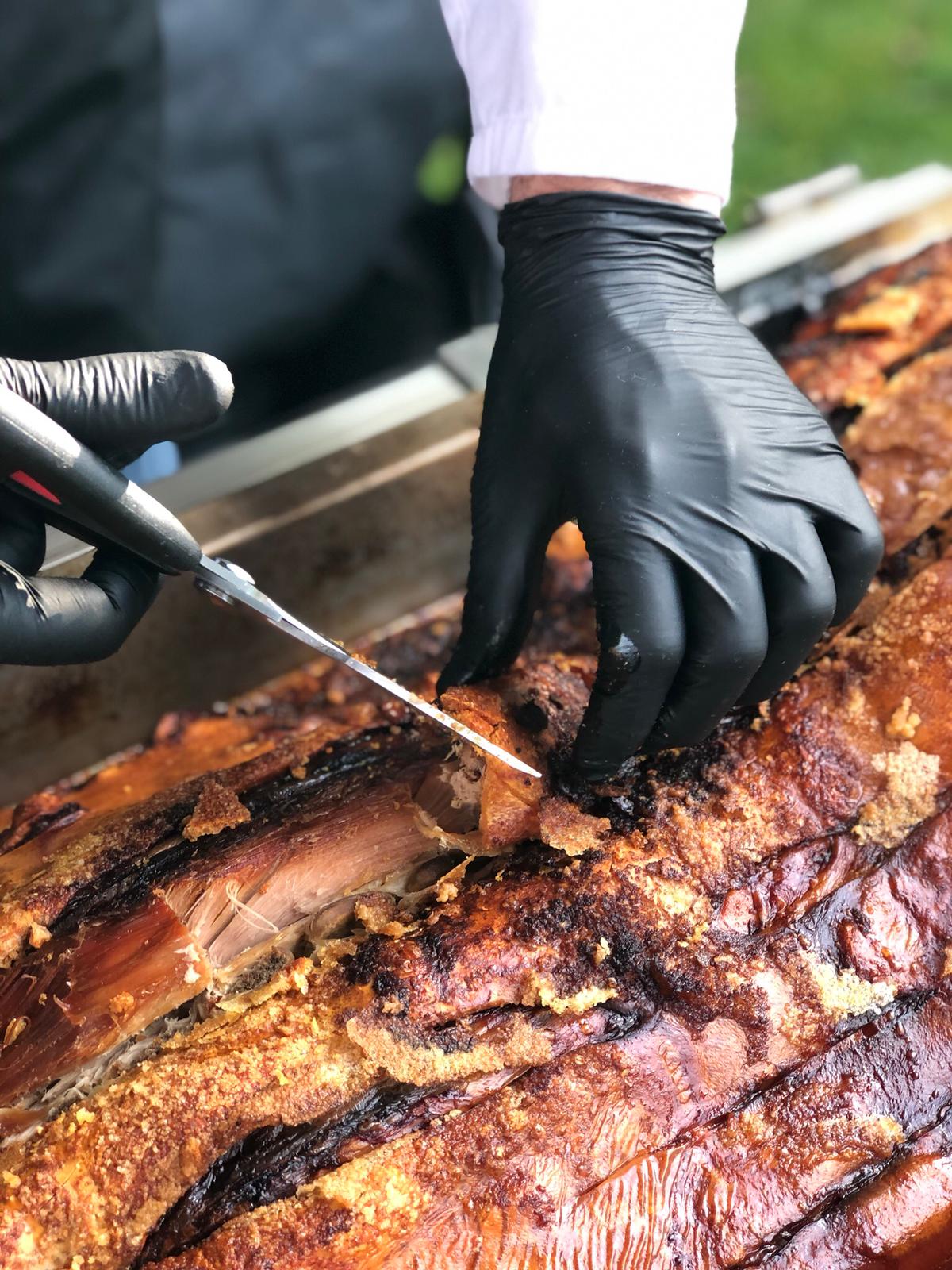 Whether you need to feed 25 or 250, Hog Roast Tynemouth will treat everyone to a tasty meal. Our packages cover different event styles too. You may only need a main course, but if you're after a starter and dessert with an evening BBQ buffet thrown in too, it's all there.
Are you planning a formal function? We do have a friendly waiting team who will take care of everyone's food and drink needs. They will also clear up the unsurprisingly empty plates afterwards.
Our chefs are masters at spit-roasting meat to perfection. So, it's only fair that Hog Roast Tynemouth give them top of the range machines to lock in the flavour. By the way, we do hire our machines out if you want to take charge of your party.
We want everyone to enjoy a memorable meal, so it's crucial to us that we select the freshest and finest locally sourced ingredients. Whether you're munching on a meaty main or tucking into a colourful side salad, every bite will taste divine.
Have we whet your appetite? Hungry to learn more? Give us a call or drop us an email today. We can't wait to help plan the perfect menu for your party!