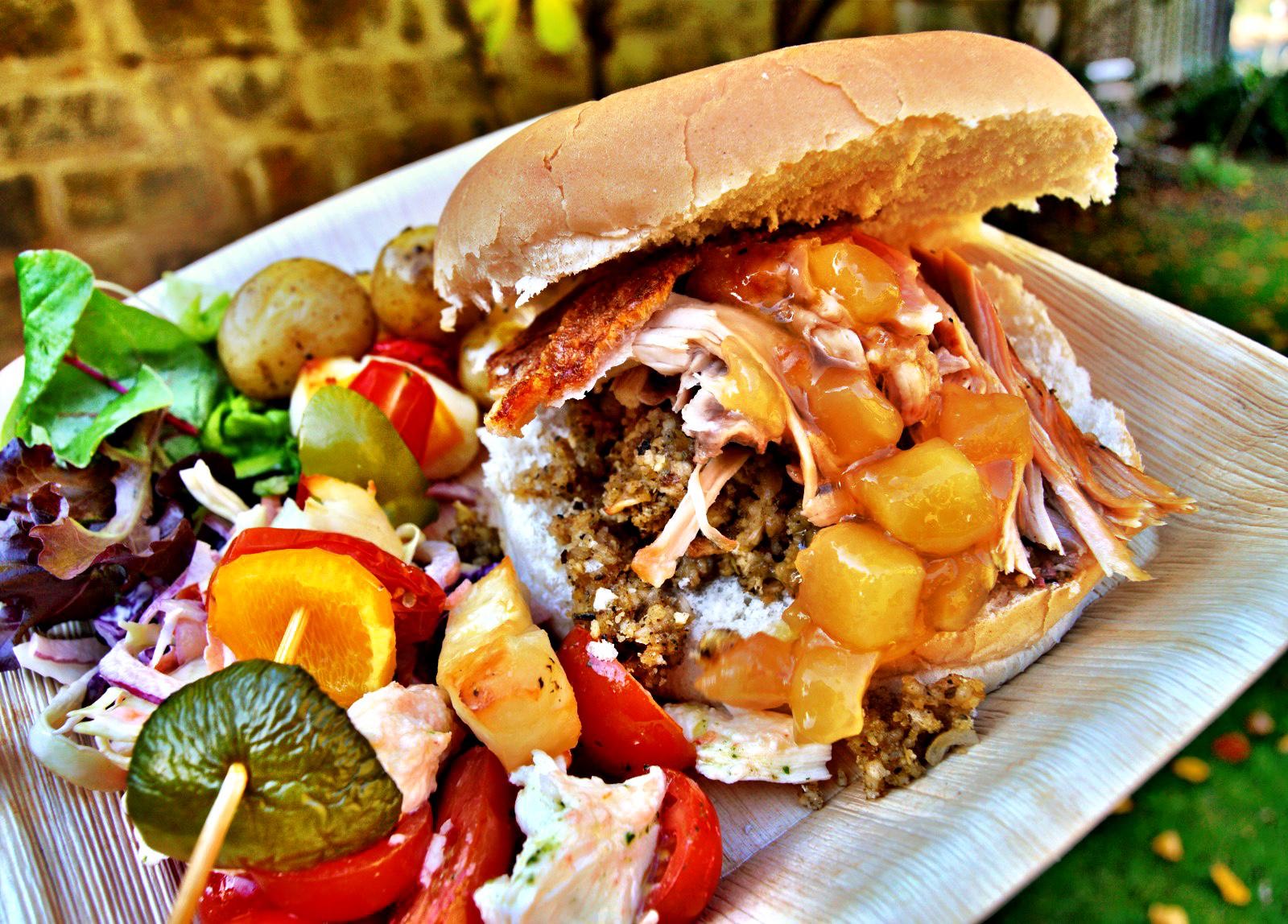 Does hosting your own hog roast party sounds like a dream come true but you also require a varied menu and food that accommodates the different dietary needs of your guests? This may seem like an impossible ask, but you really can have all of that and more if you hire the Hog Roast Trowbridge team to cater for your event!
In addition to being treated to the best hog roasts in Trowbridge, you can also expect to be met with an impressive array of other dishes, with more than enough choice to suit your event, cater for the varying tastes of your guests and satisfy a range of dietary requirements. When we are catering for events in Trowbridge, no detail is too small when it comes pleasing our diners with the quality and scope of the food that we are able to provide, and the exceptional level of service that we offer at every event that we are involved in.
Superior hog roast catering and varied menus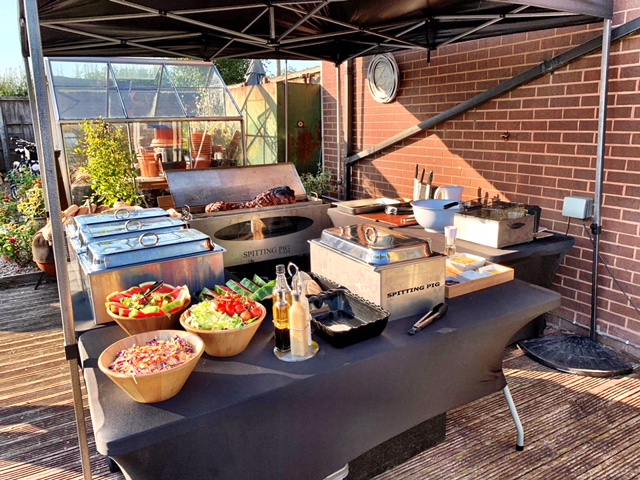 As the leading hog roast company in Trowbridge, we exclusively use the highest standard of free-range meat and we have highly experienced chefs who know exactly what it takes to prepare our hog roasts to mouth-watering perfection every time. Hog Roast Trowbridge's state-of-the-art cooking equipment can be used to prepare a high volume of food in any setting, and we don't require any additional catering facilities on-site, making us a fantastic catering option for outdoor dining in any location in Trowbridge.
Both our catering team and the wide-ranging menus that we offer enable us to be equally capable of providing food with finesse for special occasions and smaller parties for any event in Trowbridge. If you would prefer a different meat, or a second meat option for larger events, you would like a diverse array of side dishes, you require vegetarian or vegan choices, or you want a refined 3-course meal for special occasion, we can do it all. Whatever you decide on, we will make all of your food from scratch at your venue using the freshest ingredients, most of which are locally sourced.
If you want an unforgettable hog roast feast and a vibrant, varied menu for your event in Trowbridge, the Hog Roast Trowbridge team are able to give you everything you want for your big day!