Whether it's sailing, seafood or golf that attracts you to Troon, the beaches, coastal views, and the hustle and bustle of this lively harbour town makes hosting an outdoor event here at very appealing prospect indeed.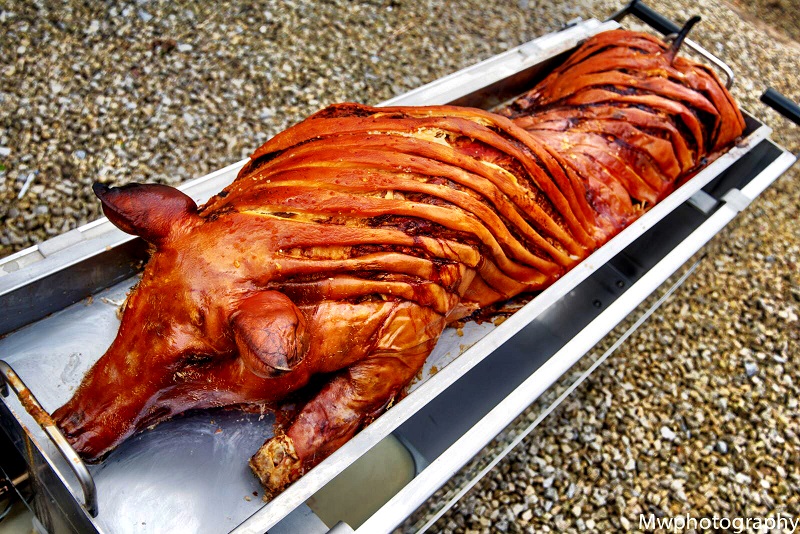 When you are organising an outdoor event, there are many things that you need to consider, not least of which is the catering. If the venue you have chosen doesn't offer catering or even have any kitchen facilities on-site, how can you give your guests a great meal without comprising on the location you have chosen? The answer is to hire a local mobile catering company who are a well-equipped and adaptable team of people capable of creating magnificent meals in any setting in Troon.
You will find everything you are looking for in a catering company right here at Hog Roast Troon, and perhaps a few extra things that you weren't expecting too! We are the leading hog roast caterers in this part of South Ayrshire, and we offer the perfect balance of a show stopping hog roast centrepiece for your event, with a varied platter of other delicious dishes that are guaranteed to please all of your guests.
Unique outdoor event catering for any occasion
Hog Roast Troon's advanced and multi-faceted catering equipment and equally versatile team enable us to provide the full spectrum of our catering services in any location in Troon. We adapt quickly to any setting, and we are able to make all of our food from scratch on-site, not just our mouth-watering hog roasts.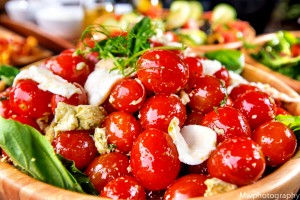 If you need a second meat option, we have plenty of other succulent slow cooked joints of meat to choose from, or if you prefer, we can rustle up a sizzling barbecue feast. If you have guests who don't eat meat or have particular dietary requirements, we have lots of tasty meat, dairy and gluten-free dishes to choose from. You just need to let us know what needs to be provided to make your guests happy and we will make sure it is done.
Hog Roast Troon can provide exciting outdoor dining options and well-crafted hog roast menus that offer something for everyone, for any occasion in Troon.