Hosting a party is an exciting thing to do and a great opportunity to spend some quality time with your family, friends or colleagues, whatever the occasion. If you want to be able to relax and enjoy your event with your guests, the last thing you need is the responsibility of doing the food on your own. Enlisting the help of a professional catering team who have an excellent knowledge of the local area and who you can rely on to deliver the quality that you want, is the best option for success. A professionally catered event doesn't have to be as expensive as you may think either.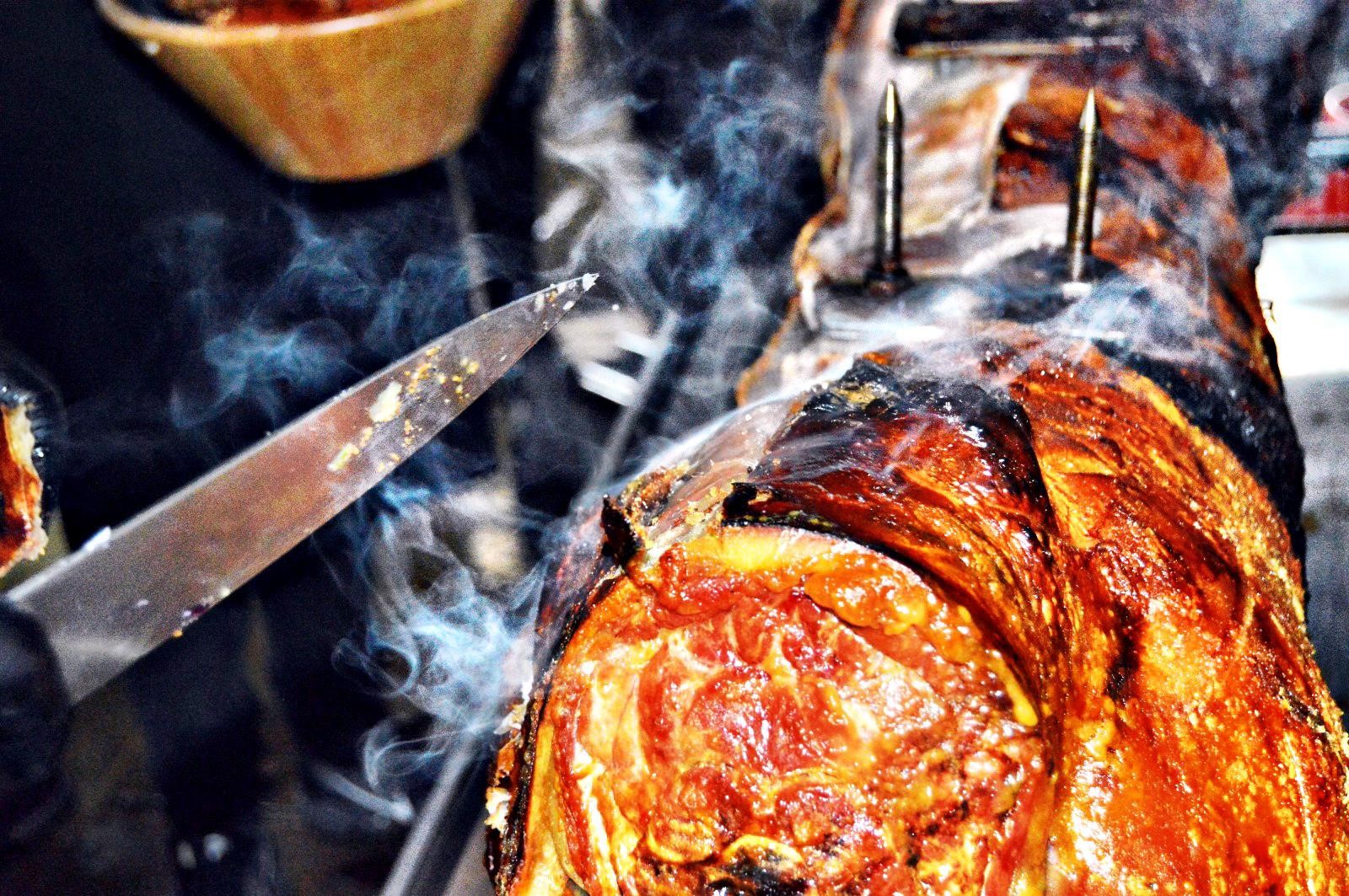 If you hire Hog Roast Thornton to cater for your event, you will be met with a friendly, informative and professional approach from the outset. As well as being the leading hog roast specialists in the Thornton area and beyond, we are all incredibly experienced event caterers who genuinely care about providing the best possible standard of food and service for each event we cater for.
Creative Hog Roast Catering that meets your Needs
Hog Roast Thornton's cost-effective and high-quality catering services will tick all of your boxes for your event. In addition to supplying the tastiest slow cooked pork around, we also provide a number of different menus, party platters and 3-course meals for any occasion, and we have distinctive catering packages available for weddings, corporate entertaining and private parties.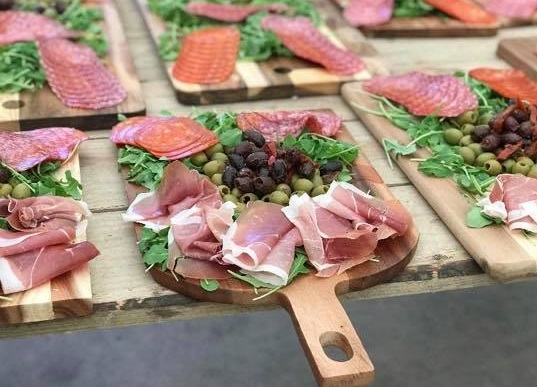 All of our menus feature a multitude of different dishes that are guaranteed to satisfy the varied tastes of your guests and cater for any specific dietary needs too. We will help you to decide on the best option for your event, your budget and the requirements of your guests and we will execute everything entirely in accordance with your wishes. All of your food will be freshly made at your venue on the day by our skilled catering team and served as an appealing buffet or as a more formal sit-down meal, depending on your preferences.
Hog Roast Thornton are a local catering company who can offer you mobile catering services that are a cut above by providing our perfectly cooked specialty dish alongside a well-crafted menu that offers you as much diversity as you want for your big day.