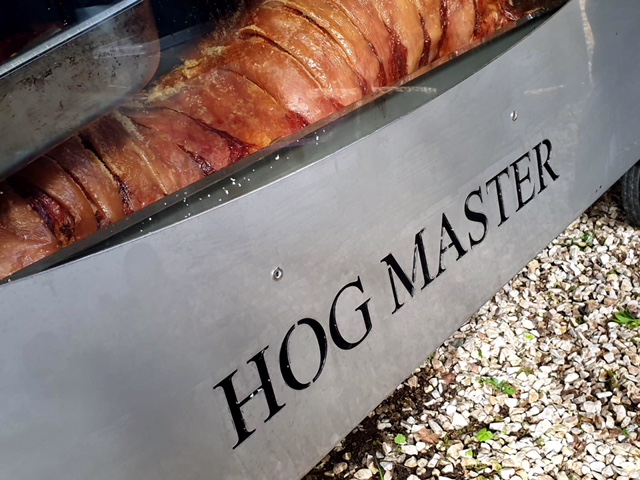 If you are in hot pursuit of a catering service that ticks your every box, and you happen to live in or around the civil parish town of Thornaby, then you'll be pleased to know that you can end your search right here; right now!
As one of the areas' top-rated caterers and the country's leading supplier of hog roasting equipment, Hog Roast Thornaby-on-Tees is a step above the rest when it comes to what we can offer our customers and clients. And what exactly is it that we offer, I hear you ask?
Picture a personable service, where the staff really listen to what you have to say and take on board every request you make, resulting in a dining solution that meets each and every one of your unique demands. And where the food isn't subpar, or even just good. It's mind-blowingly tasty and created using fresh ingredients that are sourced locally and ethically, allowing you to properly indulge in a glorious farm-to-table experience! On top of that, the food itself is stunning and served in a visually appealing manner that your guests will truly appreciate. Think beautifully arranged charcuterie boards and vibrant salads bordered by sliced watermelon.
That's what you can expect from us – and more!
You Can Always Count On Hog Roast Thornaby-on-Tees
Drawing from several years of in-field experience and a passion for putting a smile on the faces of our customers, clients and their guests, the Hog Roast Thornaby-on-Tees team will never fail to impress or leave you with a positive lasting impression that will hopefully encourage you to return to us for all of your future events.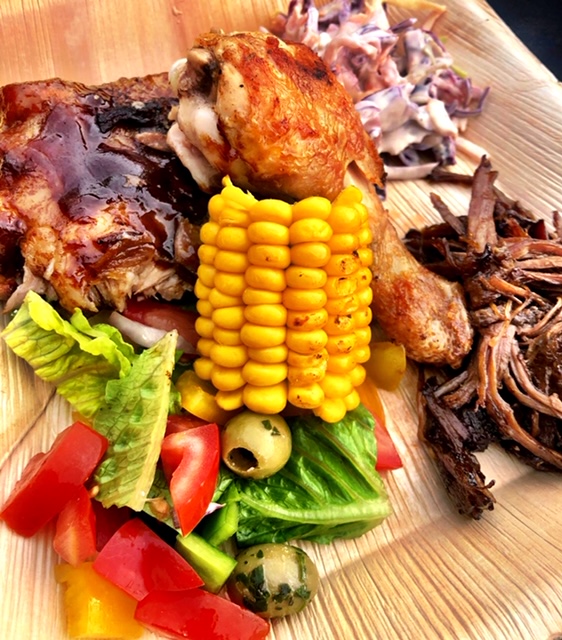 At Hog Roast Thornaby-on-Tees, our promise to you is a simple one; to do your event justice and provide you with great memories. So you can rest easy knowing that when placed in our care, your special occasion will be in safe hands.
You can get in touch with us today and receive a quote almost instantly, or why not pick up the phone and speak with our team directly? Don't delay – we can't wait to hear from you!