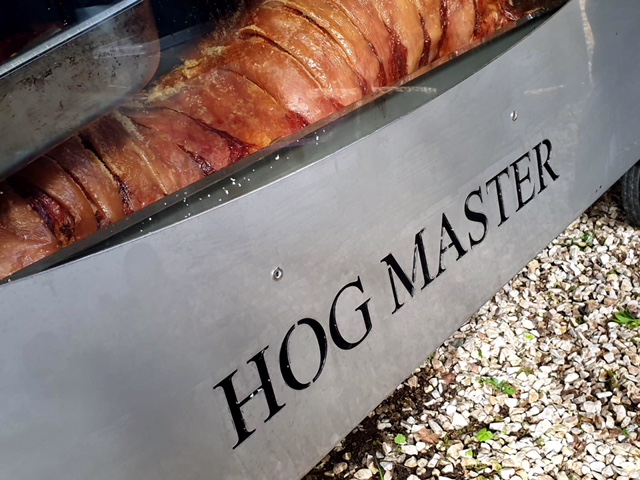 Thatcham is a truly special little town. No matter where you turn, you're likely to spot a tribute to its past. Take the well-preserved Mesolithic settlements, for example, which have drawn attention from tourists all over the world. Not to mention the evidence of Bronze and Stone Age villages that led this prehistoric town to wind up in the Guinness Book Of Records after being coined one of the 'oldest continuously inhabited places in Britain'!
But our appreciation of the past doesn't end there. Here at Hog Roast Thatcham, we have dedicated our lives to preserving and redefining the wonderful art of hog roasting; which, believe it or not, is a custom that dates back several centuries, with even cavemen being known to enjoy a slow-roasted pig! Now, successfully updated for the modern era, this wholesome group dining solution has proved itself to be the perfect addition to all kinds of events.
Weddings, birthdays, business meetings and even wakes; whether you are yet to enjoy this mesmerising delicacy or are back for a second helping, then you've come to the right place. Our team is the best in the business, and as hog roasts continue to increase in popularity, so too does the demand for our services!
Hog Roast Thatcham – In Your Corner, Every Step Of The Way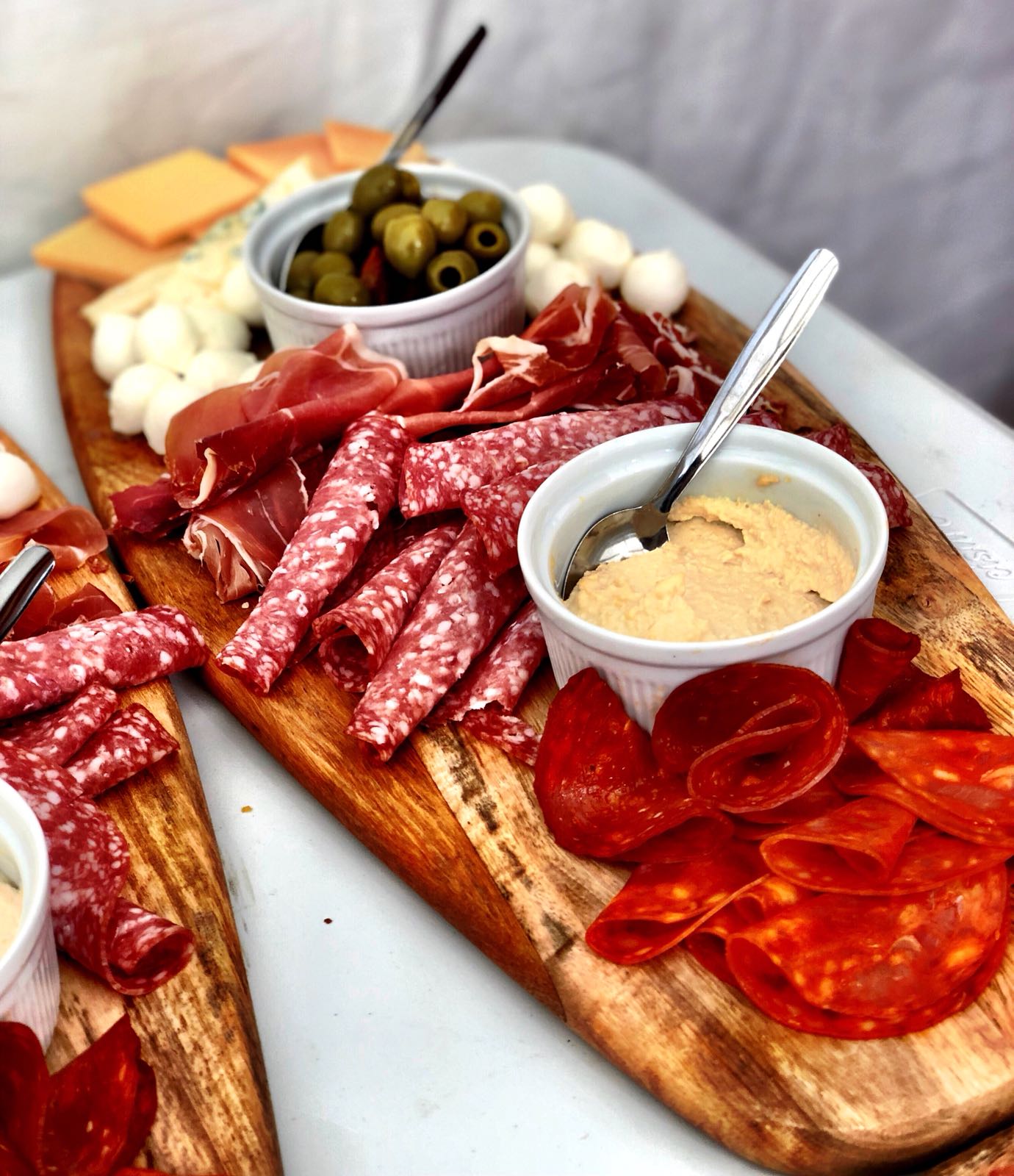 Knowing that planning an event is typically a stressful process for anyone, Hog Roast Thatcham has worked hard to ensure that our booking process is as accessible and straightforward as possible for our customers. Furthermore, you'll find that getting in touch with us is a piece of cake (we won't ask you to wait on the line for what feels like an eternity!), and our catering manager will support you through every step of the journey leading up to your event.
At Hog Roast Thatcham we also hold the opinion that menus should mould and change to fit the needs of the client, not the other way around. For this reason, you'll find that our dining plans are completely customisable, allowing you to design your very own, bespoke menu by picking and choosing your favourite dishes and serving styles from across our expansive portfolio. Not only does this ensure you get exactly what you want from your event, but it also adds a more personal touch to the occasion, which our customers and clients really appreciate!