If you are hosting an event in the Tadley area of Hampshire and you are concerned that you won't be able to find a local catering company who can fulfil all of your requirements, you will be pleased to learn that your search is over! Here at Hog Roast Tadley, we are the top hog roast caterers in the area, and not only that, we are also able to offer a level of variety across our catering packages that may leave you pleasantly surprised.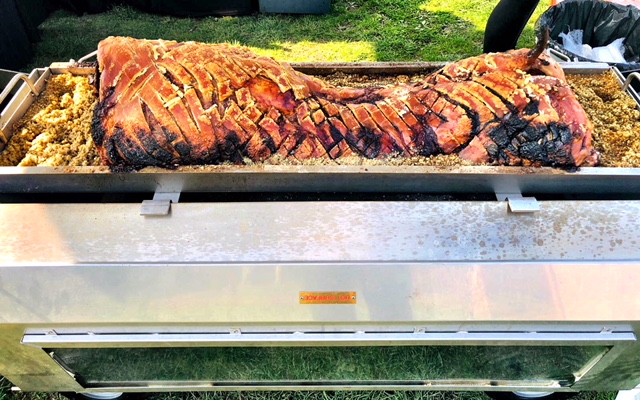 If you would love a hog roast for your event but you thought that it might not be suitable for all of your guests, you can rest assured that our food will make everyone happy. Although our hog roasts are our pride and joy and the most popular option for our clients in Tadley, we offer a vast choice of other options too. By providing alternative dishes that appeal to different tastes and cater for a range of dietary requirements alongside our hog roasts, we ensure that our food is suitable for all events and the different needs of every guest.
Bespoke hog roast catering services for your event
Our hog roasts are the star of the show on all of our menus, but we also offer a wider selection of other spit roasted meats, barbecue favourites, vegetarian and vegan alternatives, and diverse side dishes and salads that are guaranteed to please all tastes. For more formal dining, Hog Roast Tadley offer elegant 3-course meals with table service and the option of a canape welcome reception, and for more informal parties, one of our buffets or generous helpings of our classic hog roast sandwiches are ideal.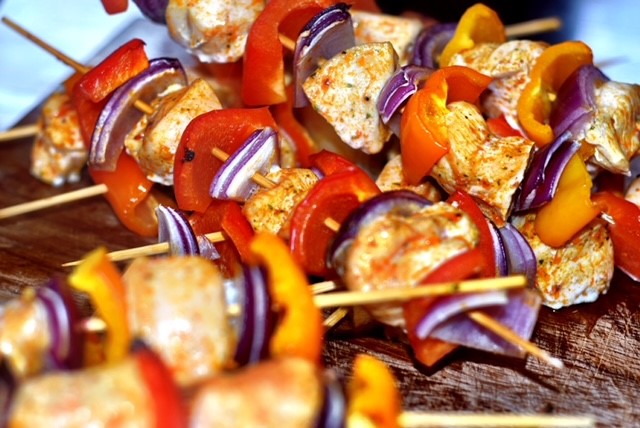 We provide catering packages to suit all styles and budgets for weddings, corporate entertaining and all types of private parties taking place in and around Tadley. We will make sure your menu completely hits your brief and that every part of it fits your event perfectly. What's more, we will make all of your food from scratch at your venue on the day of your event.
Hog Roast Tadley are ideally placed to offer you the finest hog roasts in the area and the perfect mobile menu for any occasion in Tadley.