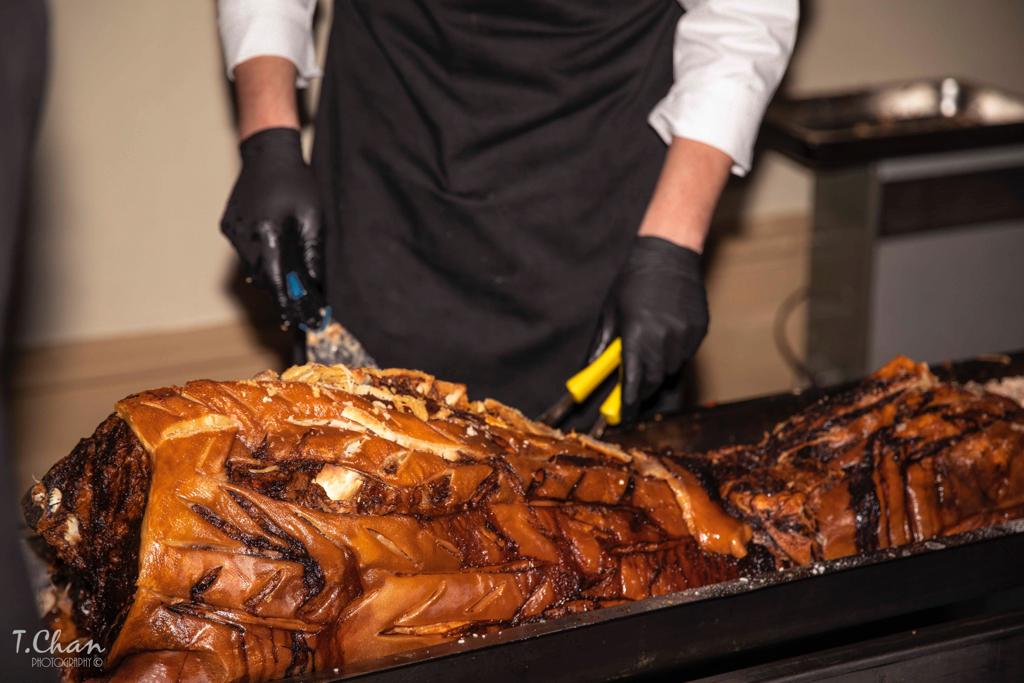 Here at Hog Roast Swanley, we love treating our customers to freshly prepared hog roast derived from quality locally sourced produce. Many catering companies rely on junk food to prepare buffets and sit-down meals for events, but we want to provide hearty and healthy dishes for our customers packed with nutritious and filling ingredients.
We cater for weddings, birthdays, corporate events… you name it!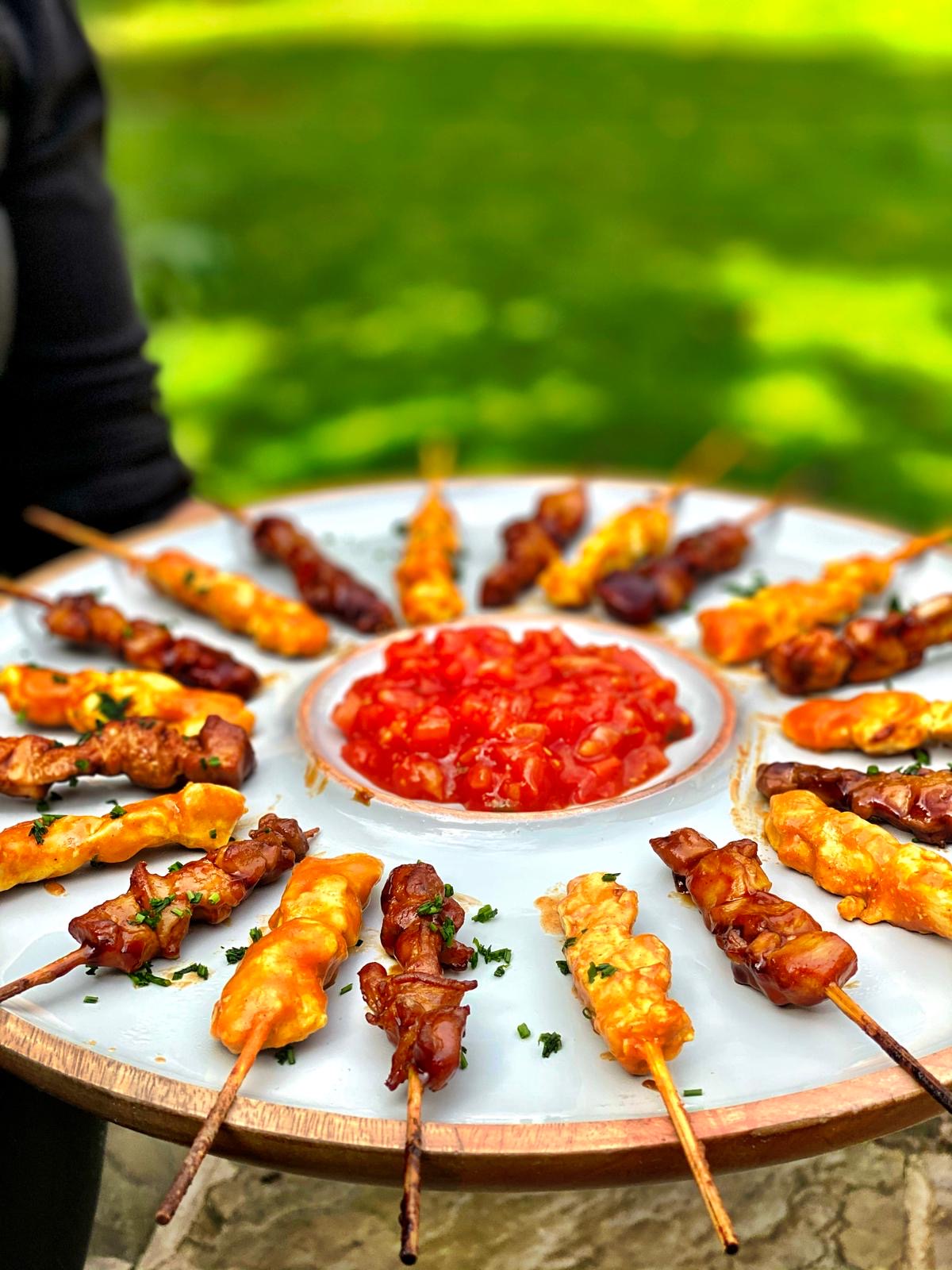 Wedding catering is certainly our most popular event-type when it come to our catering bookings, which is why we offer two different packages to match the nature and atmosphere of your special day. For couples who'd prefer a traditional sit-down meal, we offer a three-course dinner complete with your own team of waiting staff and an optional drinks and canapé welcome. For wedding receptions which are a little more low-key or to keep your guests well-fed for an evening 'do', you may prefer a buffet spread of roasted meat and delicious finger foods. It really is your call – but all of our packages are budget-friendly, so you never have to worry about spending over the odds.
You have the freedom to tailor our dishes exactly how you wish. So, even the fussiest of eaters will be served a meal they're completely comfortable with. We understand that some of your guests may have specific dietary requirements and that's no problem at all. We can chat with you in the weeks before the event to ensure that all of your guests needs are taken care of so that no-one goes hungry. We offer vegan, vegetarian and gluten-free options and all of our menus can be customised.
Do you want to find out more about Hog Roast Swanley? We'd love to hear from you. Our team are on hand now to answer any questions and talk you through the different menus on offer so that you're able to make the right decision. We can keep in touch to make amends to your bookings once you have found out your guests' dietary needs; so we urge you to save the date with us today!