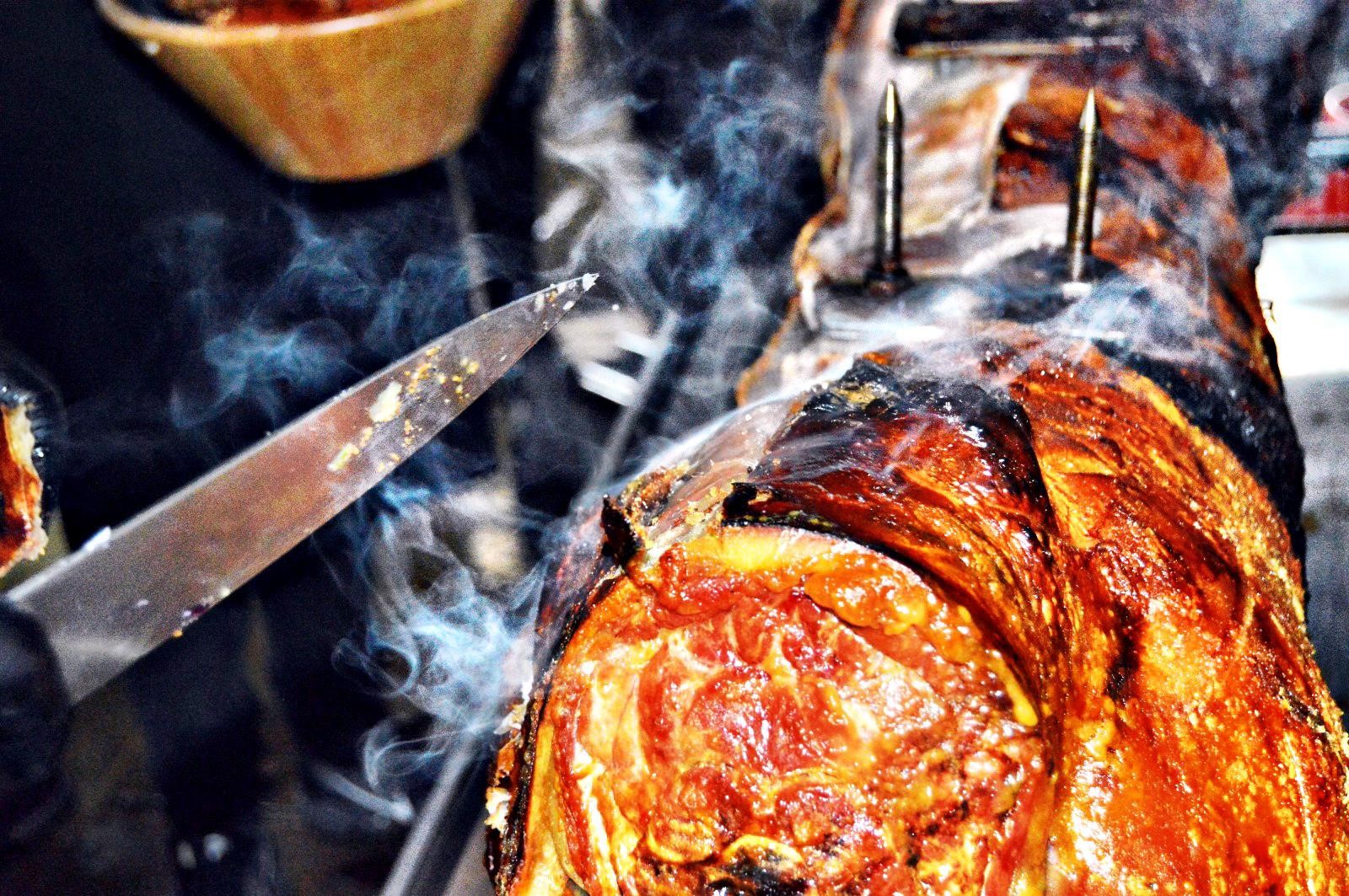 Hog Roast Sutton Coldfield are delighted to bring the very best in hog-roast and fine meat catering to the Royal Town of Sutton Coldfield. At Hog Roast Sutton Coldfield we deliver a truly unique dining experience with a traditionally made feastful roast to events throughout the area, all for a low and flexible cost. So, whether you want us for a wedding, corporate affair, party, dinner party or more, Hog Roast Sutton Coldfield will deliver with our unique brand of exquisite roasted meats and foods.
We aim for top quality in every dish which is why we give our elite team of chefs a head start by providing them with only the finest meats available from quality local vendors. With such fine ingredients they can then put their experience and wonderful skill into delivering a premium hog roast that will ignite your tasted buds with an utterly unique and wonderful taste experience.
Prepared fresh on the day of your event, our speciality hog roast is slow cooked on our traditional spit roaster until our chefs are happy with its perfectly charred texture across the pork skin, and the juicy and flavoursome meat waiting on the inside. Our incredible meat simply tears away from the bone ready to be served up in a myriad of unbeatable dishes by our chefs.
Try a traditional Sunday roast like you've never tasted before, or a freshly made hand pulled pork roll with plenty of juicy flavour to keep you going throughout your event's celebrations.
Unrivalled Service and Food for Sutton Coldfield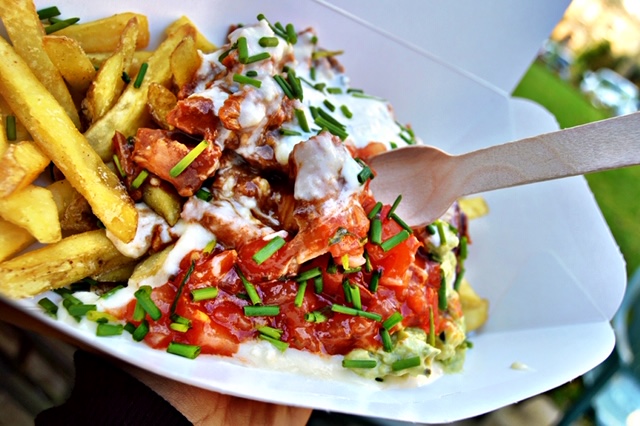 With such a unique display of cooking and catered service, there really is no better option than Hog Roast Sutton Coldfield. To get the full experience of our unique brand we'd also push you to go for our speciality hog roast, but there's plenty more we can offer! With buffet and set menu options aplenty, our team can take you through our many meat choices, vegan dishes, vegetarian and gluten-free options to find you a perfect food recommendation fit for you and your guests. Every one of our items is provided with the same care and quality that we put into our namesake roast.
So, what are you waiting for – call Hog Roast Sutton Coldfield today and get planning for your next event!