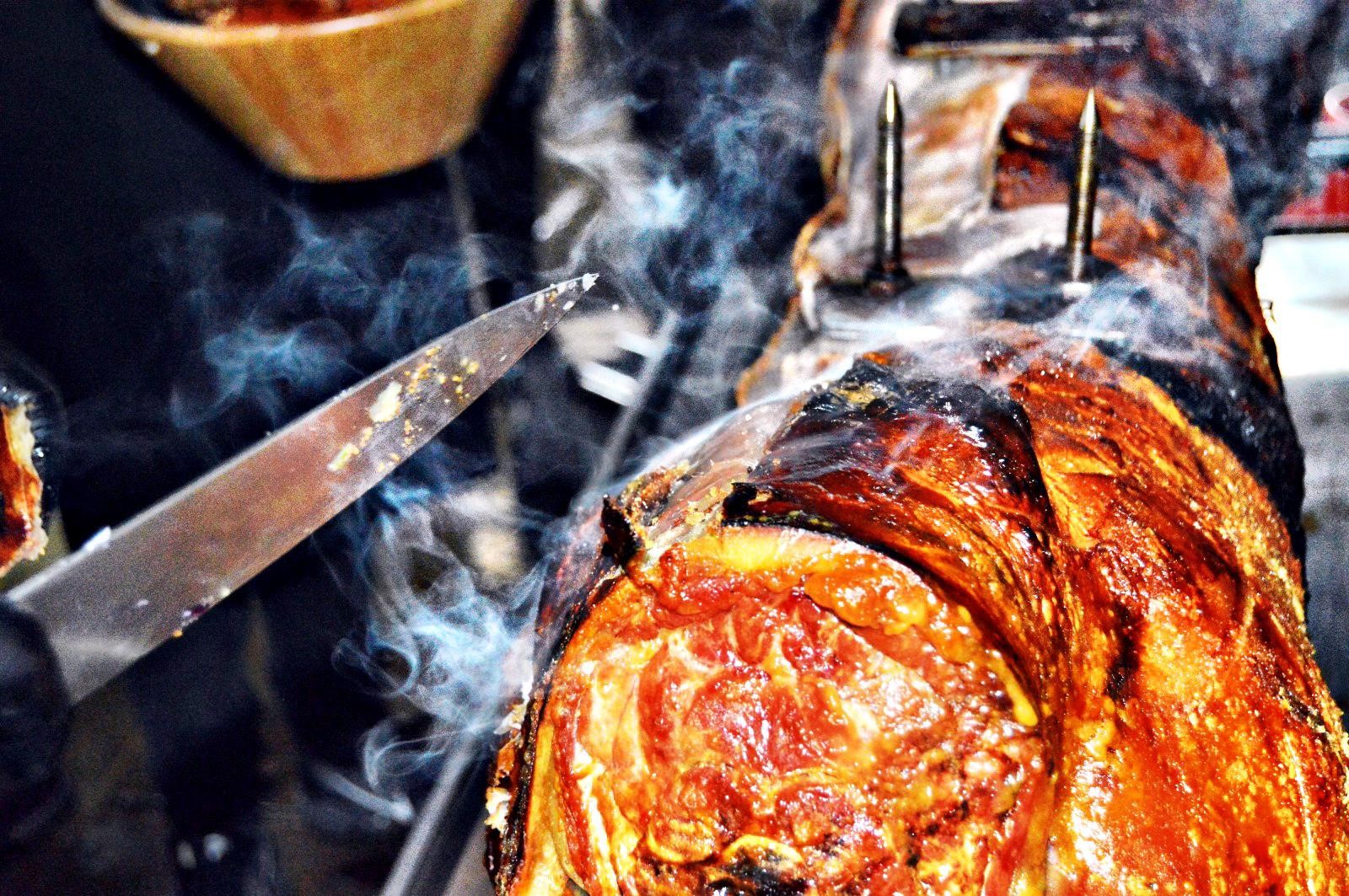 Beautiful beaches, stunning countryside, buzzing streets – it's hard to believe we're describing one place. Sunderland is a hive of activity with a rich history to explore. We love catering for events in this city on the coast. With our many years of expertise, we can bring a wow factor as fantastic as the location.
No matter the size of your gathering, Hog Roast Sunderland will provide every single member of your party with a memorable meal. We've taken great care with our menu. So, alongside our speciality of slow-roasted pork with crispy crackling and our sweet homemade applesauce, you will find a dish to satisfy every taste bud. Our talented chefs can spit-roast any meat to perfection, but will happily fire up a barbeque too, as well as provide vegetarian alternatives.
We've also created a variety of packages to suit different styles of event. If you're planning a formal function, you could start the day with canapés. Our friendly and professional waiting team will bring all the courses to your tables too. Need an evening buffet? Hog Roast Sunderland can tailor what we offer to suit your needs.
Fabulous Food, Fantastic Service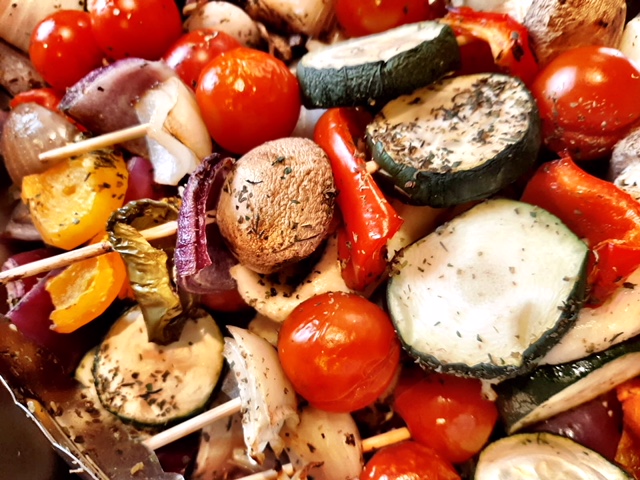 To create a delicious dinner, you need the finest ingredients. Hog Roast Sunderland use local suppliers so that we can guarantee the food you eat is both high-quality and fresh. Our chefs take pride in their work. The colourful salad and seasonal vegetable sides are just as flavoursome as the meat.
Are you planning on impressing your guests with your culinary skills? We do hire out the machines we use to spit-roast the meat – they're the best in the business. We will give you an easy-to-follow demo to show you how to make the most of the experience. If you would like us to source the meat for you too, this is no problem. As we know how far it can stretch, it means you don't run the risk of ordering too much or too little food.
Are you ready to pick the perfect mouthwatering menu for your party? Give us a call or drop us an email today. We will happily answer any questions you have about the services we offer.