We all love a great British roast, don't we? A fine source of national pride in this fair country is our hearty, meaty roast, and here at Hog Roast Stourport-on-Severn we're lucky enough to boast the very best in roast dining. We've made the great British roast a perfect attraction for any event through our premium, stylish catering service that works to you. The hog roast of our name tells all about what we value most in our event's: excellent, delicious hog roasts! This is a dish that dates back hundreds of years and even still today provides an air of stylish spectacle to your event dining experiences. Hog Roast Stourport-on-Severn are proud to be continuing on this magnificent tradition for your events around town. We'll make your day one of style, taste and magnificent, dazzling service that truly impresses. It's not a proper event without Hog Roast Stourport-on-Severn!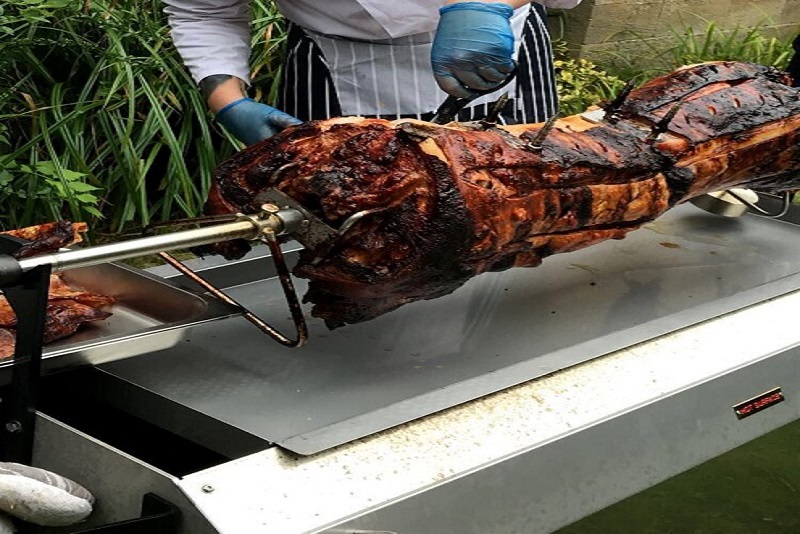 Whether its weddings, corporate events, anniversaries, small dinner parties, social nights, festivals or otherwise, Hog Roast Stourport-on-Severn will deliver more than just a fine meal. We like to add an extra unique touch to our services beyond just a delicious tasting roast; with an awe-inspiring blend of traditional with modern culinary brilliance, Hog Roast Stourport-on-Severn is a full event experience in itself. We take pride in delivering a classic roast made on the aesthetically unique spit roaster – a classic roasting device which combines great taste with spectacled performance too. Our hog roast blazes away throughout the day in a fine display of sensational sizzling and smoky splendour.
Sizzling Servings in Stourport-on-Severn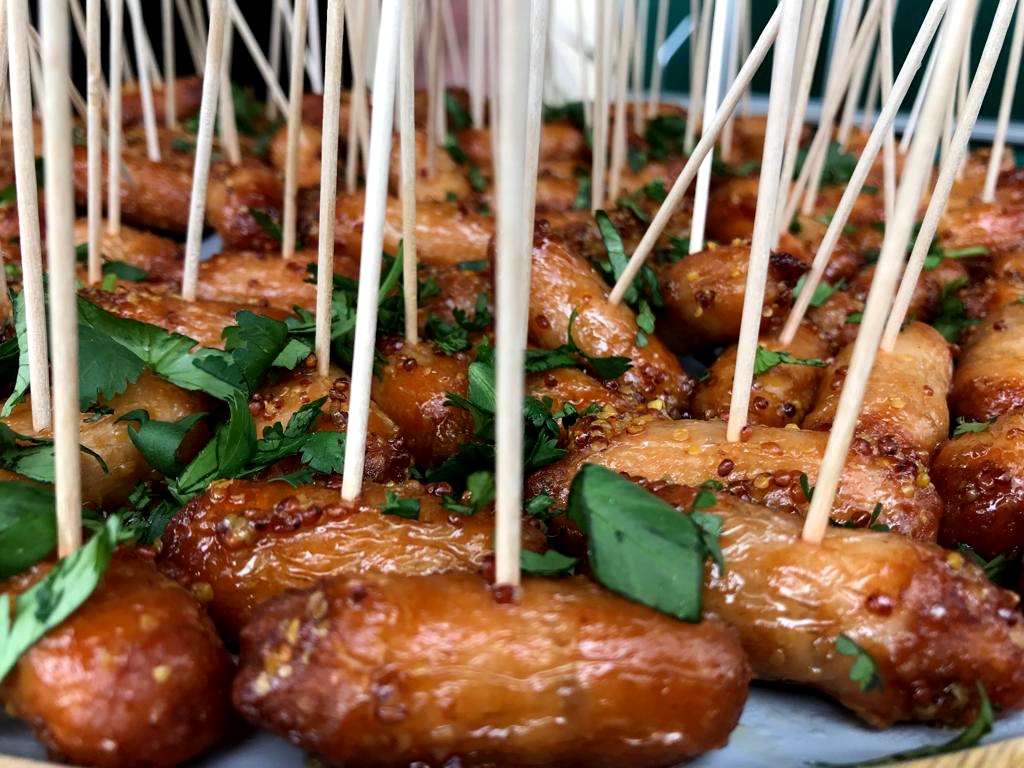 We do it all here at Hog Roast Stourport-on-Severn. With a full complement of salads, canapés, sides, meats, vegan foods, vegetarian and gluten-free dishes all designed to coincide with our show stopping hog roast we can guarantee your guests a fine feast of the most satisfying order. We've made our services entirely flexible to allow you to dine how you want. With buffet styles, customisable set menus and more there is no one doing it better than Hog Roast Stourport-on-Severn. It sounds too good to be true as well, but this exquisite dining experience is yours for an entirely fair and affordable price too!
So don't miss your chance today – bookings go fast so call our team today!