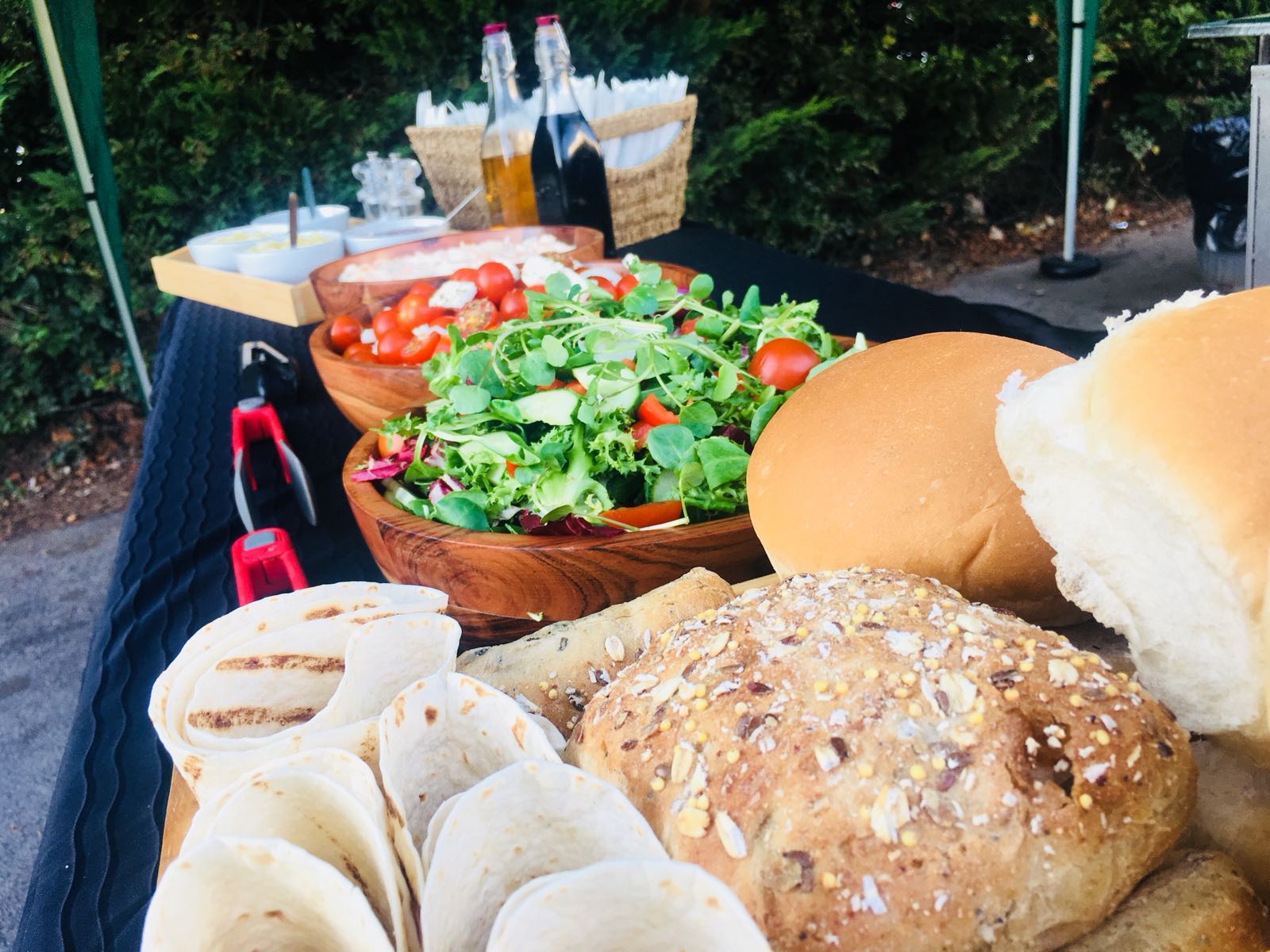 For quality food delivered by a quality team and service for events throughout the town of Stockton-on-Tees, the only caterer working to affordable budgets and specialising in premium hog roasts is Hog Roast Stockton-on-Tees. As well as being an affordable caterer, we are also a truly unique one, providing slow roasting services like no one else on the market.
By turning back the clock just a little we provide a traditionally made hog roast cooked with the flair and skill of a modern approach. Our unique product is the hog roast cooked on our very own mobile spit roaster which adds a touch of brilliance and spectacle to your event.
Our methods are as brilliant as they are resilient, so whether you're looking for catering in a wedding, corporate function, anniversary dinner, garden party, festival or more, Hog Roast Stockton-on-Tees will dazzle with our uniquely made roasted treats. Our speciality hog roast is a feastful dish prepared fresh on the day of your event; our top team of chefs get it turning over our spit roaster and ensure its slow roast is brought to an exact perfection of finely seasoned flavour and magnificent crispiness. With the spit roasting approach your hog roast retains its delicious meaty juiciness and delicate pork texture while ensuring a fine crispy coating on the skin. It doesn't get better than this!
With such a fine roasting process we require the very best meats to get even more out of our chefs' expertise. That is why we always endeavour to source from the best stocks produced locally so that we can be confident in its premium quality. Although don't think that our premium sourcing is offloaded onto your bill – our services are always affordable and flexible to your budget without limiting on quality!
Stockton-on-Tees in for a Divine Treat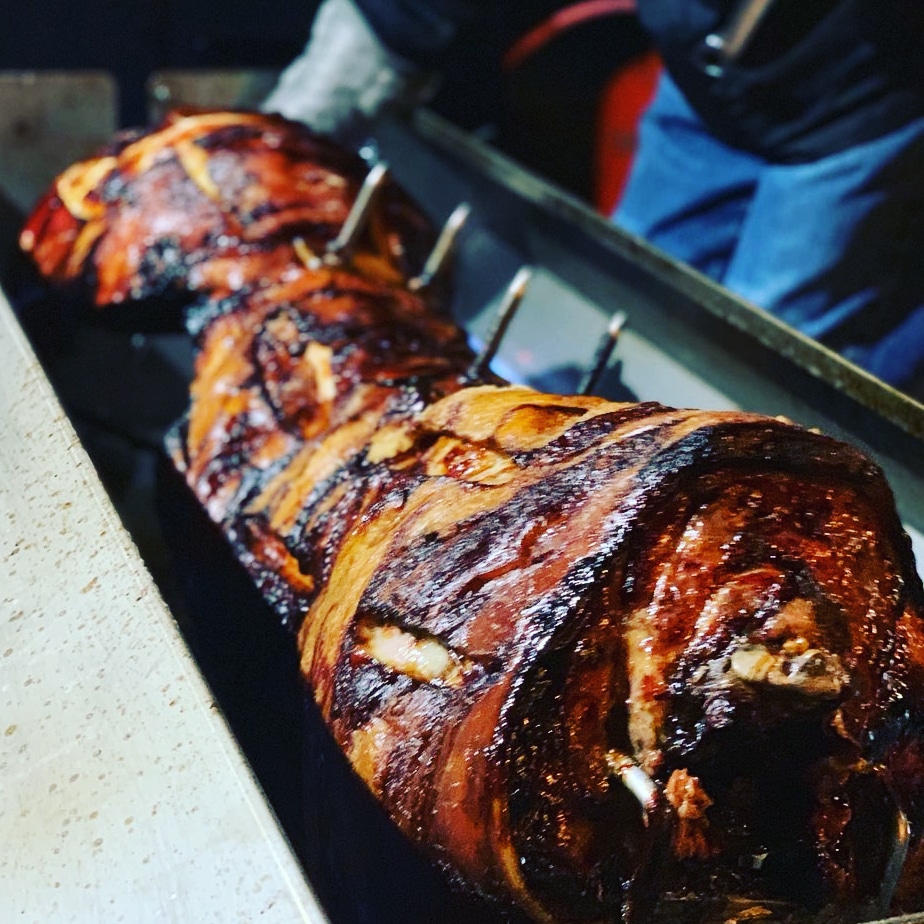 For every eventuality in Stockton-on-Tees we make sure to boast a huge array of quality menu items. Our team will walk you through our many brilliant meats, or vegan, vegetarian, and gluten free foods all available in numerous combinations for a personally refined set-menu or glorious buffet serving. However you want it, we'll provide. For your event dine your way!
Don't delay today, call Hog Roast Stockton-on-Tees now.