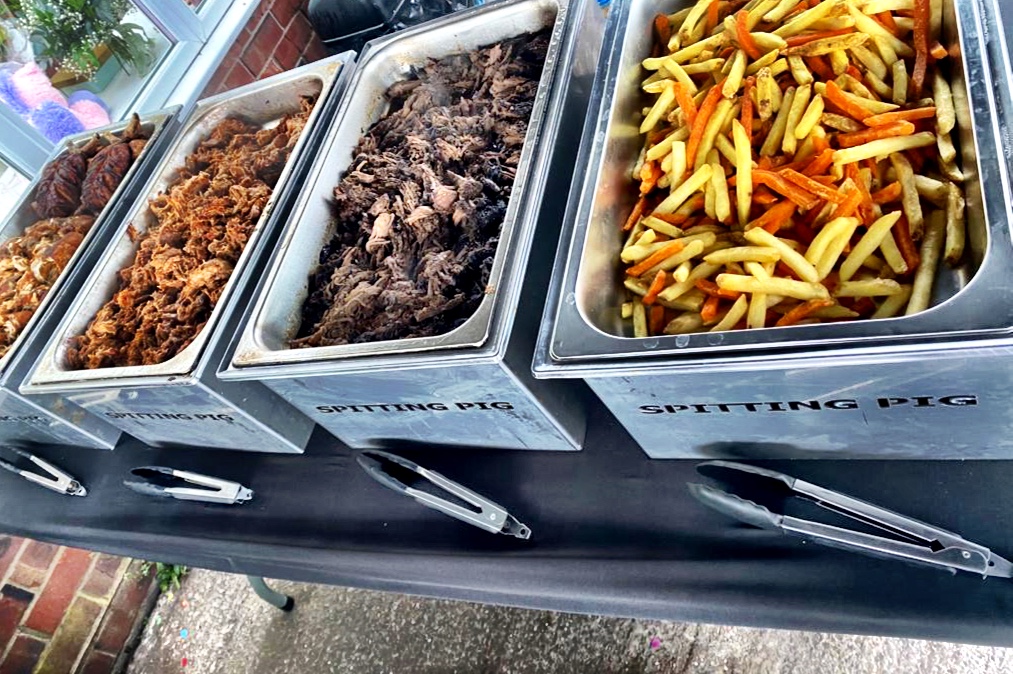 This historic Scottish city is surrounded by beautiful mountain views and offers the scenery and character that makes Stirling a fantastic location for celebrating any event. If you have chosen this inspiring city to be the venue for your wedding, a private party or you are hosting a corporate event here, you need a menu that lives up to the location, and the Hog Roast Stirling team are able to provide it. If you want mobile catering that offers something different that your guests will remember, with an unrivalled standard of food and service, that is what you will get from us.
We are the most established hog roast company in Stirling with a proven ability to cater for events of all sizes, themes and occasions in just about any setting in Stirling. We have taken the humble hog roast to a whole new level by preparing our meat using the most advanced catering equipment in our field and blending it with our own modern menus that are suitable for any occasion, including smaller and more formal functions.
Exciting event catering for any occasion in Stirling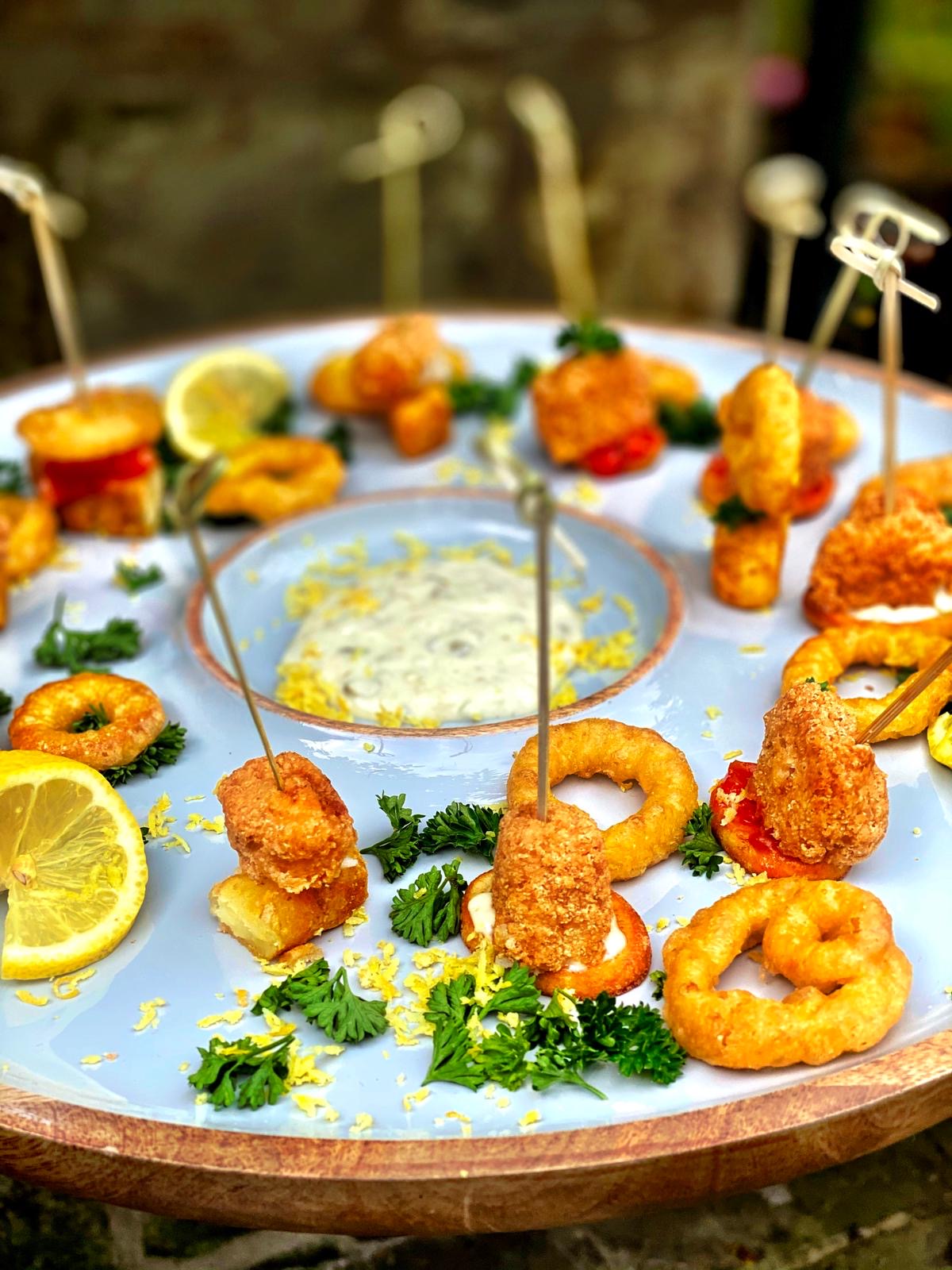 What has always made us stand out from the crowd when it comes to event catering in the Stirling area, is our genuine passion for hog roast catering and our commitment to freshly preparing all of our food on site using the finest locally sourced Scottish produce. Hog Roast Stirling's food is a dream come true for pork fans, as well as hitting the spot for people with diverse tastes and different dietary requirements.
We're sure that you will be delighted by the scope of our menus and how much variety we offer in addition to our signature hog roasts. We can provide alternative meats, vegetarian and vegan dishes, a wide array of seasonal sides and salads, and chic 3 course meals. We take every detail into account when planning our menus and we will always take all of your requirements on board to ensure your catering package to absolutely spot on for your event.
Whatever your event catering needs are in Stirling, the Hog Roast Stirling team are here for you and we will make sure you receive the best possible food and service for your special day.