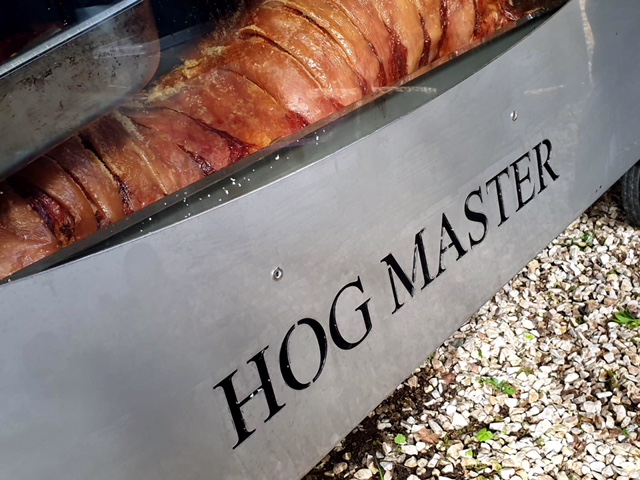 Anyone who is hosting a party wants to feel confident that the caterers they have chosen are going to wow their guests with the quality of the food, adhere to all of their requirements and provide great service from start to finish. If you hire the Hog Roast Stanley team to cater for your event, you will get all of this and more from our dedicated team. We have been at the forefront of hog roast catering in the Stanley area for a number of years and during that time we have continually exceeded the expectations of our diners with the quality of our hog roasts and the creativity of our catering menus.
We will design a bespoke catering package for you that will be bursting with flavoursome freshly made dishes that complement our unbeatable hog roasts perfectly. We are very discerning about the quality and origin of our ingredients and we only ever obtain our raw produce from the best local food suppliers and the most reputable free-range pork producers in the UK.
Inventive hog roast catering menus for any occasion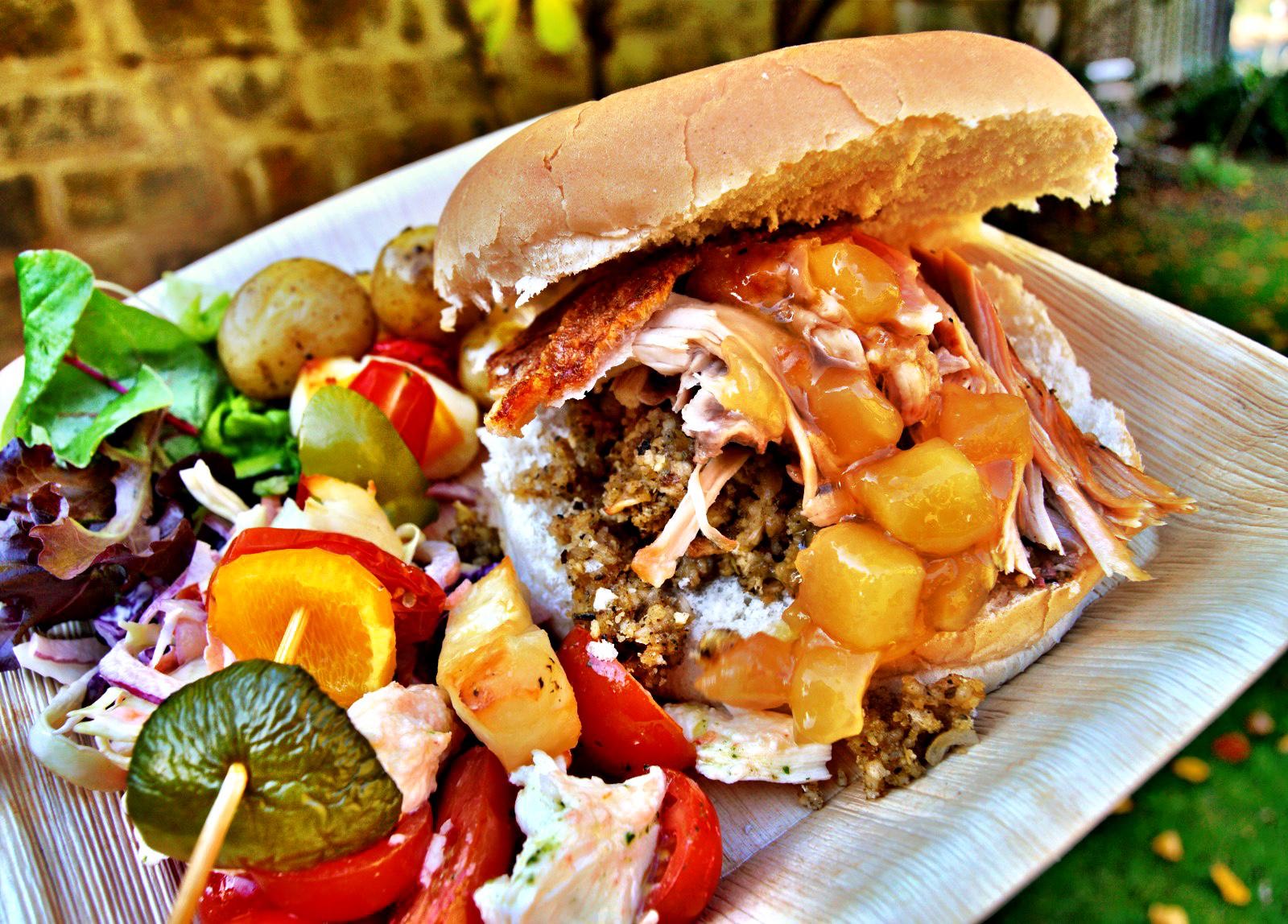 Hog Roast Stanley's superb meat and superior fresh ingredients form the basis of all of our dishes, which will all be prepared from scratch on-site regardless of how many people we are catering for. Whilst our trademark hog roasts are in the expert hands of our experienced hog roast chefs as they cook slowly over several hours, the rest of our catering team will be busy creating the other dishes on your menu, which will all be immaculately presented and ready to be served to your guests right on cue.
We are able to adapt our style of catering to suit any type of event in the Stanley area, and we offer specialist catering packages for weddings, corporate hospitality and private parties, with an abundance of options to suit all tastes and budgets.
If you want an exciting menu for your event, an expert team who will take care of everything detail for you and the best hog roast catering in the area, look no further than the Hog Roast Stanley team for all of your event catering needs.