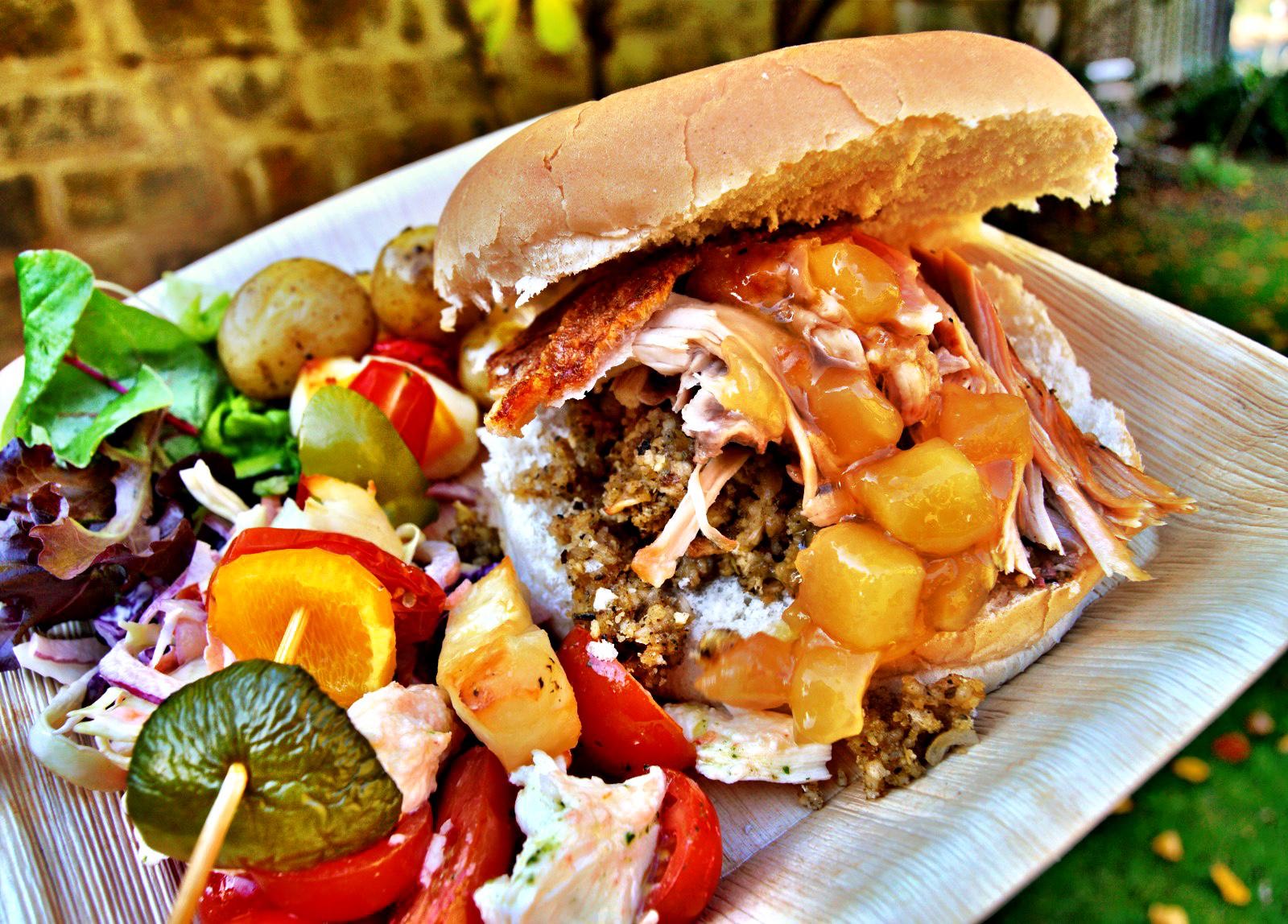 Are you on the lookout for the perfect catering service but haven't yet found one that meets your expectations? You've come to the right place – here at Hog Roast Stamford, we're dedicated to giving you a first-class service that you simply won't find elsewhere. With over 10 years in the catering industry, we know exactly what it takes to make your special day one to remember for all the right reasons. We have catered for thousands of events nationwide, so nothing is off limits. We can't wait to give you the very best experience possible so that the catering becomes the main talking point of your event.
So, what it is that makes our catering so special?
We know that hog roast dishes are a firm favourite with the British, so we're already onto a winner. What makes Hog Roast Stamford different is that we update the traditional recipe by using state-of-the-art equipment that has been designed and manufactured by us and include tasty side dishes to provide extra flavourings alongside the crispy pig. Hot, hearty food straight from the spit provides maximum flavour and enjoyment for all your guests. In fact, the hog is often a visual spectacle in any venue as it revolves on the spit.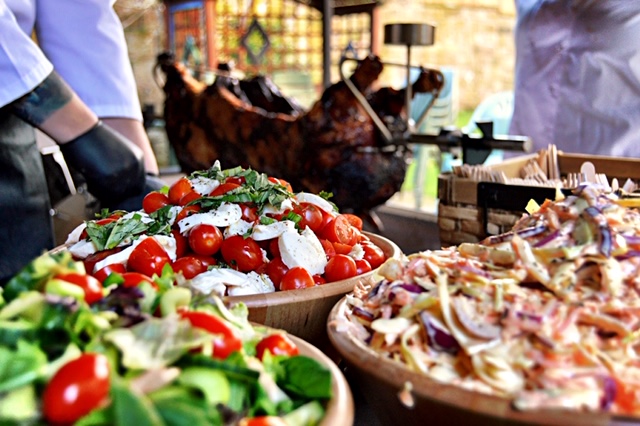 We understand that our delicious hog roast won't be to everyone's taste, so if you want to request something else, we won't be offended. We're happy to serve any dish that tickles your fancy; whether it be beef, chicken, lamb or fish – you name it and we'll take care of the rest. Those with special dietary requirements aren't forgotten and can be catered for accordingly, providing we're given enough notice to source the ingredients. We can cater for vegans, vegetarians and those who are gluten-free so no-one has to go without at your special occasion.
Do you want to find out more about Hog Roast Stamford? We'd love to hear from you! Give us a call today and a member of our friendly team will discuss what we can achieve with your budget and the variety of services available.