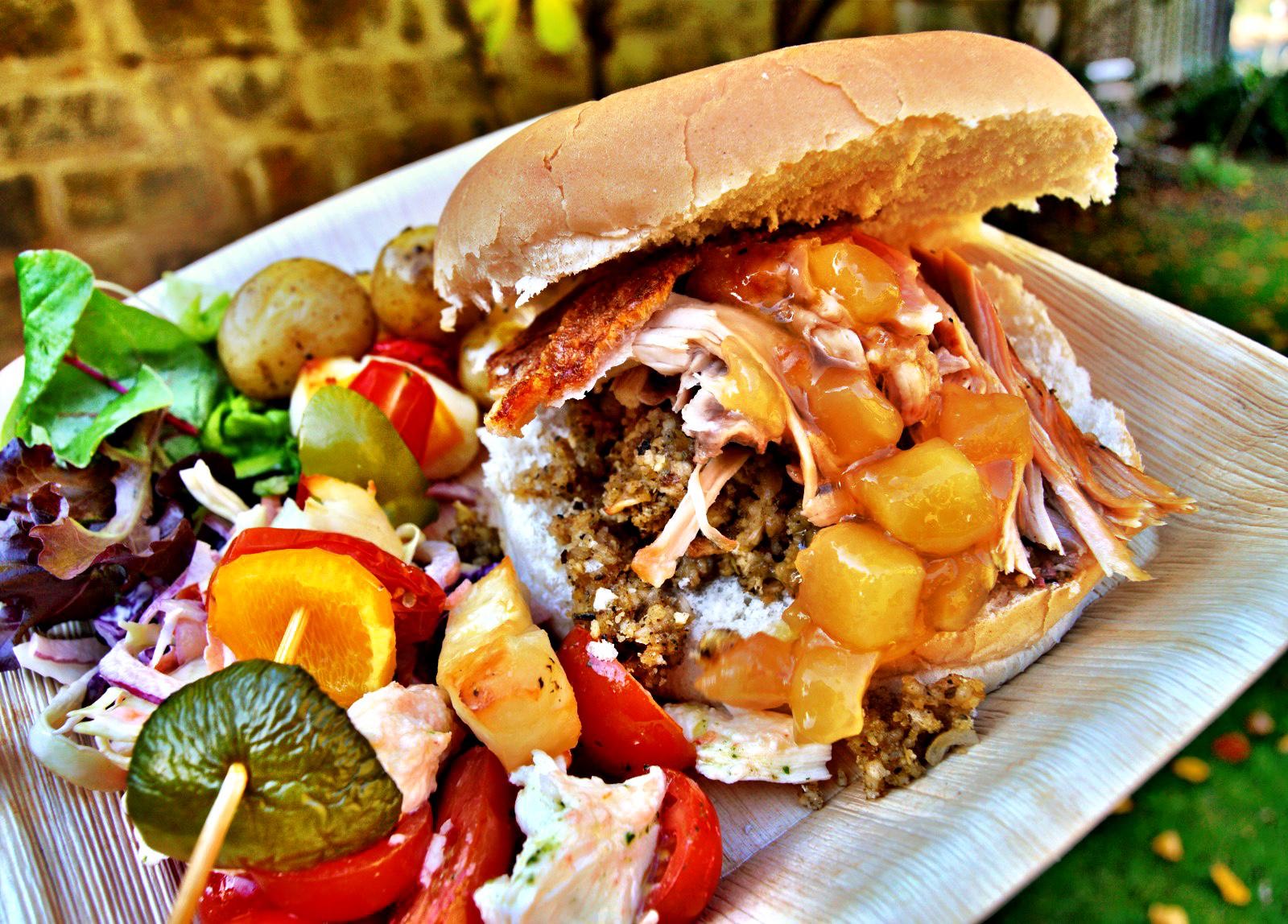 Combining genuine roast traditions with modern flair and brilliance, Hog Roast Stafford is the only premium caterer to call for events in the town of Stafford. Working to affordable and flexible costs, Hog Roast Stafford is the best caterer in the country for slow-roasted foods and a spectacled food experience to truly liven up any event. With a history of successfully catering for many weddings, private dinners, corporate functions, anniversaries, festivals, Christmas parties and more, Hog Roast Stafford is doing it like no one else on the market!
Our speciality is in our slow-roasted pork cooked using the traditional spit roaster to recreate the genuine roast experience of our pioneering ancestors who understood perfect taste and roast texture – although our methods have improved just a tad since then! Our expert team prepare your hog roast fresh on the day of your event and spend every ounce of their expertise and loving care into creating a true achievement of roasted deliciousness. Our finished hog roast comes bursting with delicate meaty flavour and an excellent textured blend of crispy and finely spiced skin to add to the mix. A dish this good requires the very best ingredients and meats on the market which is why we source from only the best quality stock produced locally in the UK.
Our processes might take just bit of extra time and effort, but their brilliance cannot be questioned at all when all is said and done. We understand that premium quality takes time which is why we've come to be a favourite amongst our many customers across the country. Our guests have all been equally amazed by the fiery spectacle of our spit roaster, and even more so by its exceptionally tasty results!
Spectacular Servings in Stafford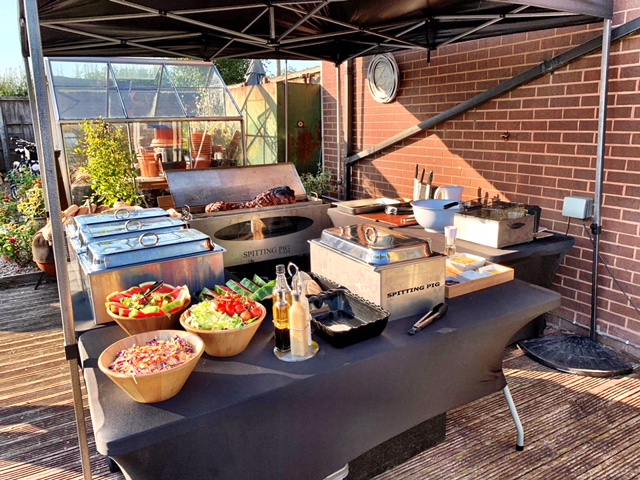 Our services exude quality in every which way. From our show stopping hog roast to our many brilliant meaty sides, vegan delights, vegetarian dishes, and gluten-free substitutes there is always quality to be found for everyone with Hog Roast Stafford. For your event in Stafford dine in a glorious buffet or incredible foods, or a perfectly refined set menu created by you and our expert time of foodies. Whatever you choose we guarantee to work to the scope of your event and budget without ever limiting on quality.
So, don't delay – call Hog Roast Stafford today for your next event now!