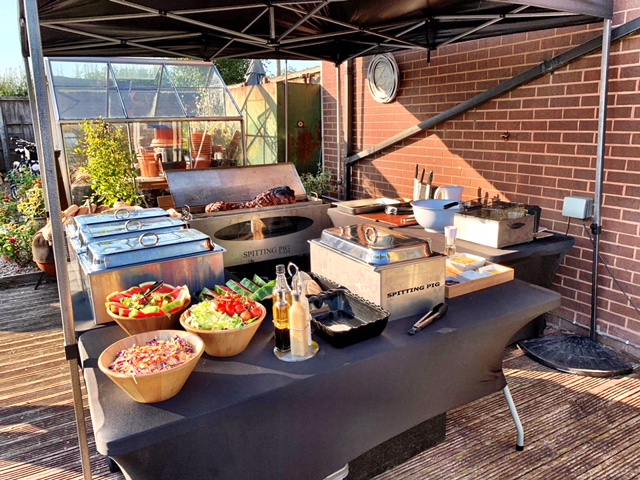 There is always something of interest taking place in this community-spirited Cambridgeshire town and it is a very pleasant place to be for spending time outdoors by the river enjoying one of the regular annual events taking place there. Being able to enjoy some great food outdoors when you are attending a fun-filled event or party of any kind enhances everyone's experience and makes the day even more memorable. As any event organiser knows, this is why getting the food right is such an important part of any outdoor event.
If you are seeking a superior outdoor dining option for your event in St Neots, the Hog Roast St Neots team are here for you. We are the most renowned hog roast company around and as anyone who has ever tried our succulent slow cooked pork with confirm, there is nothing better than tucking into one of our moreish hog roast sandwiches topped with crunchy crackling and homemade apple sauce, whatever the occasion. As well as providing delicious food that is great value for money for large outdoor events, we also make a great impact on the ambiance of any gathering by preparing our food on-site in full view of our diners.
Superior outdoor catering for any event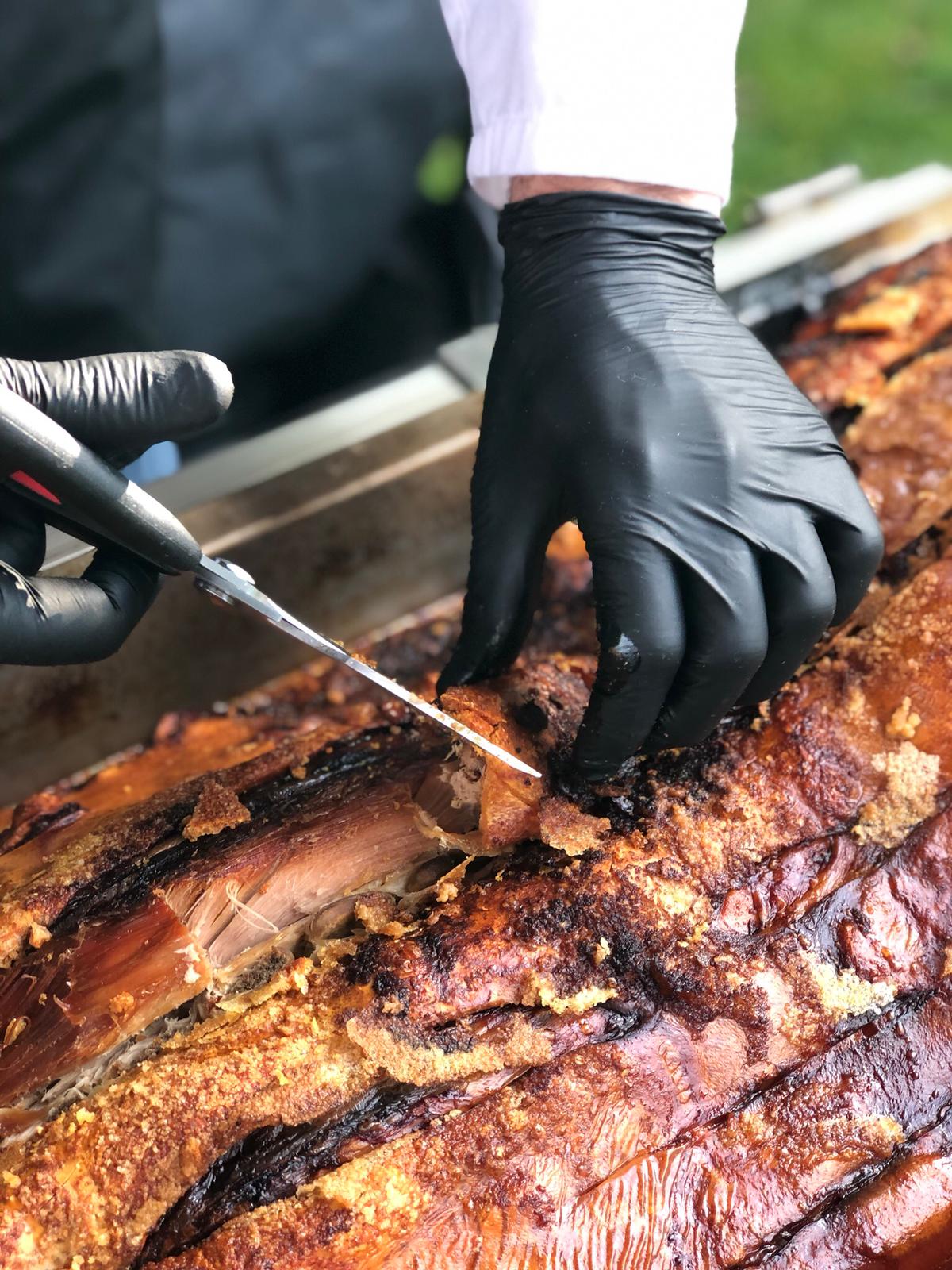 You may be wondering if we are a suitable catering company for your needs if you are seeking a more formal or varied menu for a smaller event or special occasion. The answer to that is most certainly yes! We offer a broad selection of catering packages for wedding receptions, corporate hospitality and private parties of all sizes and styles. We have menus that are suitable for all tastes and budgets in addition to catering effectively for differing dietary needs. You can choose a different meat if you wish, select an ample range of diverse side dishes and salads, and offer any vegetarian and vegan guests some flavoursome meat and dairy-free alternatives. Whatever you want on your menu, we will freshly prepare it all at your venue on the day.
If you want an unforgettable outdoor dining experience that will make a massive contribution to the enjoyment of everyone who attends your event, the Hog Roast St Neots team should always be your first catering choice for any occasion in St Neots.