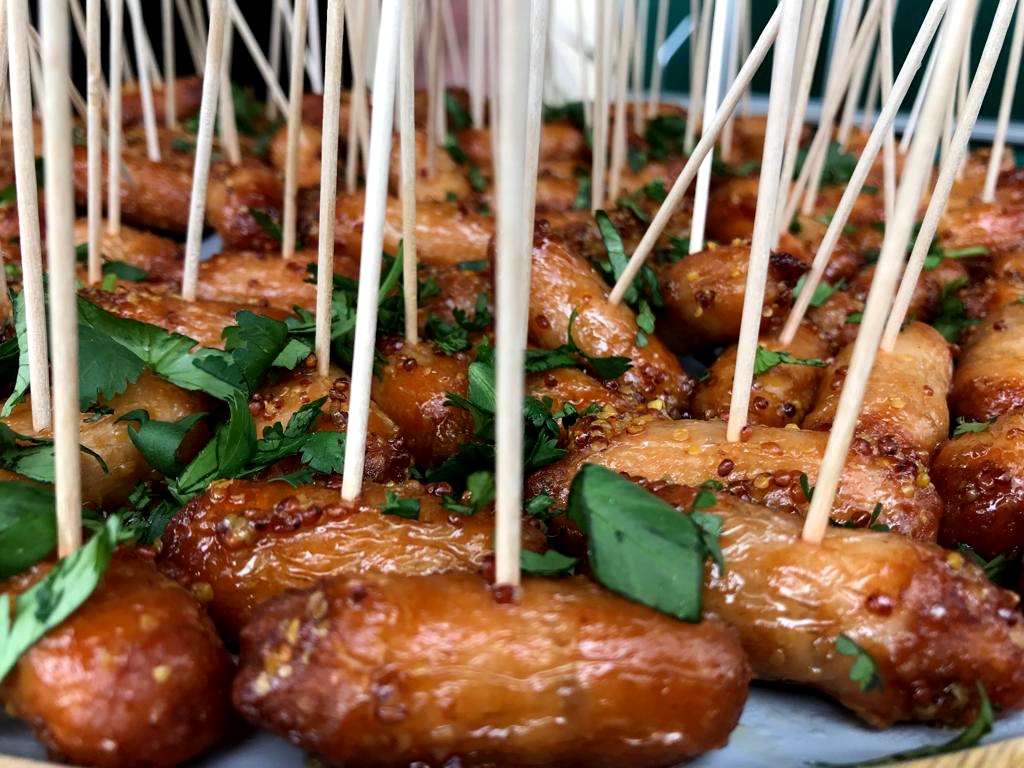 With St Andrews is perhaps most famously known for being the hometown university of the Duke and Duchess of Success, we will do everything in our power to ensure our Hog Roast St Andrews catering is fit for a king! With over twenty years of experience and one of the biggest and best menu choices available in the whole of the UK, our dedicated Hog Roast St Andrews catering team work tirelessly to give you the very best experience possible when it comes to hosting an event for family and friends. You no longer have to stress in the days beforehand to get prepped – you can relax knowing that it is all being taken care of.
Quality, budget-friendly catering in St Andrews
One of the main benefits of a hog roast service is that you don't have to stress over the number of guests who will turn up on the day – or the risk of going over budget if you can't cut down the guest list. Our hog roast means we can cater for a high volume without exact numbers, so whether you're holding a wedding, birthday or corporate occasion, we'll offer you a set price for our entire service and you never have to worry about it again.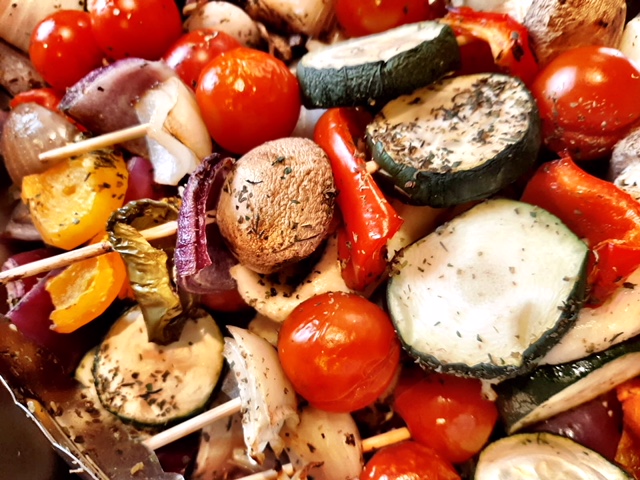 If one thing's for sure, Hog Roast St Andrews never slip up when it comes to quality. We strive for the very best levels of service right throughout our business, so you're bound to be satisfied with every single aspect. From our local sourcing of top end farms and vendors to the extreme professional and brilliance of our kitchen and serving staff – we never fail to impress. What's more, you'll never pay over the odds for our food. We offer an affordable pricing strategy to fit your needs and budget, while allowing the element of flexibility so you can get exactly what you want.
As our Hog Roast St Andrews team gets booked up extremely quickly, we'd recommend getting in touch sooner rather than later to make an enquiry and potential booking. We can't wait to hear from you.