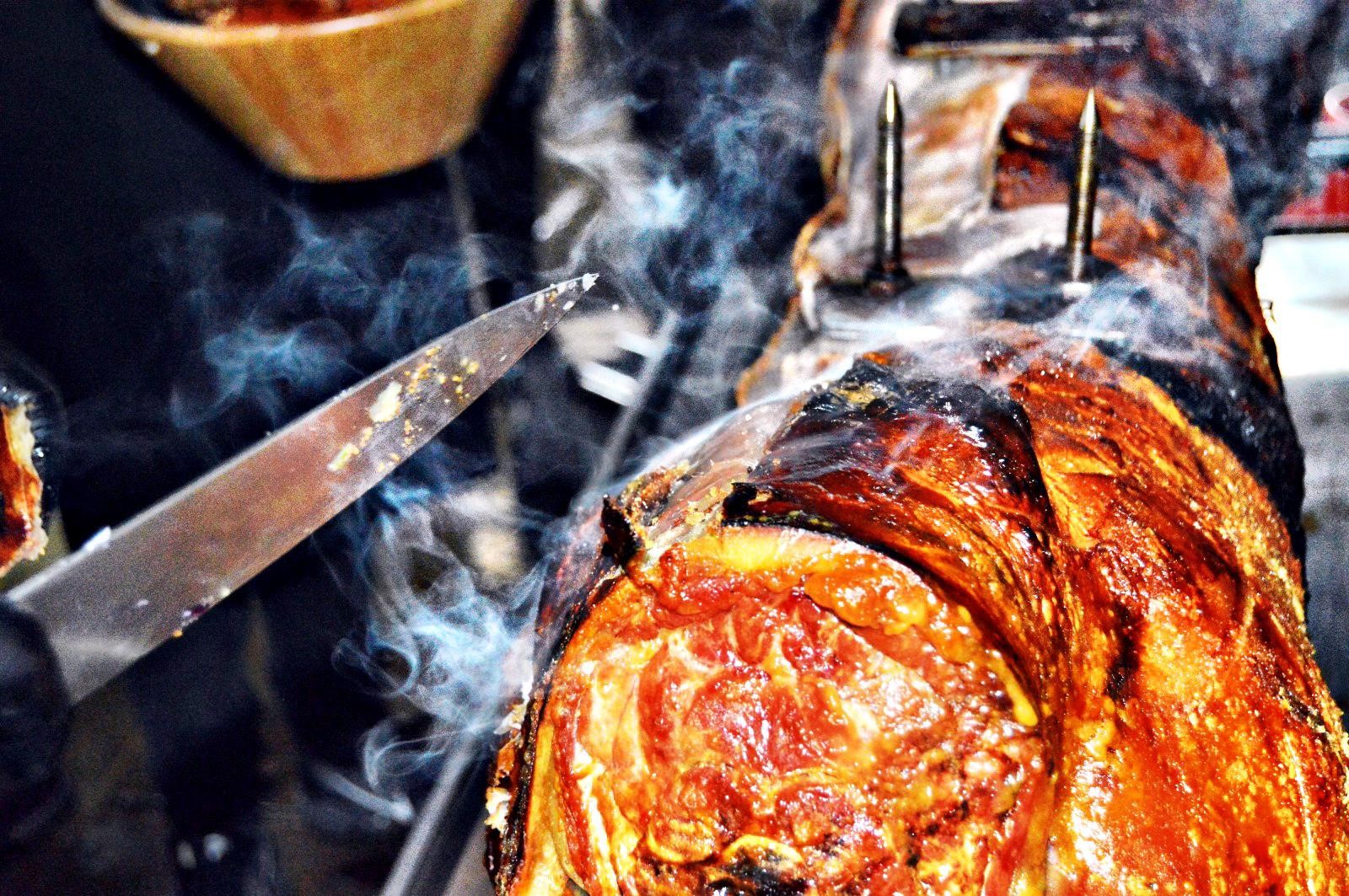 Hog Roast St Albans is the one stop caterer for all your event dining needs. With a fine selection of meats and sides, and a unique speciality in exquisite slow-roasted pork's, Hog Roast St Albans are a premium caterer without the premium cost available for events all throughout Hertfordshire and St Albans.
We're not your average caterer, however; at Hog Roast St Albans we put tradition back into the roasted feast with our very own mobile spit roaster – although be assured our methods also come with a modern twist and flair! We work to any type or size of event; weddings, corporate affairs, meetings, anniversaries, birthdays, dinner parties, and more – we've got them all covered.
By marking ourselves out as the specialists in hog and meat roasting we have to ensure we have the quality ingredients to match our team's specific and high demands. That's why we put an onus on ensuring that we always source from top of the range vendors available locally. We then put that quality back into every one of our roasts.
With a fresh preparation early on in the day, our team put on a fiery show of taste, sight and smell with our renowned spit roaster adding a bit of spectacle to the day. For us, the spit roaster is the only way to truly ensure a perfect crisped texture and a juicy inside of meaty and finely spiced flavour, as its many hours over the flame brings the hog roast to an exact perfection. This isn't your cheaply made fast food – this is effortful quality food that tastes truly divine.
A Dining Experience to Cherish in St Albans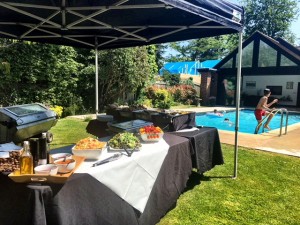 Our services are unique with the hog roast acting as our proud centre piece. But every showstopper also needs its accompaniments. Hog Roast St Albans can cater to any need with our many other meat, vegan, vegetarian, and gluten-free dishes available in any combination of buffet or set-men style dining.
There is no compromise when you hire Hog Roast St Albans. Our team can come ready with expert food recommendations to build for you're a perfectly refined taste combination personal to your event!
So, don't wait for tomorrow. Give our friendly team a call today and start planning for delicious food at your event!