If you are organising an event and you still haven't found the right catering company for you, there are many reasons why Hog Roast Spennymoor would be the perfect caterers for your event. We are the leading hog roast suppliers in this part of County Durham and there is no other local catering company as experienced in our field as we are. Our hog roasts are lovingly prepared by specialist hog roasts chefs and every member of our team shares the same passion for delivering superior slow cooked pork and superb mobile catering services every time!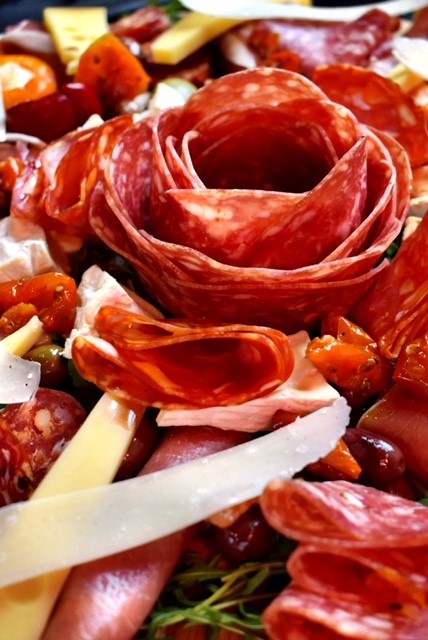 We are skilled in all aspects of outdoor dining, from the practicalities that this involves to providing a polished and professional end result that is guaranteed to impress all of your guests. We can offer you the finest example of hog roast catering around, in conjunction with a bespoke menu that will tick all of your boxes.
We are able to cater in any type of outdoor setting for events of all sizes, as well as lots of indoor venues too. You don't need to worry about existing catering facilities on-site if we are catering for your event because we will bring all of the equipment and resources that we need with us, as well as removing any trace that we were ever there afterwards too.
Freshly Prepared Catering Menus for any Occasion
The Hog Roast Spennymoor team are able to freshly prepare all of our food in any type of setting, whether we are catering for a very large-scale event or a more intimate formal occasion. We offer broad-ranging catering packages that are suitable for all events and budgets, including wedding receptions, corporate entertaining and private parties. All of our menus offer an abundance of choice to please all tastes and dietary needs, as well as showcasing our superb hog roasts.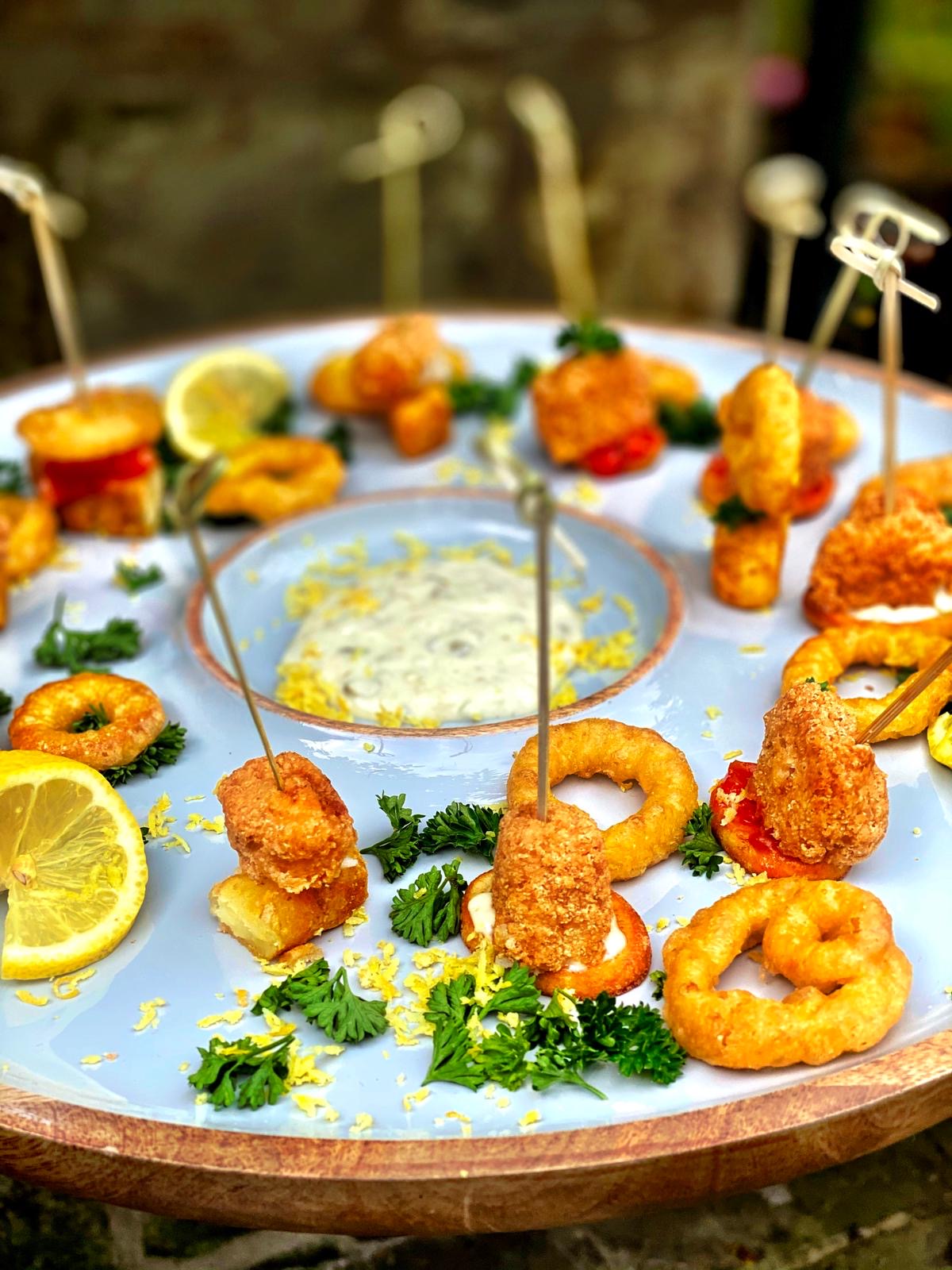 If you want an outdoor dining experience with a touch of finesse, a wide assortment of freshly made dishes and hog roast catering that is unrivalled in the area, please give us a call here at Hog Roast Spennymoor so that we can tell you more about our unique hog roast catering services!