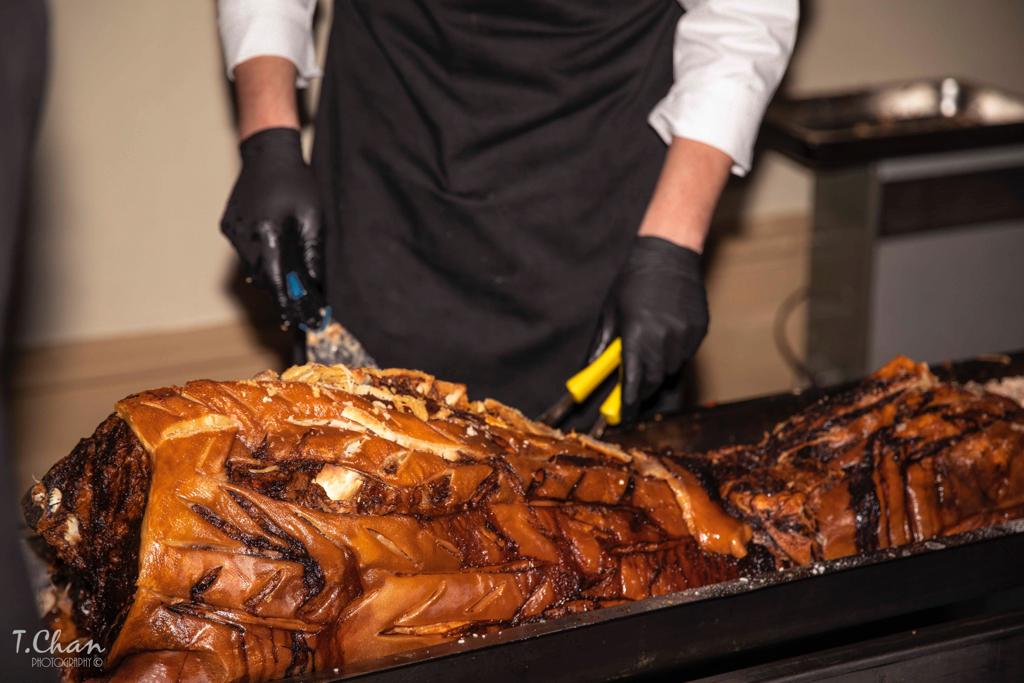 For prime dining catered at an affordable price to your events throughout Southeast Essex and the town of Southend-on-Sea Hog Roast Southend-on-Sea is the number one event caterer to call. At Hog Roast Southend-on-Sea, as our name suggests, we provide the unique dining experience of a traditional slow roasted pork feast cooked on our very own fire pit spit roaster to all manner of events throughout the area.
Our services are like no other, and so if you are planning for a special day's celebration at a wedding reception, corporate function, anniversary dinner, birthday, festival or more, then you would be hard pressed to find any better fit than our team. With a top team of elite chefs and brilliant serving staff, Hog Roast-Southend-on-Sea are well equipped to provide exquisite dining to all sizes of events and budgets.
Our hog roast speciality is a dish refined to an absolute perfection; by hiring us you receive the years longs experience of our top kitchen team who work endlessly to freshly prepare and slow cook your hog roast on the day of your event. Our quality practices ensure a magnificent achievement in taste sensation and finely spiced flavour.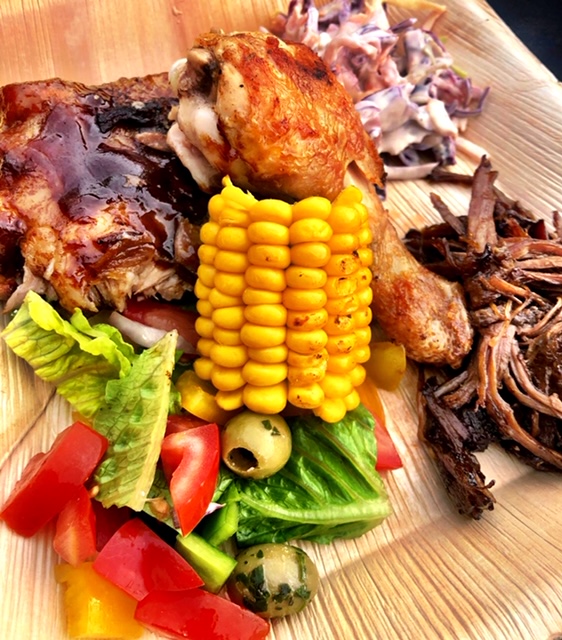 The advancement of our very own spit roaster ensures a perfectly roasted texture throughout your pork, with its meat positively dripping off the bone with delicate and juicy flavour. From there our team can serve up a multitude of brilliant dishes; from freshly made pulled pork rolls to a full Sunday roast complete with all the trimmings, you cannot go wrong with our hog roast.
With such quality in our team and cooking skills, our chefs demand the very best ingredients on the market. We ensure that quality by only sourcing from top range stocks available locally so you can always be confident in where your food has come from. For Southend we provide a much-adored spectacle to every event, so call now!
Quality Guaranteed in Southend
Our hog roast is a winner for every occasion; however we would be nothing without the rest of our quality stock of excellent food items. Choose from our many meat dishes, vegan recipes, vegetarian meals and gluten free options to fill out a personalised set-menu or buffet serving for your event. Our team can provide an excellent food recommendation to suit you!
So, hurry now – call Hog Roast Southend-on-Sea today!