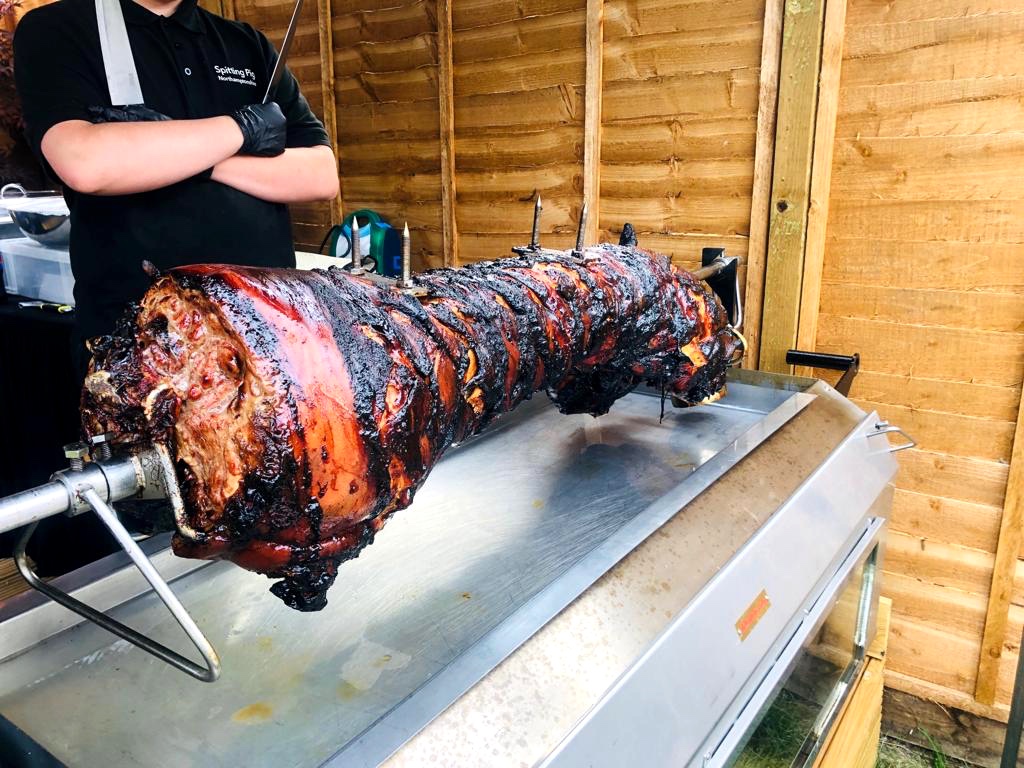 If you are seeking a local catering company in the South Ockenden area of Essex who are able to offer you a showstopping signature dish alongside a varied menu that will please all of your guests, Hog Roast South Ockenden are it! We are the leading hog roast suppliers in the area and our beautifully cooked free-range pork is a very popular and highly suitable catering option for any occasion. We are able to cater for parties and events of all sizes, from small family gatherings to large-scale public events. We can prepare any volume of food in any setting thanks to our advanced catering equipment and adaptable team who can always hit the ground running and rustle up fantastic freshly cooked feasts for every event we cater for.
Whether you are planning a fun-filled day for a family celebration, a chic party for a special occasion or a business lunch to impress corporate guests, we are capable of providing you with the ideal menu for your event. Our contemporary take on the traditional art of hog roasting, combined with our wide range of creative menus, makes Hog Roast South Ockenden a great catering choice for any occasion.
Modern hog roast catering solutions for any event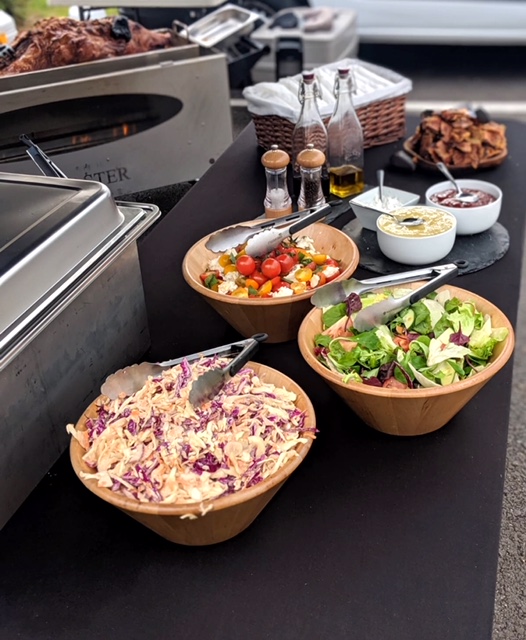 We can offer you any style and type of food that you require in addition to our superb hog roasts. This includes different meats, flame grilled barbecue banquets, themed menus, 3-course meals and varied buffets that will appeal to all tastes. We also cater very effectively for different dietary requirements and we offer an assortment of meat and dairy free alternatives across all of our catering packages.
Our knowledgeable event planners will help you to select the best catering package for your event, budget and the requirements of your guests and we will make all of your food from scratch on-site prior to your event.
If you would love us to provide our delicious hog roasts and event catering expertise for your event in Essex, please get in touch with us here at Hog Roast South Ockenden to discuss your requirements and get a free quote for your event!