There are few finer things in life than a great meal shared amongst friends and family. The best foods are those enjoyed in special settings with the most special people in your life, and fortunately here at Hog Roast South Normanton we have the goods to make that special moment an even more exciting, unique and delicious experience! With a unique blend of traditionally made hog roasts brought with modern flair and brilliance, Hog Roast South Normanton are a top event catering making event dining a spectacled and fine affair all by itself.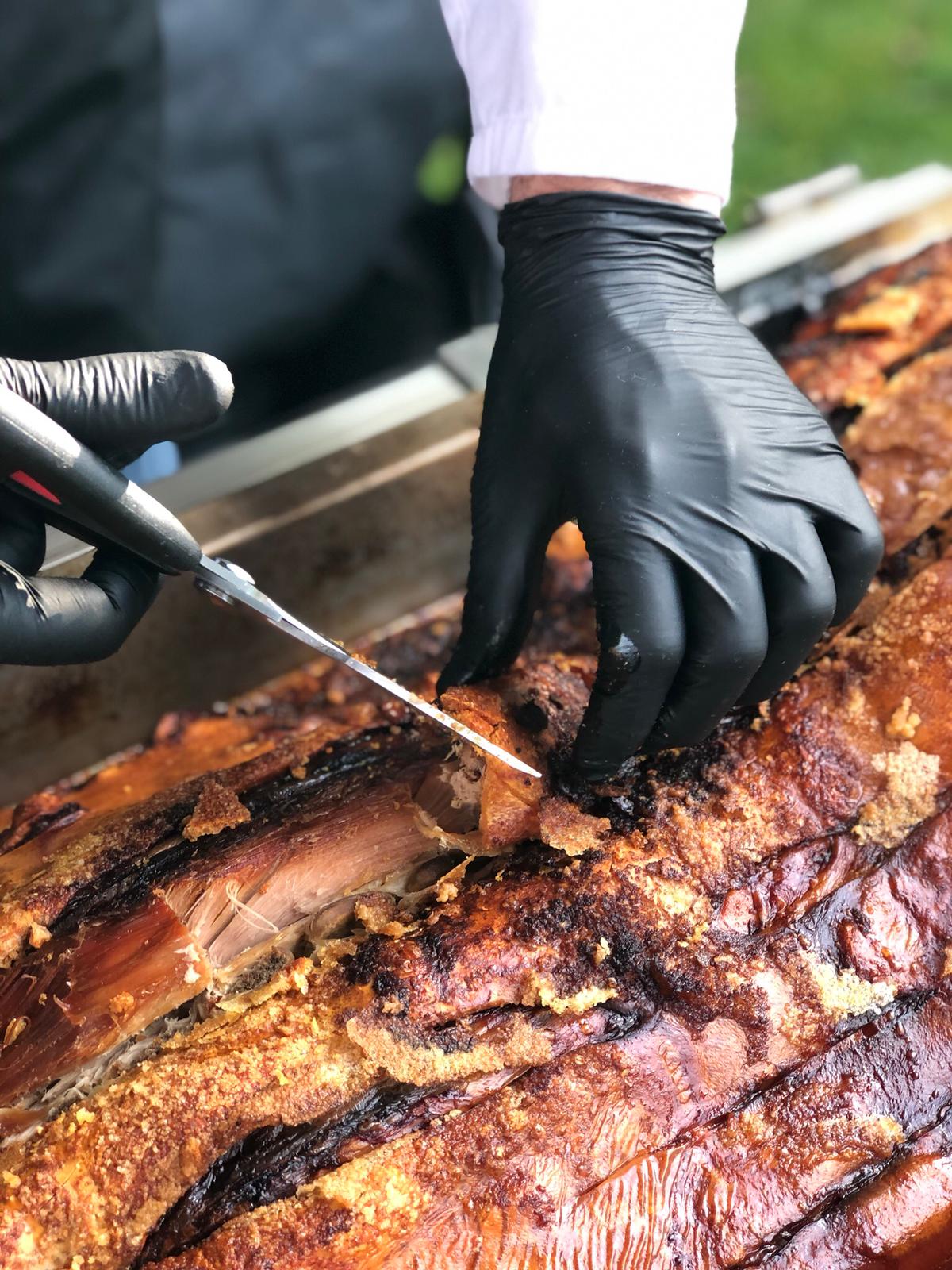 With a fine selection of meats and sides, and a speciality in exquisite slow-roasted pork's Hog Roast South Normanton is assured to impress every one of your guests, so whether you're planning dining options for a wedding, corporate function, anniversary, birthday, festival or otherwise you'll find few better than us. Make those special days just that touch more memorable with unforgettable roasts and stylishly served foods.
As our name might suggest, our hog roast is our main attraction. We've brought back the traditional hog roaster since we believe it adds novelty to the day along with an excellent spectacle that will really get you in the mood for dinner. The genuine hog roast also results in an even better level of crisp texturing around the whole hog while keeping all of the inner meaty juicy and tender. It's a perfect balance of crisp charring to flavoursome, melt in your mouth fine pork. You won't be going back to regular old boring oven roasts ever again!
Exquisite Dining in South Normanton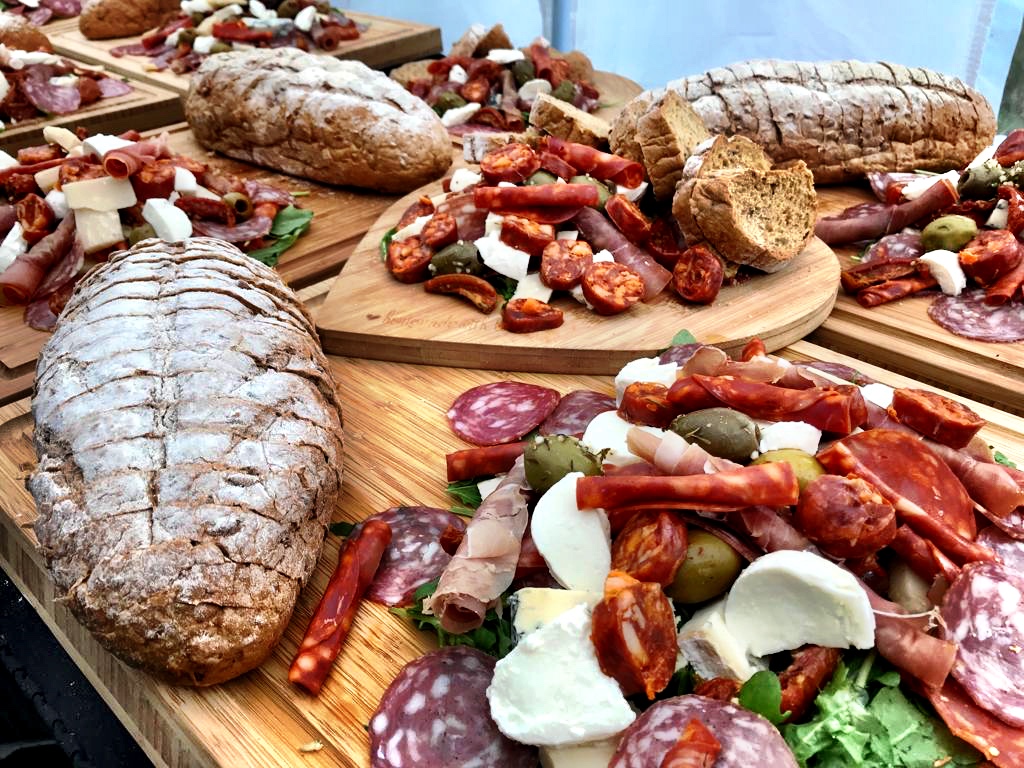 Accompanying our speciality hog roast is a huge range of menu options all available at the exact same standard and care that we put into our namesake. We have a full complement of exceptional meat dishes, vegan sides, veggie appetizers, and gluten-free foods available in any combination of buffet or set-menu style dining. With Hog Roast South Normanton there is absolutely no compromise as we work flexible to your budget without liming on quality.
Don't settle for any less this year – pig out on the best with Hog Roast South Normanton today!