On island time we all like to make the most of the day by feasting on exceptional foods and enjoying the day in as big a style as possible. Well there's none doing it bigger or better on the island of South Hayling that Hog Roast South Hayling! We're an event caterer ready made for the most stylish, premium affairs all around Hayling and Hampshire. With Hog Roast South Hayling the clue to our secrets is in the name. Grand standing, terrific and stylish hog roasts made fresh to the day special for you!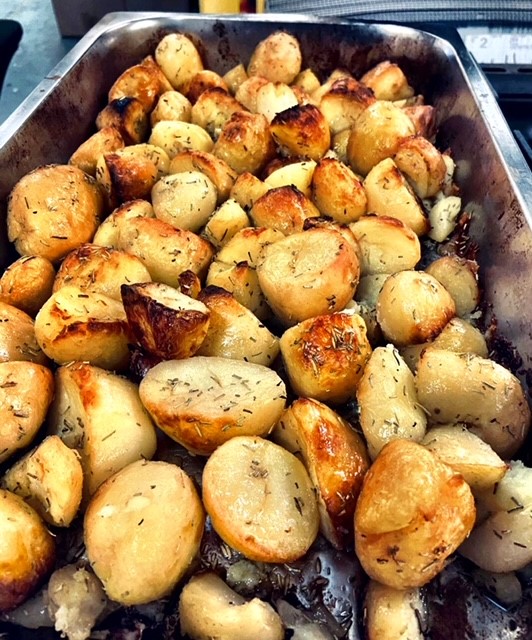 Who doesn't love a good classic roast after all? A plate piled high of some great British meats, roast potatoes, and, of course gravy or apple sauce. It's a hallmark of our fair nation and it just got that little bit better with us. For more than 20 years now we've served our customers with supreme style to make every event a novel and wonderful occasion, and our prime hog roast most certainly always goes down a treat.
Weddings, corporate functions, birthday's, dinner parties, community celebrations, and so much more. If it's a special occasion with lots of mouths to feed then Hog Roast South Hayling are there. We'll ensure that your day is the best it is. After all, when it comes to event occasions you can't be doing with any regular hum drum service or foods! Let Hog Roast South Hayling whisk you away to a better way to dine in style today.
Superb Service in South Hayling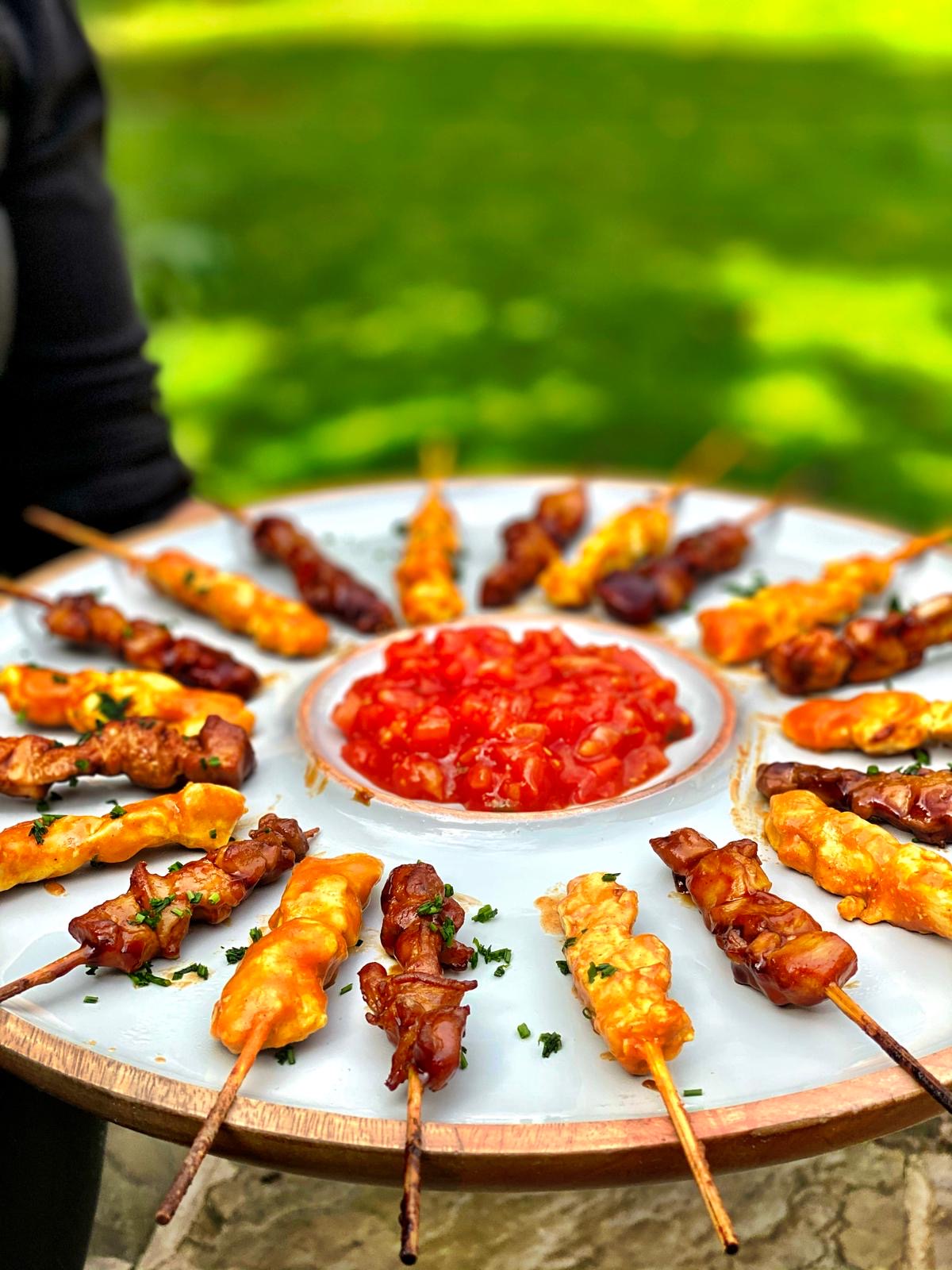 Hog Roast South Hayling believe in flexibility, which is why we will work personally with you to refine the menu for your needs. We have a huge range of menu items, spanning from our speciality hog roast to other meats, vegan, vegetarian, and gluten-free picks of canapés, sides, salads, and more! We have picked out certain pre-made menu packages to help guide you along, but we're always more than happy to refine special to your needs. No event is the same so we ensure our own flexibility to fit every occasion!
So why wait? Special events are never far away so make sure to get ahead of the crowd and hire Hog Roast South Hayling today!