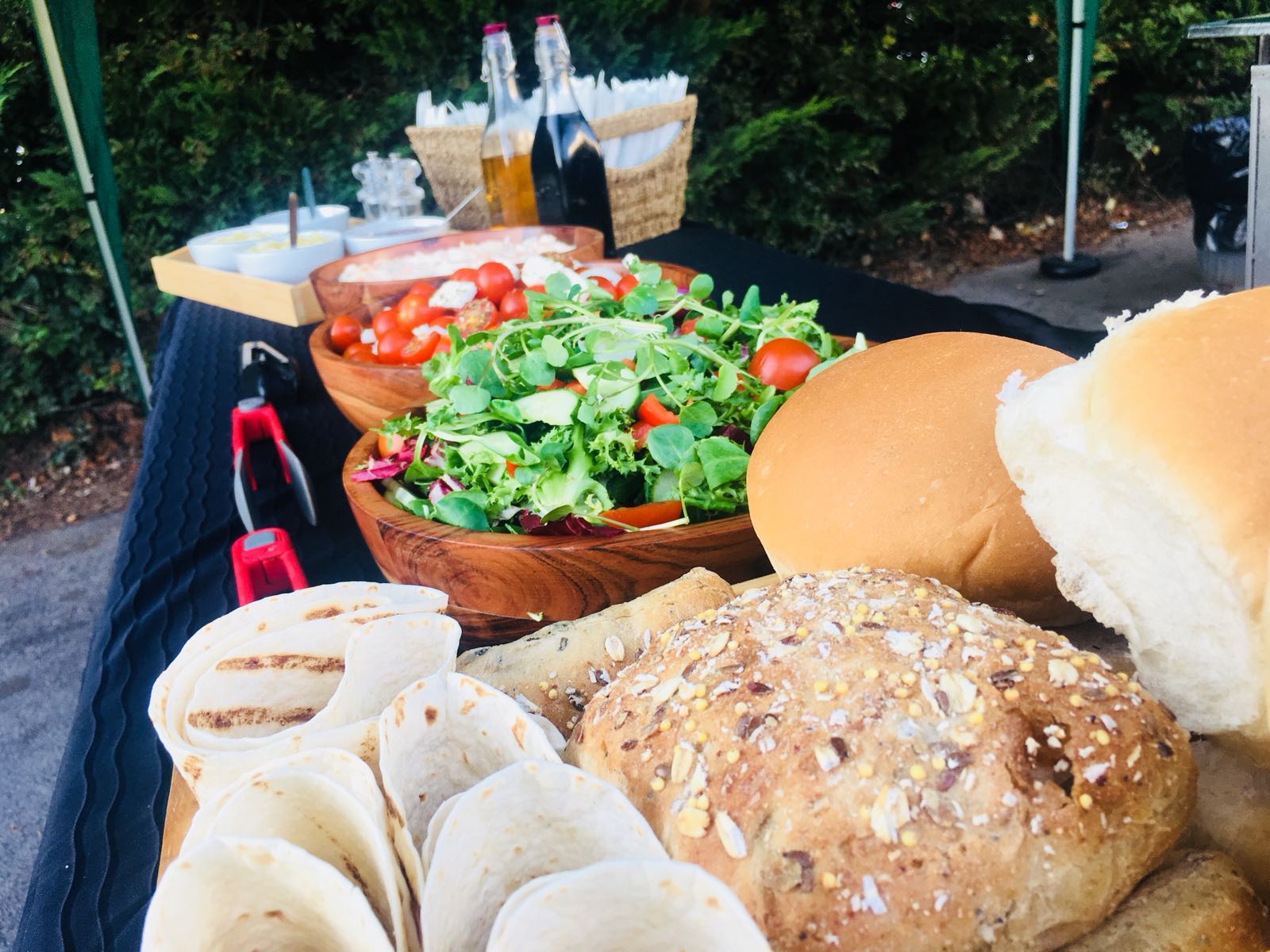 Planning a wedding, party or corporate event in the near future, but haven't yet sorted the catering? Here at Hog Roast Solihull, we'll be on hand to meet your catering needs with minimal hassle and at a low cost. In our ten years of service, we have catered for thousands of events both large and small and indoor or outdoor – so there really is nothing off limits.
Customise Your Own Menu In Solihull
We offer a selection of other delicious meats -including but not limited to spit roasted hog, lamb, Aberdeen Angus beef and Turkey right through to more casual barbecue menus. We also cater for those with dietary requirements including vegans, vegetarians and those that are gluten-free. Don't see anything that quite tickles your fancy on our menu? We can work with you to create a customised menu that's suitable for each and every one of your guests. Every customer has their own individual requirements; therefore, our set menus will provide a good base to work from so you can make the necessary adjustments.
We're committed to meeting your budget with our Hog Roast Solihull services which is dependent on location, number of guests, date of the event and your choice of menu and we'll give you an accurate quotation at the time of booking.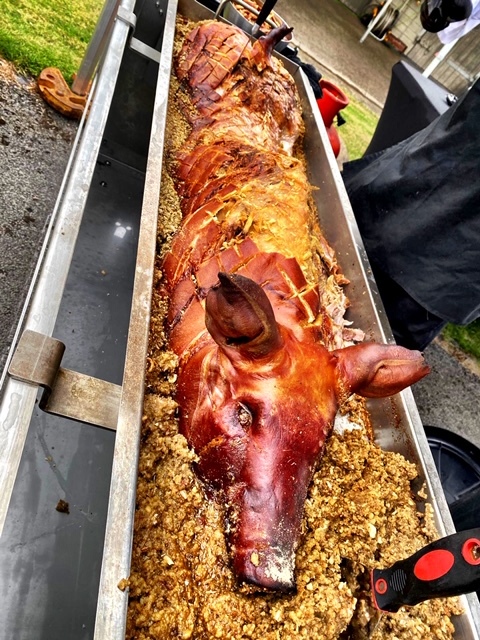 As well as providing a first-class catering service we also offer hog roast Solihull machine hire, which are state-of-the-art and extremely easy to use – even for amateur chefs! We'll provide you with your choice of meat, sides and condiments to impress your guests at your upcoming event.
Want to find out more about our menus or services? We're here to help you right from the initial enquiry and hopefully give you a positive experience that will encourage you to come back to us in the future.